Hasbro Fan Choice Vote. SWNN Finalists Revealed!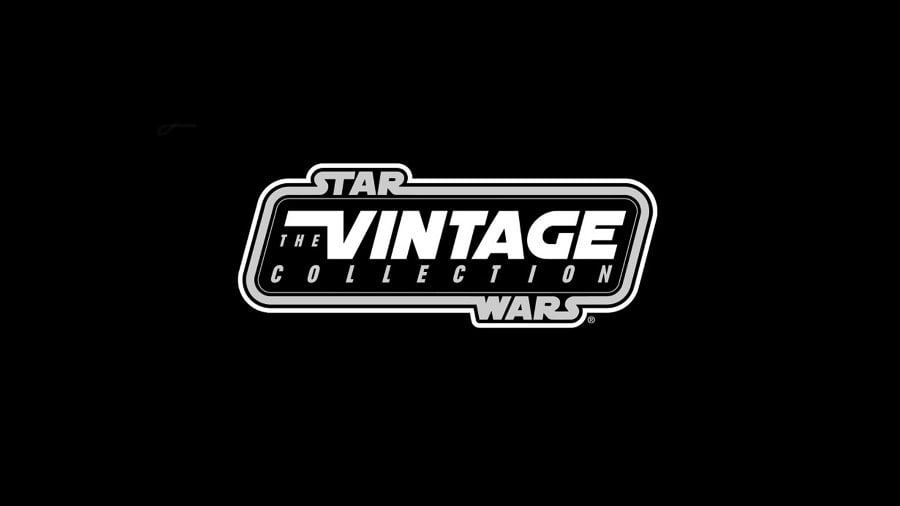 Well, the votes are in and we find ourselves in a similar place as we were last year. A concentrated effort from a specific subset of fans have skewed the results towards a single legends figure, while the rest of fandom split your votes in smaller amounts among 91 of your favorite Star Wars figures.
This year's vote tally is a bit of a mess. There are accusations of ballot box stuffing by recruiting non-fans to vote in multiple places to boost the agenda of the legends fans. Our friends over at the Jedi Temple Archives in particular are very convinced that some less than fair is happening here.
To that end, you will see 7 rather than 6 top recipients in the list below. Since we are unable to independently prove that there is something nefarious going on, we will not omit Ben Skywalker from our submissions, but we will include our #7 figure and make Hasbro aware of the accusations and efforts around this contest and allow them to decide whether Ben Skywalker should be eligible for the final vote.
It should also be noted that we are also aware from the comments that there is some disappointment that we removed TFA Luke from our poll last year and he still has not arrived. We still think Luke is on his way, just well behind schedule, so we will not be adding him back to the vote for this year as we believe it would be a waste of a spot.
So without further ado here are your top 7 picks in Hasbro's Fan Choice vote.
Ben Skywalker
Doctor Aphra
Pong Krell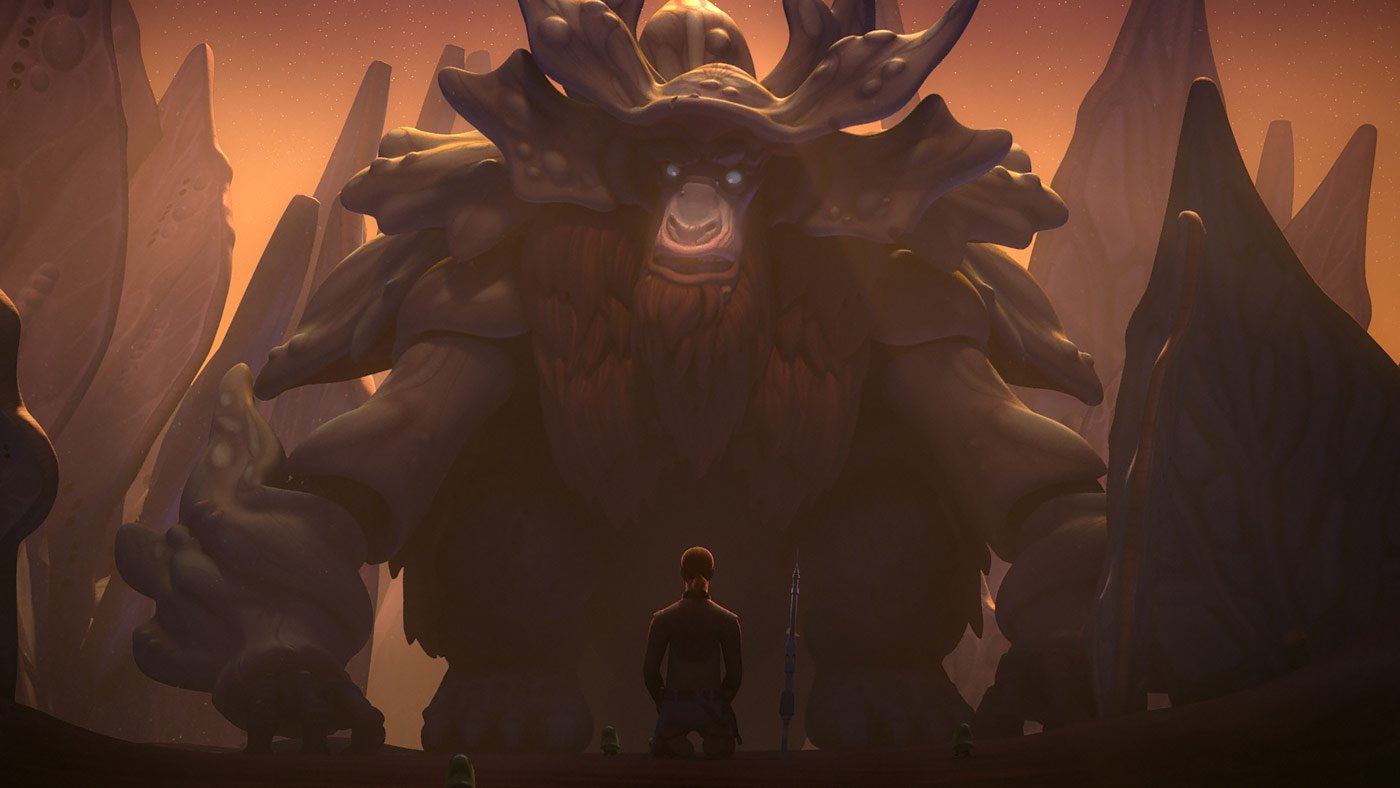 Bendu
Arc Trooper Fives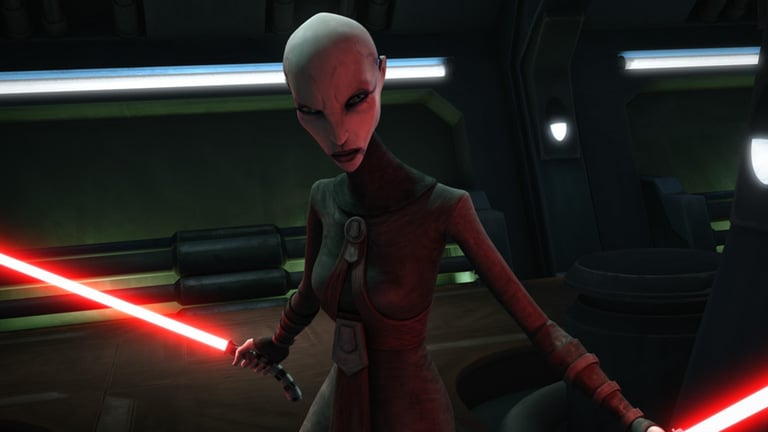 Assaj Ventress
Satele Shan
Stay tuned for word on the finalists and when the final vote will begin. We'll bring updates to you as we have them.