SD Comic-Con: Hasbro Star Wars Panel – Winner of Fan's Choice Revealed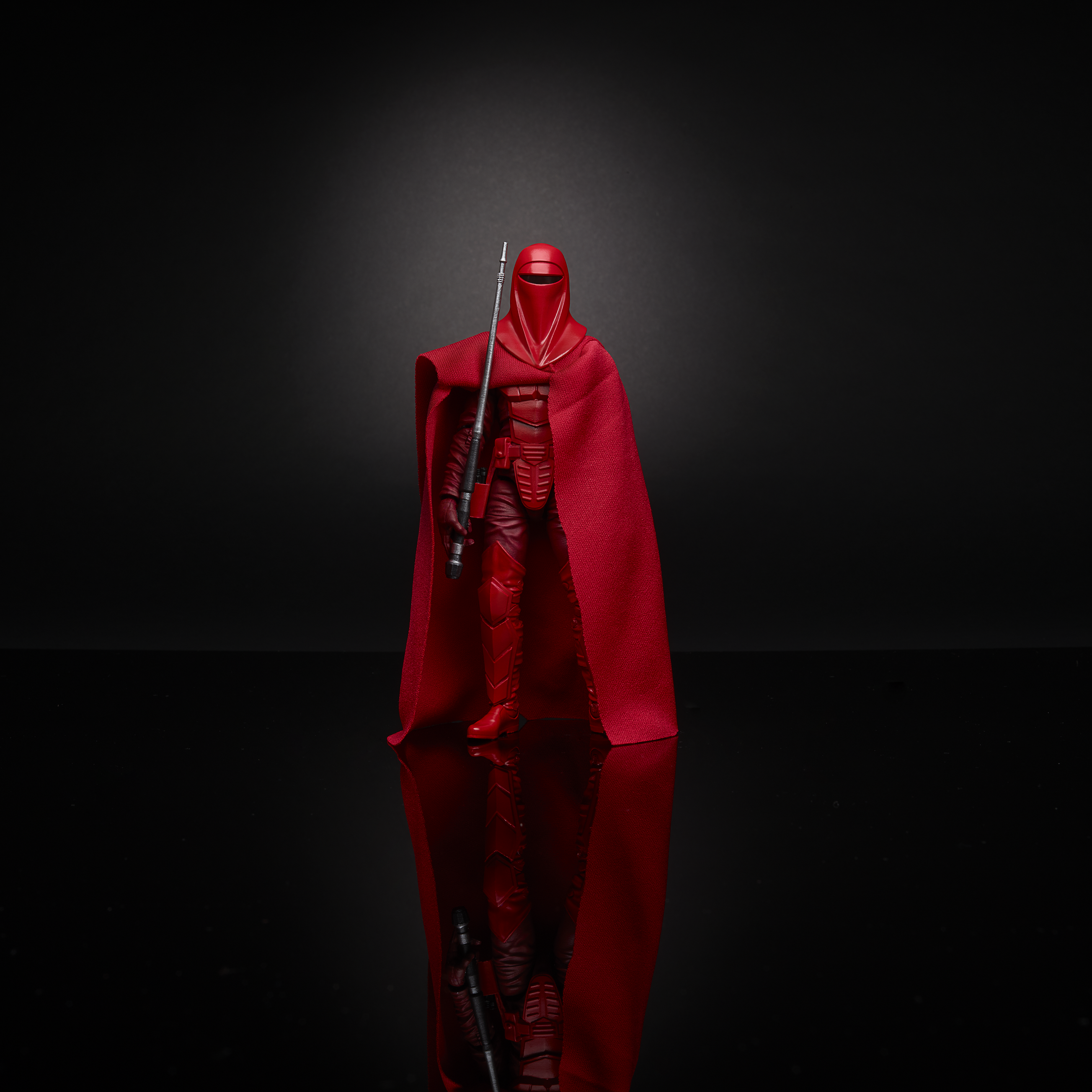 Hasbro held their panel today at San Diego Comic-Con.  As promised, they not only showed off some of their upcoming new releases, they also revealed the winner of the fan's choice poll.
Congratulations are in order to the very vocal and organized Jaina Solo fan club as the "legendary" Solo daughter took the top prize in the fan poll.  Much like the voting in the initial round here at SWNN, voting in the final poll seemed to not be going Jaina's way, but a late surge put her on top.  Being that the poll ended minutes before the panel, no figure was revealed in San Diego today, but rest assured Jaina fans, it will be coming in the future.
But obviously Hasbro wasn't going to limit themselves to one toy reveal at one of the biggest conventions of the year.  In addition to some new 3.75″ figures (A recently made canon Grand Admiral Thrawn is on the way) , a lightsaber, and some other new toys, Hasbro also revealed other upcoming six inch figures. Some of which earned significant support in our polling here a couple weeks ago.
Among those who received the aforementioned support here at SWNN were Lando Calrissian in his Bespin best, Rebels Pilot Hera Syndulla, and of course the always popular Royal Guard.  Rounding out the new releases were a couple of very nice looking selections in Qui-Gon Jinn and a Tusken Raider.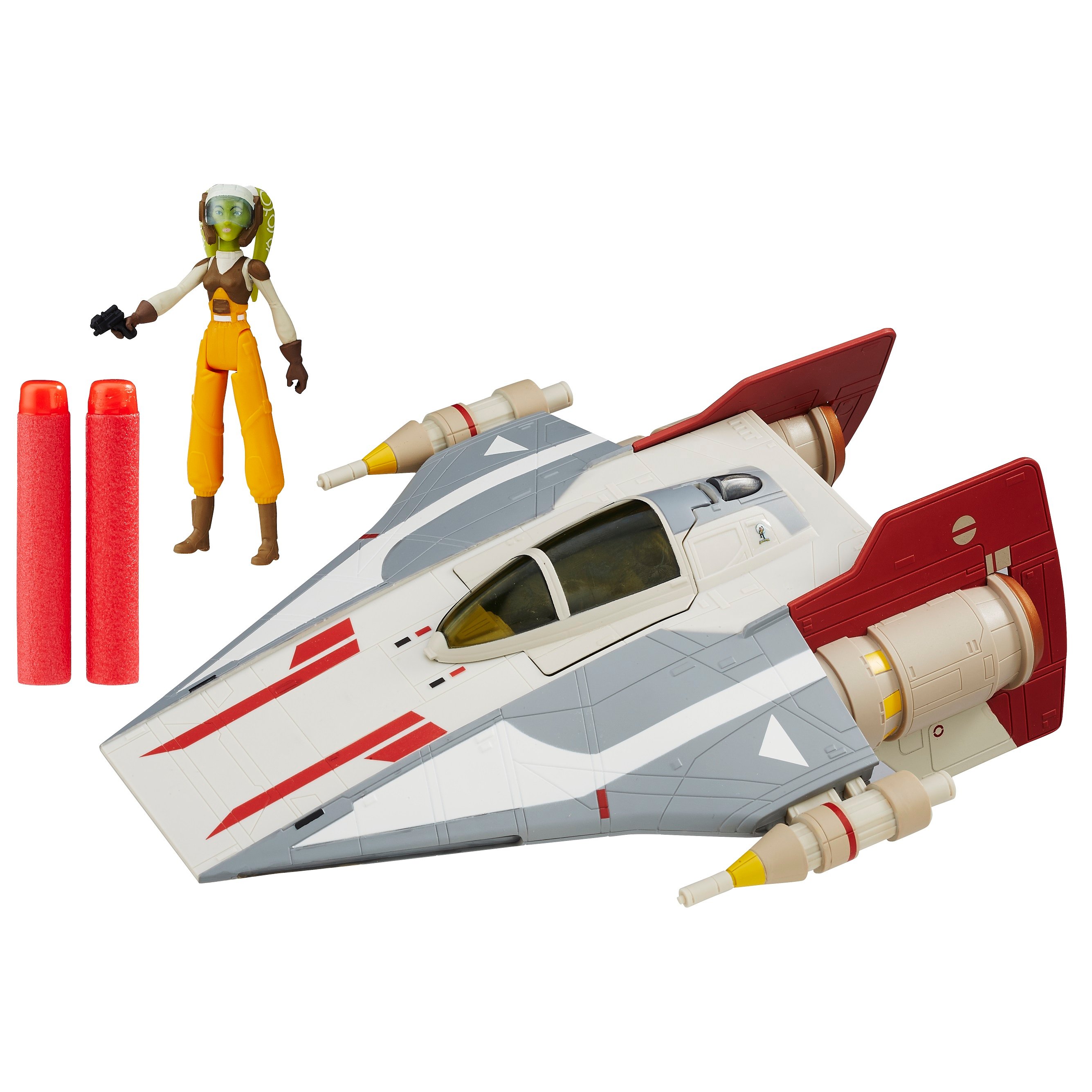 Scroll below for some more pictures of the upcoming figures and check out Rebelscum where they have a complete rundown of the entire panel, including a transcript of the Q&A session where Hasbro confirmed the upcoming release of a sequel trilogy era Luke Skywalker figure.