San Diego Comic Con 2016: Star Wars Publishing Panel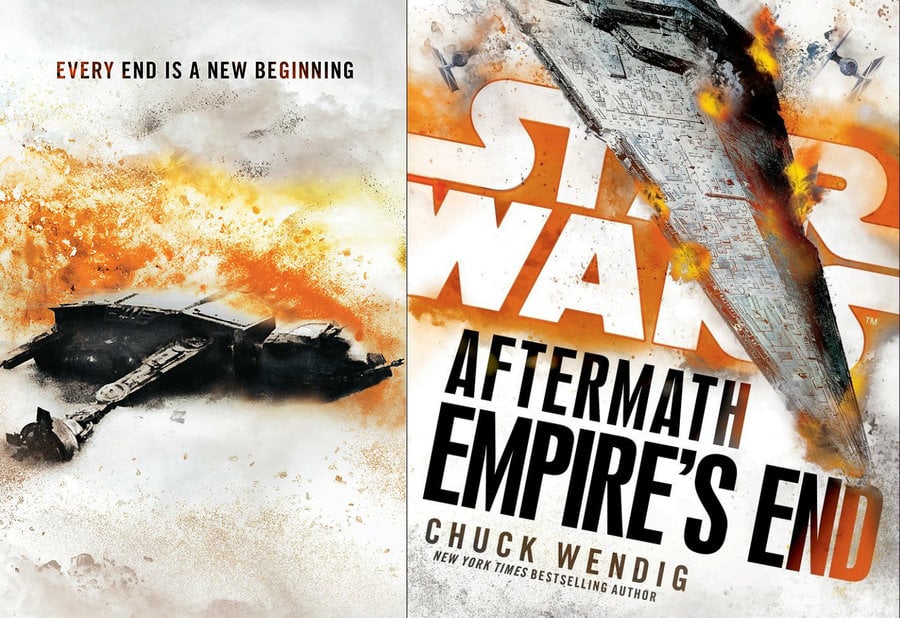 Star Wars doesn't have a prominent presence at San Diego Comic Con this year, but they manage to drop some information anyway. Yesterday we got introduced to a new Rogue One character and today we got information about the fortcoming books by panelists at Star Wars Publishing panel: Matt Martin from the Story Group, authors Chuck Wendig, Katie Cook and Michael Kogge and illustrator Brian Rood.
The panelists discussed how using art to retell classic Star Wars stories was perfect for younger fans. As the youngest fans age, the used art evolves as well.
Brian Rood talked about composit process that results in images like this.
Additionaly, sucess of The Art of The Force Awakens made it safe to assume that similar books will be forthcoming. The Art of Rogue One, including new cover art by Doug Chiang, will be released alongside the film.
Talking about her book ABC-3PO, Katie Cook said: "I got to make something to not only give to my kid, but to every kid."
Speaking of comics, Matt Martin said he was especially proud about the last two issues of Darth Vader. But, that is not the most exciting thing for him. It is working on the new Han Solo comic. "Every time I get Marvel's Han Solo pages, I put everything else aside because it's amazing.", he said.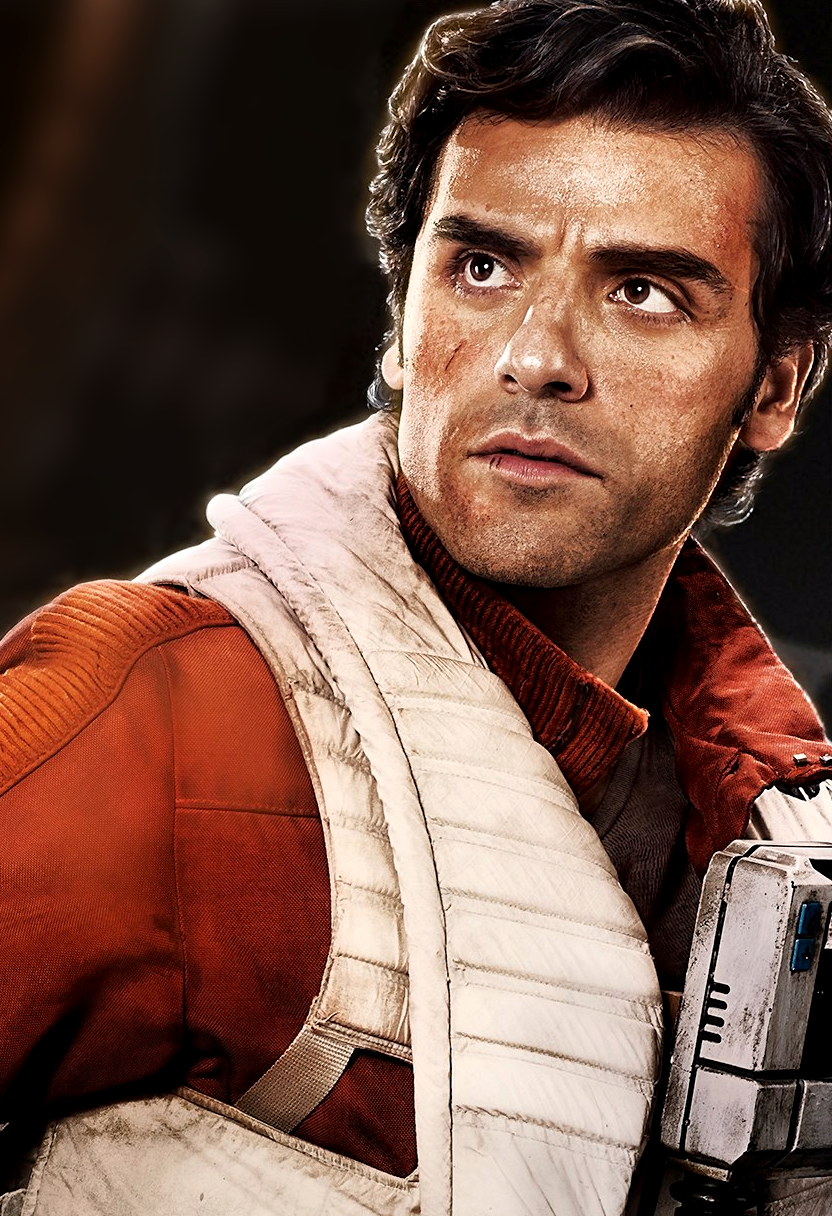 The big news is that we are going to get the new Poe Dameron book. Poe Dameron: Flight Log will be written by Michael Kogge and it will include references to Shara Bey, Poe's mother. Martin said that the book would offer more insight into Poe than anything done up to this point.
Speaking of his Aftermath trilogy, Chuck Wendig said: "Imagine a Brontosaurus. Aftermath is the small head. Life Debt is the massive bulk of its body." About the final book, Wendig said: "The Empire ends. The rest is dramatic stuff. Jakku figures in considerably."
And, as you can see by our featured image, the back cover of Aftermath: Empire's End shows Rey's AT-AT home.
The Story Group worked really hard with Star Wars: Rebels team and Timothy Zahn to make sure that Thrawn is the book fans waited for. Rebel Dossier, Secret Mission, and an adult coloring book are on the way for Rogue One as well.
This was it for this year's publishing panel. We will see if Del Rey Panel on Saturday offers any new information.
Stay tuned to Star Wars News Net for more news and reviews on Star Wars books, comics and more!