J.J. Abrams Gets Hit by a Salmon Fish on The Force Awakens Set!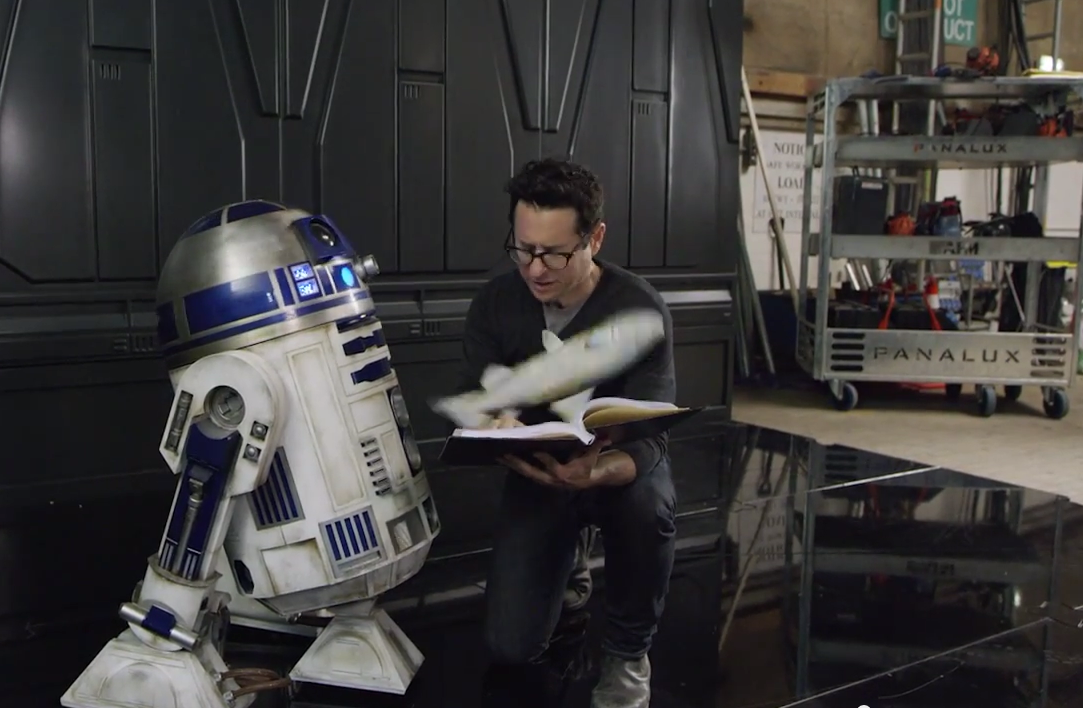 Yes, we know how this sounds, but it's just too hilarious to pass. There is a cannon that shoots salmon over dams. John Oliver from Last Week Tonight has more on the story. Check it out…
Even J.J. Abrams directing R2-D2 on The Force Awakens set was not spared. 🙂
(3:30 min.)
Thanks to Finn for the heads up!