Star Wars is 39 Years Old Today!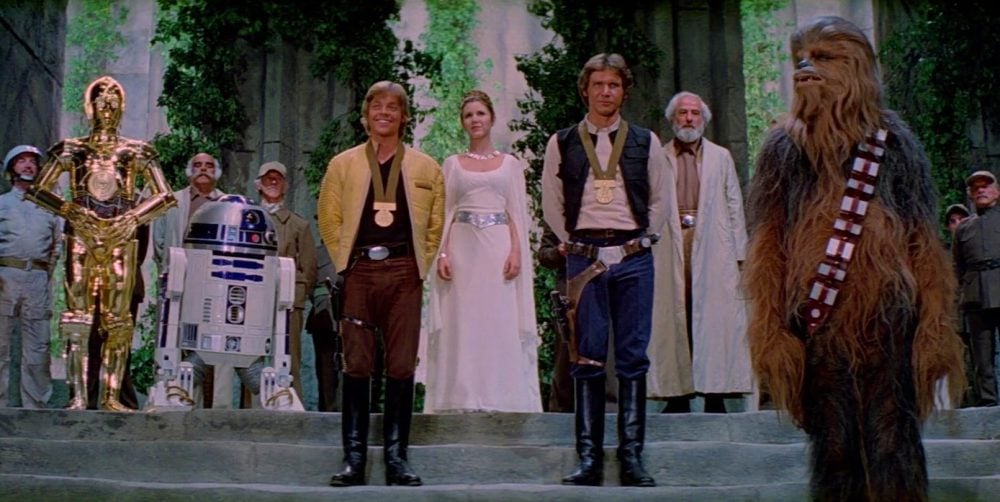 39 years ago today the world was changed when an unexpected space fantasy altered the way the world looked at movies. Star Wars (later A New Hope) was released on May 25th, 1977 and summer blockbusters would never be the same.
May the 4th may be "Star Wars Day" due to clever marketing and fandom's love for wordplay, but today is the day it all began. Before Star Wars, movies about space wizards, alien planets, and interplanetary battles of good and evil were the fodder of B-Movie cinema. They were seen as lesser and not taken seriously. Today's blockbuster landscape would have seemed fantasy in its own right to movie goers of the early 70's. But the spectacle and awe of Star Wars brought to life through the passion of George Lucas change all that. Lucas had a vision that the serials of his youth could be elevated to something that could both have mass appeal and stand the test of time.
Star Wars changed the film industry, advanced technology, and elevated aspects of geek culture into the mainstream in unprecedented ways. Without Star Wars, Lucas, and those who collaborated with him, the world would be a much different and far lesser place. So, Happy Birthday Star Wars! Although we here at SWNN will obviously salute you on this day due to our predisposition for all things of the galaxy far, far, away, it is the world and the entire film industry that should honor you for forever altering the way we consume movies. Happy Birthday and may the force be with you!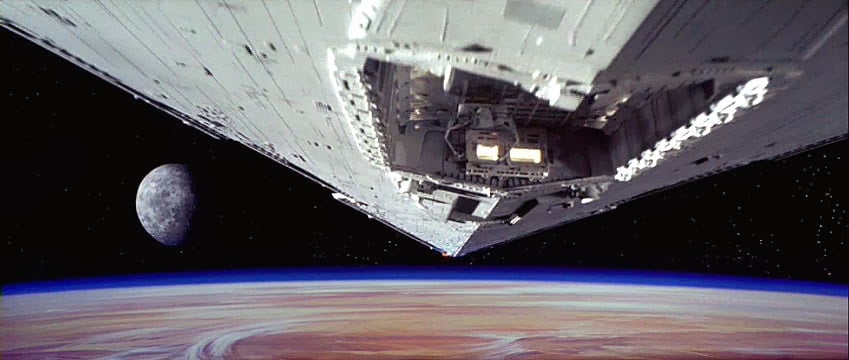 Share your original Star Wars memories with us in the comments below.