FAKE! English Market in Cork New Filming Location for Episode VIII!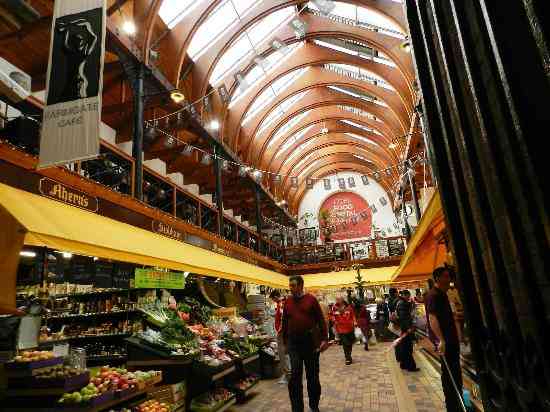 Blabba the Hutt reports that another Irish location is being prepared for Star Wars: Episode VIII shooting. The new location is famous English Market in Cork. The market is located in the center of the city and is a tourist attraction. We already have confirmations that Rian Jonhson's entry into the Saga will film along the Wild Atlantic Way – on the slopes of Ceann Sibéal and other locations.
Rumors say that the filming will take place in the last week of April, probably after the crew finishes announced filming in Iceland. According to the site, 100 crew members will move into Cork and close sections of the market to install film sets, while the market will be completely closed once the filming starts.
As you can see from the pictures, it is easy to imagine English Market as a part of a Galaxy Far, Far Away. With a little bit of a makeover, English Market could pose as any exotic Star Wars location.  The source speculates that it might be a part of Dubrovnik location.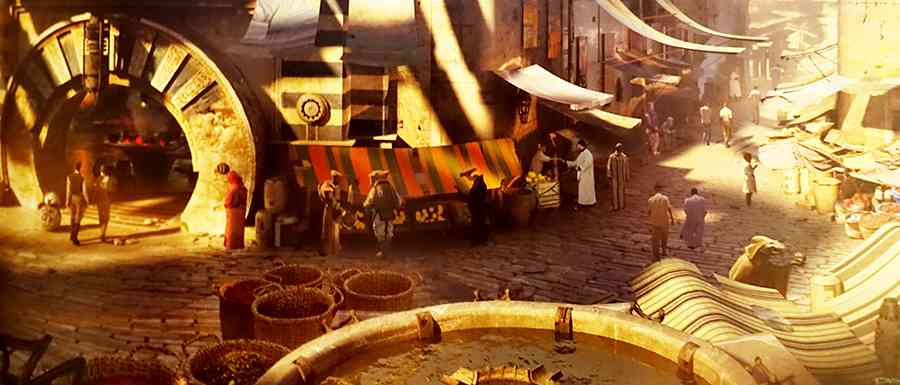 One of the complaints about The Force Awakens was that we haven't seen much of the galaxy, especially in terms of new planets. It seems that Disney and Lucasfilm have heard us and that we are off to a great adventure.
We will follow the story as it develops. You can find more about the English Market here.
UPDATE!
It appears that this rumor originated from the Movie Bit, and they just revealed that this story was their April Fools story:
Sorry folks, @HamillHimself and @rianjohnson won't be visiting Cork's English Market to shoot anything #Aprilfool https://t.co/BcPjDeEm0D

— The Movie Bit (@themoviebit) April 4, 2016
Staff member, comic and book reviewer. Cheers for the Light Side, but would drink with Grand Admirals.