New Episode VIII Casting Call Reveals Star Wars is Going Back to Iceland!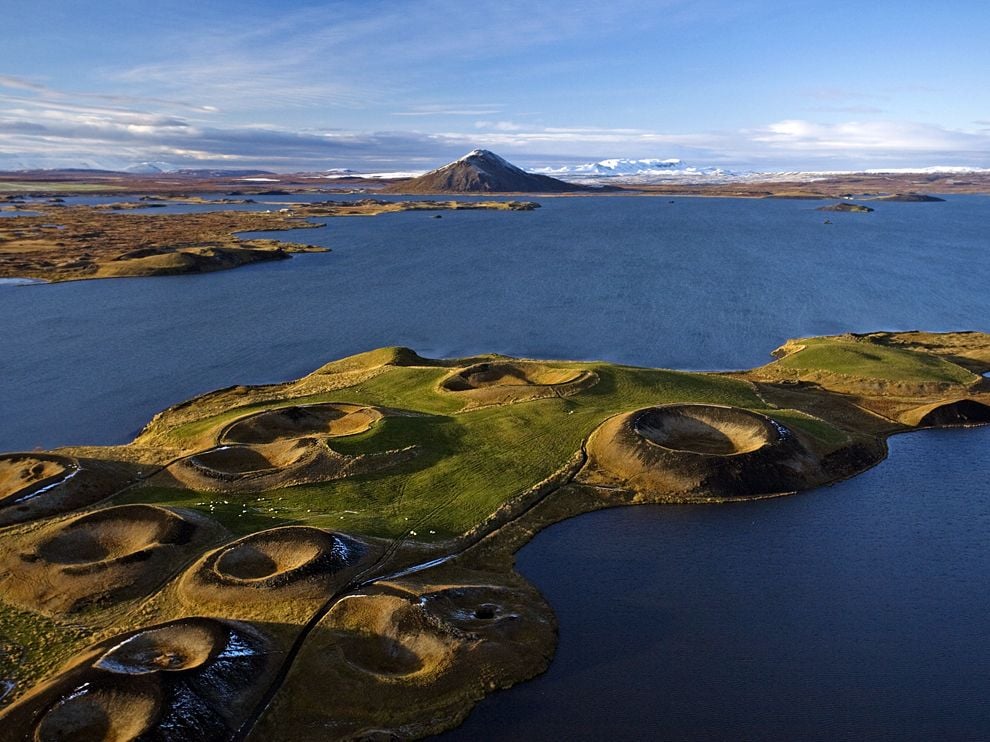 New casting call for fully paid extras, featured background performers, photo-doubles and stand-ins has been announced by Disney for Rian Johnson's Star Wars: Episode VIII. One particularly interesting bit of info from the casting call is that there are still available slots for the London and Iceland locations, pretty much confirming that Star Wars will be going back to Iceland once again.
This report comes from the site TheBitBag. According to them slots are now open for those who want to become a part of the extras for Star Wars: Episode VIII. It has been reported that Disney is in need of fully paid extras, featured background performers, photo-doubles and stand-ins. You must be eligible to work in an entertainment industry in London to apply.
Those who are interested can sign up at the Casting Collective with the following details:

Casting Collective
109-111 Farringdon Road
London EC1R 3BW
United Kingdom.

Also there is an opening for speaking roles for the film, those who are interested can send their resumes to:

Star Wars Episode VIII
Mary Vernieu
Betty Mae Casting
13375 Beach Ave.
Marina Del Rey, CA 90292

Star Wars Episode VIII
Nina Gold Casting
117 Chevening Road
London NW6 6DU
United Kingdom

And for those who are experienced film crew members and production staff, there are still available slots for the London and Iceland locations, they can send their resumes to this email: resumes@lucasfilm.com. It is reminded that no submissions for actors or extras are allowed on this email.
I am not familiar with this site, but if you go to the official Casting Collective site, you will notice that there is indeed an urgent casting call looking for:
Icelandic, Scandinavian and Nordic men and women wanted for major new feature film filming from April 2016. We are specifically looking for Icelandic Speakers so please list here the languages you speak. You must have a UK National Insurance number and be over 16 years of age and live in London or surrounding area.
As we know Episode VIII will be filming in Dubrovnik from March 9th. Also months ago it was revealed that Rian Johnson and crew will return in April to Kerry, Ireland to film some scenes probably with Mark and Daisy and their adventures on the planet Ahch-to. Now it appears that they will have to fit another international filming location in April.
Filming in April in Iceland is not surprising at all. The Force Awakens crew did the same thing twice. First they filmed in April 2014 there and had a slight helicopter incident. Then again in April but 2015 they did some re-shoots in Iceland. Also Rogue One filmed in Iceland last September. So as you see, Iceland has become an important part from Star Wars. It would be interesting to see if the Episode VIII filming there will be brief as it was for TFA. The scenes shot in Iceland can be seen as backgrounds during the final battle on Starkiller base. What could it be this time? More background shots for a new planet or a more important location with bigger screentime in the movie? What do you think?