Synopsis, Clip and Images from Star Wars Rebels: The Honorable Ones!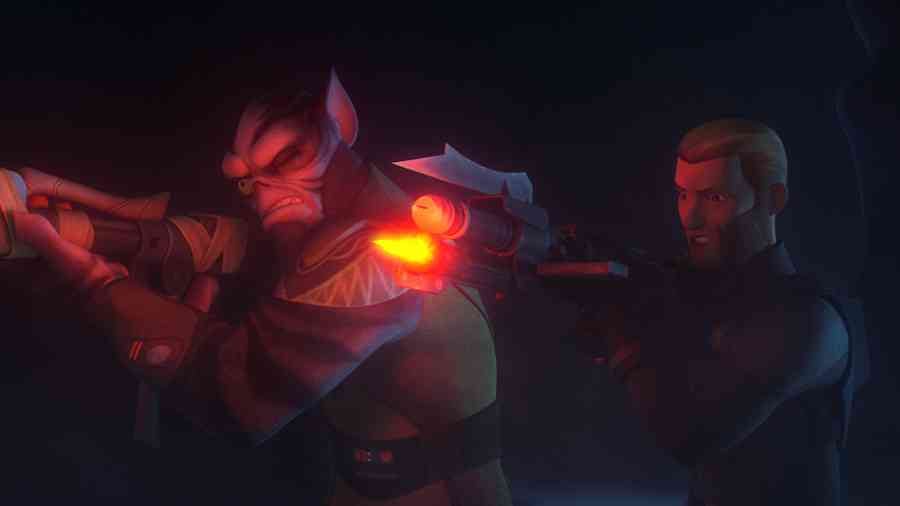 Disney released the official synopsis for the next episode of Star Wars: Rebels titled The Honorable Ones which airs on Wednesday @ 9pm EST (USA) and Saturday @ 9am (UK) on Disney XD.
Synopsis:
Zeb and Agent Kallus find themselves stranded on an ice planet after a failed Imperial ambush of the rebels. With Kallus injured from the escape pod crash, he and Zeb must work together to survive the harsh conditions.
And here are several official images from this episode:
For more information go to Disney XD