Denis Lawson aka Wedge Antilles Turned Down Disney's Offer to Return in Star Wars: Episode 7.

The Scottish actor who appeared in all 3 Original Trilogy episodes and is also the uncle of Ewan McGregor revealed that he had been approached by Disney to return in Star Wars: Episode VII but turned down the offer…

This is not the first time when we hear that Lawson is not interested in the new movies. Few weeks ago the actor also said that he's not interested to return to the galaxy far far away. Later Lawson's close friend Gary Mancini gave some hope to Wedges's fans saying:

We spoke to him when he was doing a signing last year and he said he wasn't interested in just a cameo, but if there was a fully rounded and expanded role for him in the film, he would consider it, script and price pending.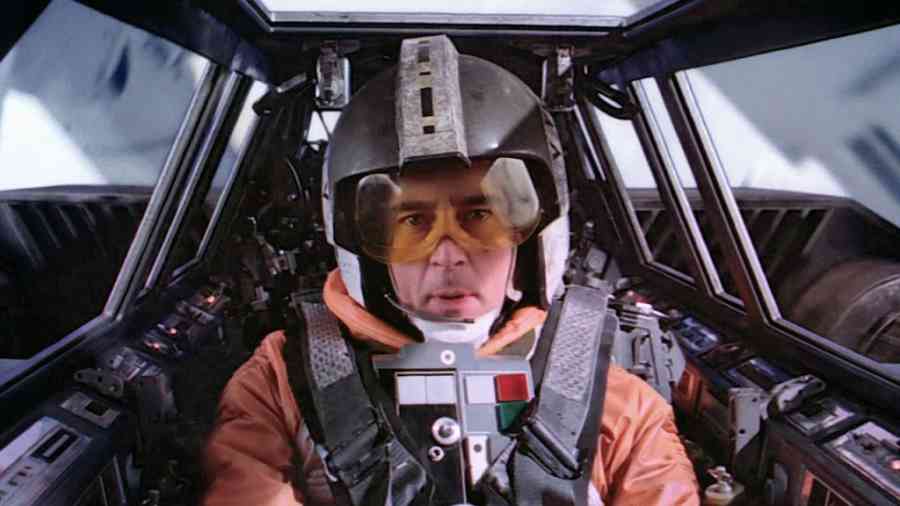 Now Lawson made the revelation at a screening of his most recent film, The Machine, at Strathearn Artspace in his home town.
From TheCourier:
When asked if the next new Denis Lawson film to be screened there would be Star Wars, he replied: "I'm not going to do that."

Asked if it was because Disney had taken over the franchise, he replied: "They asked me but it just would have bored me."

He did not elaborate on why he had declined the part and it is unknown if his nephew, Ewan McGregor, will reprise his role as Jedi knight Obi-Wan Kenobi.