"Story Drives Everything" in New Lucasfilm Video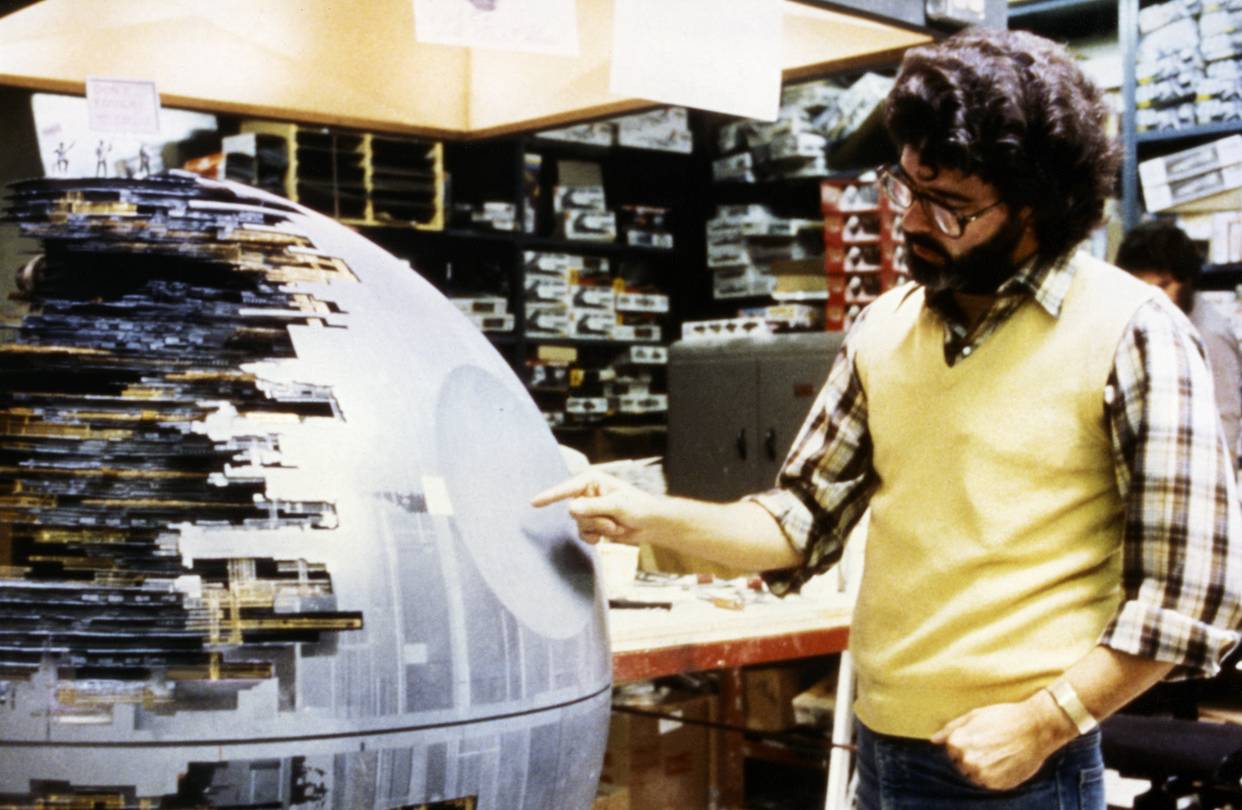 The nostalgia is strong with this one. Lucasfilm has posted a new video to its official YouTube channel that offers a glimpse into both the past and present of the company.
When D23 offered their new look into December's final installment of the Star Wars saga, it was preceded by quick snippets of the original and prequel films. If you didn't get your fill of old school Star Wars with that throwback then Lucasfilm's new video, "Story Drives Everything", has you covered.
The 2 1/2 minute video touches on the work done by Lucasfilm, Skywalker Sound and Industrial Light and Magic. It showcases a little bit of everything: from the films to animated series to the current Vader Immortal VR and upcoming Fallen Order video game. Beginning with footage of George Lucas on set of A New Hope in 1977, the video jumps to Ron Howard, J.J. Abrams and Rian Johnson all directing their respective films. There's even shots of a young John Williams conducting and Dennis Muren taking notes on a motion capture sequence involving the original Death Star trench run.
For any fan of Star Wars, this is a welcome trip down memory lane briefly highlighting the work of the people who work behind the scenes to create this galaxy far, far away.
Under the twin suns of Los Angeles, Chris continues to mourn the loss of Admiral Ackbar while championing the rights of Ewoks everywhere. Follow him on Twitter and Instagram @Chri5Manning for all your pun needs.