Daisy Ridley: Star Wars Episode VIII Title Reveal Won't Happen Anytime Soon.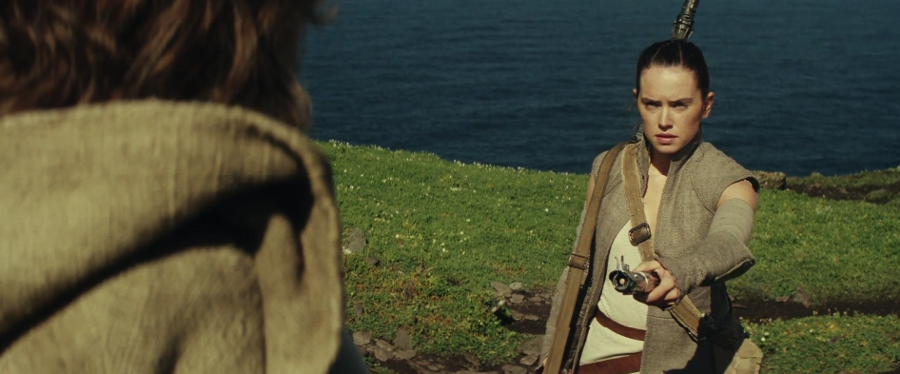 Can't wait to see the official subtitle to the next Star Wars movie plastered over some fanmade posters? Well, get ready for some bad news – lead actress Daisy Ridley has told a podcast that we won't be learning what the subtitle is for a while.
From My Dad Wrote A Porno (via Furious Fanboys):
Daisy Ridley: I heard a title, but I don't know if it's going to be that. I really don't know much about anything. I heard the title a long time ago before we started filming, and so I feel some things have slightly tweaked during production. It's going to be a while before it's released I imagine.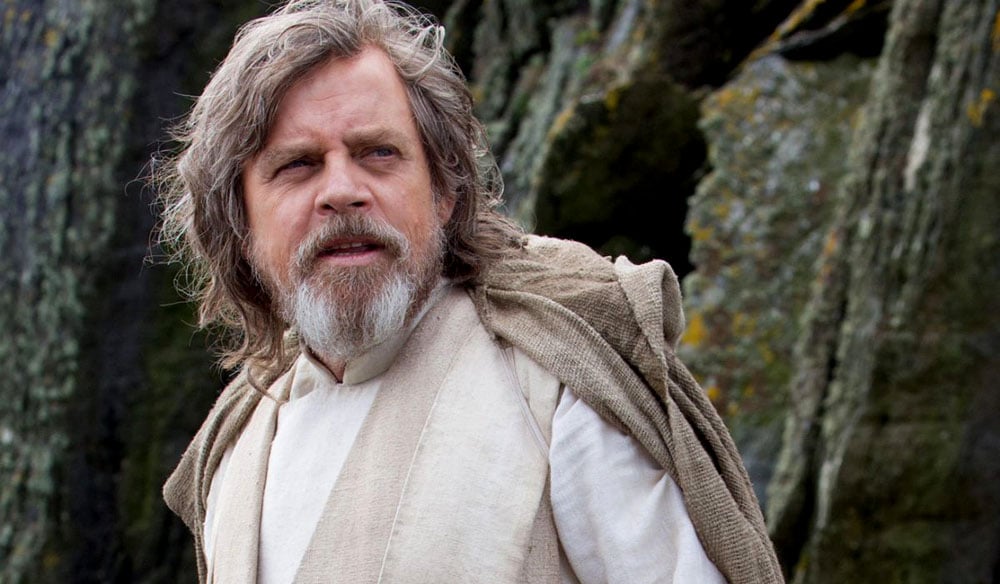 In all likelihood, the name that Ridley had heard was most likely a working title to begin with. Lucasfilm officials like Pablo Hidalgo have been insistent that the title is not finalized around the time that a few hoax-names like "Fall Of The Resistance" started to pop up, so it would only make sense that we're still a ways away from learning the real name of Episode VIII. Our guess is that the title will be confirmed shortly before the release of the first teaser – though the question is really when said teaser is going to drop. Conventional wisdom would suggest that they'll save it as a big reveal for Star Wars Celebration Orlando in April of next year, but it's also possible that they might have it ready in time for Rogue One: A Star Wars Story in order to boost attendance to that movie. Attaching the teaser to Rogue One would certainly help casual audiences to understand that the continuation of The Force Awakens will arrive next year, but at the same time, bringing attention to Episode VIII so soon may take attention off of Rogue One. Decisions, decisions!
In any case, we'll be sure to keep you covered on Episode VIII (whatever it may be called) and everything else related to the Galaxy Far, Far Away as more news breaks.
Grant has been a fan of Star Wars for as long as he can remember, having seen every movie on the big screen. When he's not hard at work with his college studies, he keeps himself busy by reporting on all kinds of Star Wars news for SWNN and general movie news on the sister site, Movie News Net. He served as a frequent commentator on SWNN's The Resistance Broadcast.