UPDATE! Star Wars: Rogue One Currently Filming in Iceland – Mads Mikkelsen Spotted in Reykjavík!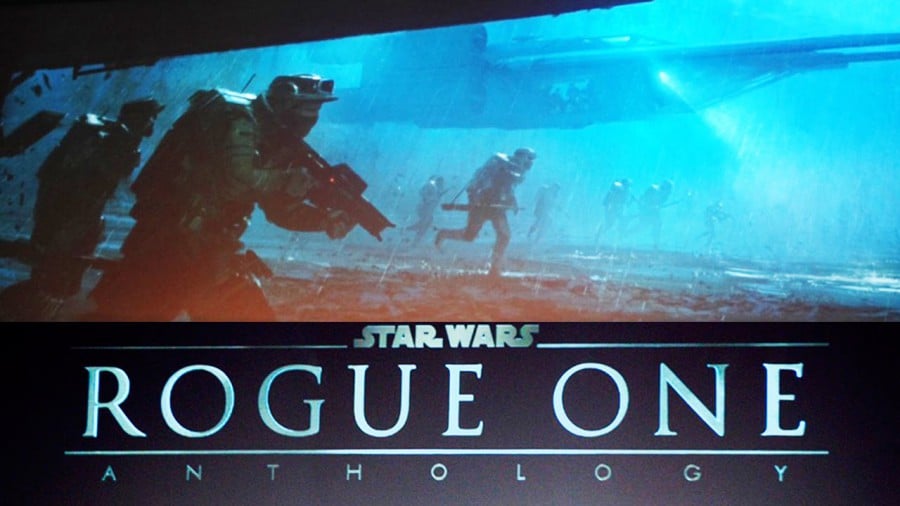 Reports from the Icelandic media indicate that Star Wars: Rogue One is being filmed on location in Iceland, and that actor Mads Mikkelsen is there. Read on for details…
It looks as though Iceland is becoming a preferred shooting location for our favorite galaxy far, far away. Scenes from The Force Awakens were filmed there last year, and now word comes to us that Star Wars: Rogue One is shooting on Iceland's southern coast as we speak.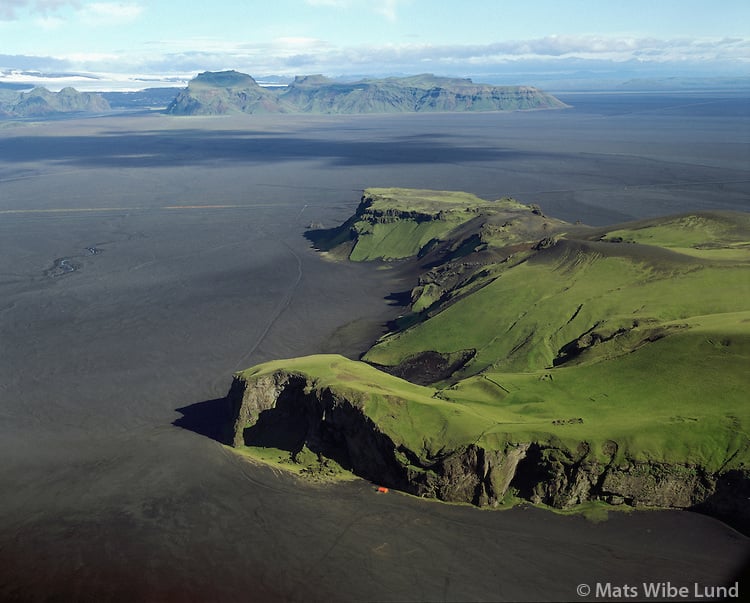 Iceland Magazine reports:
"The local news site visir.is reports the crew has been on Mýrdalssandur beach for some time now, shooting by the mountains Hjörleifshöfði and Hafursey, east of the village of Vík. The Icelandic National Broadcasting Service interviewed the landowner, who was only willing to confirm that a film crew was working in the area, but claimed he didn't know what film they were shooting. He was, however, willing to confirm that great secrecy surrounded the shooting, and that all roads and paths into the area, where the crew was working, had been closed."

"According to the sources of RÚV the movie in question is Rogue One: A Star Wars Story. Among the stars in the film is Mads Mikkelsen. Mikkelsen told the Danish newspaper Ekstra Bladet scenes in the movie would be shot in Iceland."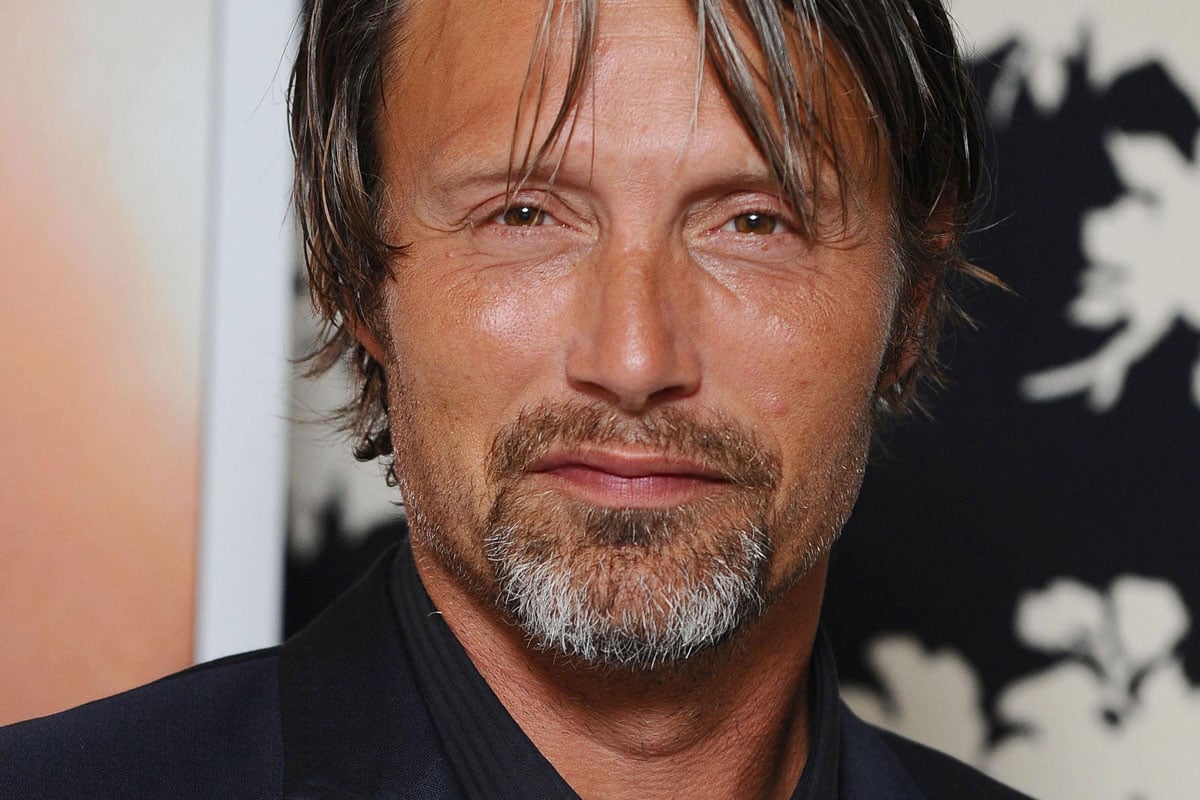 The Iceland Magazine article goes on to confirm that Mikkelsen is definitely in Iceland, having been spotted dining in Reykjavík.
"The local news site visir.is now reports that Danish actor Mads Mikkelsen is in Iceland to shoot scenes for the film. Mikkelsen reportedly ate at the restaurant Snaps in Reykjavík over the weekend."
This, of course, confirms our report from last month, in which Mikkelsen mentioned where location shooting for Rogue One would take place:
"I can also say that the movie will be shot in Iceland and England. And the filming will last for three months."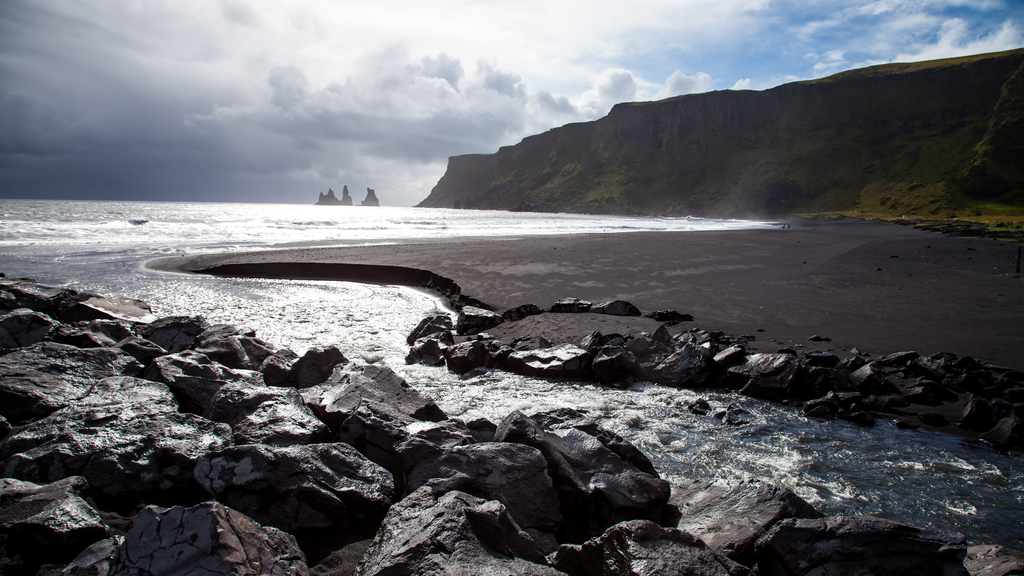 Mýrdalssandur is located adjacent to Vík í Mýrdal, Iceland's southern-most village. It is a black-sand beach bordered by some impressive-looking cliffs and mountains. It's easy to see why this spot would be chosen as an otherworldly film location.
We've already seen Rogue One production photos of what appears to be a tropical beach set. What about Mýrdalssandur. Another beach scene on a different world? Or are they focusing more on the surrounding mountains to create different scenery for that same planet?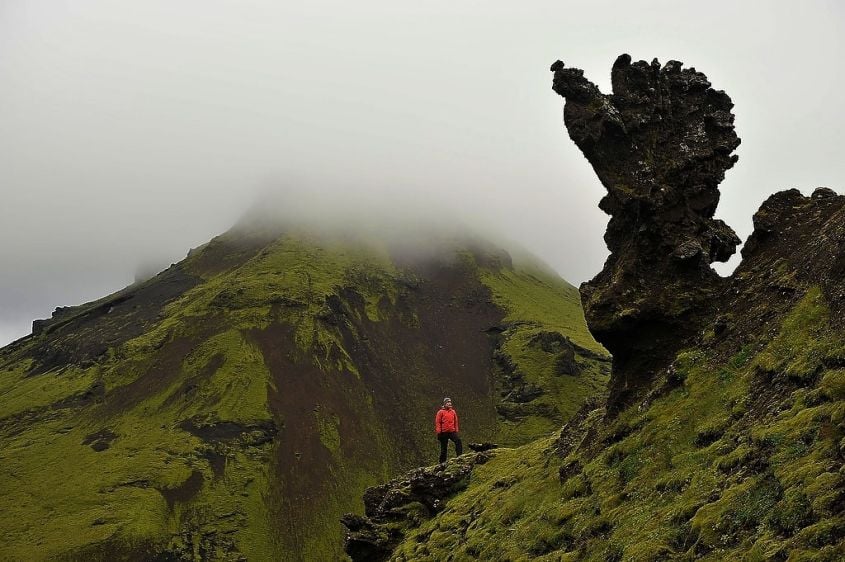 As always, we will keep you updated as we learn more!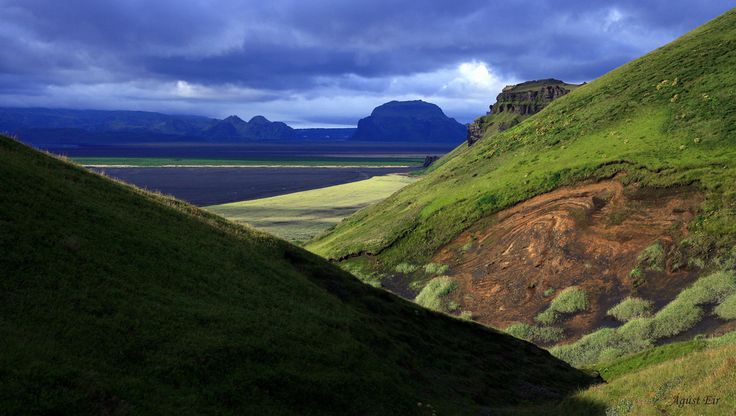 UPDATE!
Mike Lennon, one of our readers, was on holiday in Iceland and happened to be near the location where some filming for Rogue One took place. Here's what Mike shared with us:
I'm on holiday in Iceland and by chance I read your article this morning about the filming on the south coast. Just so happened I was taking a hire car out towards Vik today from Reykjavik, so I couldn't resist a little snoop.

The pictures are taken from the south on Route 1. I found the entrance to the site, you can see the sign that was there in the picture above. And also a picture of the mountain Hafursey, which is where the road led to. It doesn't show in the photo, but there was some kind of base camp near the foot of the mountain in the center, and there was definitely activity at the right hand end of the mountain, my guess was they were filming in that spot. A helicopter flew over my car from the south towards the mountain, and had a camera mounted on the nose.
The picture doesn't do the place justice, it really is stunning, and there is a huge glacier behind Hafursey.
So according to Mike there was definite activity at the foot of the mountain, rather than on it. This means that probably some filming took place on the specific black sand. This will give quite a unique look to the planet where this sequence takes place.