Despite Rumors, Ewan McGregor Continues to Give No Clues About Involvement in Obi-Wan Kenobi Stand-Alone Film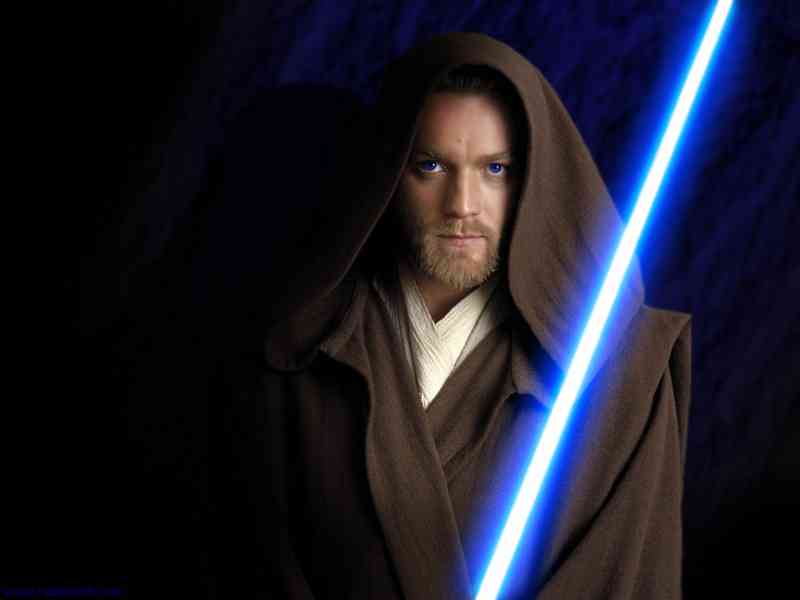 We've begun to hear rumblings from the Star Wars rumor mill about the possibility that one of the upcoming stand-alone films could center around fan-favorite Obi Wan Kenobi. With Ewan McGregor making the rounds promoting his latest film, Trainspotting 2, Business Insider took a moment to get the actor's thoughts on these rumors, and on whether he is open to returning to the galaxy far, far away, reprising the role of the powerful Jedi.
A few months back, after it was revealed that Ewan lent his voice as Obi-Wan for the "forceback" sequence in The Force Awakens, the actor was asked numerous times if he would be interested to return to play the character he made so popular among the fans. Ewan's answer has always been the same – he would love to do it, but he's not been asked to do so. ("Well… not yet.")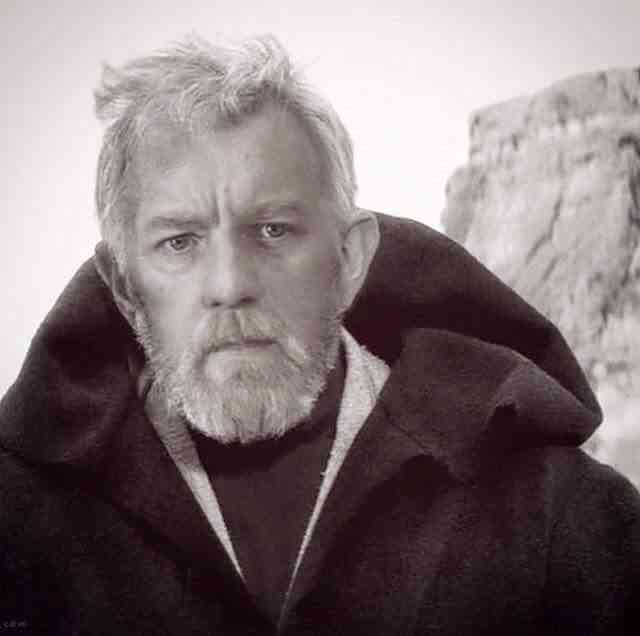 In the last couple of weeks, the rumors of a potential Obi-Wan spinoff movie being in the works has rekindled the discussion with new intensity. Some have even speculated that an official announcement may be imminent, to be made at next month's Celebration: Orlando. The people at Business Insider were among the first to have the opportunity to ask the actor about this, in light of these new rumors. However, Ewan MacGregor continues to give the same answer that he's given all along: "I'd be happy to do it."
From Business Insider:
Listen, I have been asked about it a lot, to the point where it looks a bit like I'm sort of touting for work," said McGregor. "I've been very open to say I'd be happy to do it, if they want to do it.

I think they are set going into the 2030s with their movies, but it would be fun to do, of course I'd be happy to do it.
As you can see, not much has changed, and Ewan's answer continues to imply that he hasn't yet been asked to don his Jedi robes once more. There just isn't much at all to read into his reply (unlike Frank Oz' reply from a few days ago about whether he might reprise his Yoda role). As Ewan himself joked, we hope they will call him before he reaches Alec Guinness' age in A New Hope.
However, as we told you a few days ago, we've been hearing that things are starting to get into motion for the third Star Wars spinoff movie. If it's going to be about Obi-Wan, Ewan should better be getting the call soon. But as we know, Ewan is really a good actor and it's always possible that he's already gotten that call, and that when the question comes up in interviews he is just doing what actors do best – acting.
Speaking of Obi-Wan, last night's episode of Star Wars Rebels triggered some stormy fan discussions about Kenobi's words that Luke is the chosen one. As we tried to point out yesterday in our review, the truth is indeed what we make of it. This was according to Kenobi himself.
Now Pablo Hidalgo comes to the rescue again, trying to calm the spirits with some very on point tweets.
Reminder that if a fictional character thinks something, it doesn't necessarily mean they're right.

— Pablo "Uatu" Hidalgo (@pablohidalgo) March 19, 2017
In other words, rewatch Episodes IV-VI to figure out where Old Ben thinks salvation lies and where he thinks no hope remains.

— Pablo "Uatu" Hidalgo (@pablohidalgo) March 19, 2017
Questions are never a bad thing. But the answers you'll understand most and retain come from sitting with a puzzle for a while.

— Pablo "Uatu" Hidalgo (@pablohidalgo) March 19, 2017
As Obi Wan said to Luke in Return of the Jedi, "Many of the truths we cling to depend greatly on our own point of view."