Details on Mads Mikkelsen Role in Rogue One: A Star Wars Story!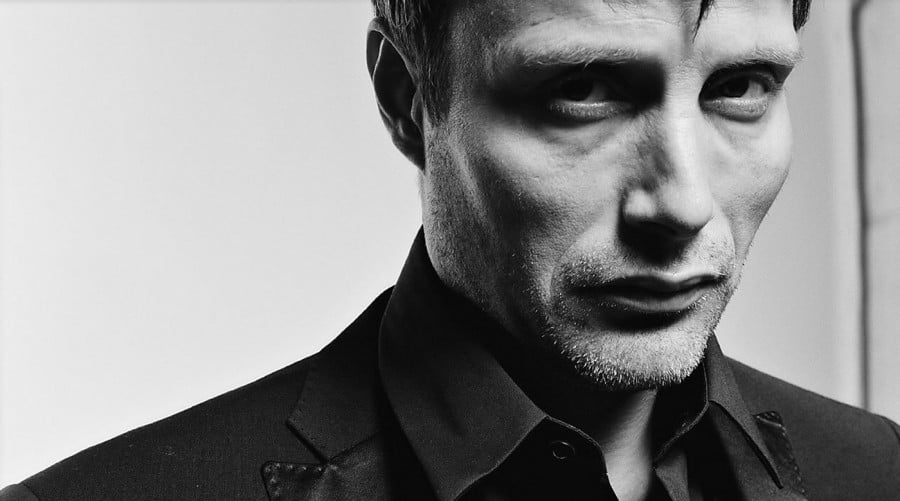 During the D23 Expo in Anaheim the Danish actor was officially announced as part of the cast for the first Anthology movie – Rogue One, directed by Gareth Edwards. In an interview with a local newspaper the actor revealed a few tidbits about his role and the production itself…
Many of you know Mads Mikkelsen from his villainous roles in Casino Royal, the Hannibal TV series and several others. When he was announced as part of the Rogue One cast, and was not present in the cast photo with the "Rogues", many people speculated that he will play a villain role in the movie. Well, it appears that this is not the case at all.
Form ekstrabladet.dk:
(translated by Google)
Q: On IMDB your name is listed just after Felicity Jones. It suggests that it is a great role. Is it a big role?

A: I have not actually noticed that. It is probably because the other might not have come on the list yet [smiles].

Q: But is it a big or a small role?

A: It is a very important role, as much I can say.

Q: Are you the bad guy?

A: No, my character is actually not a bad guy, and then I can not say more. 

I can also say that the movie will be shot in Iceland and England. And the filming will last for three months.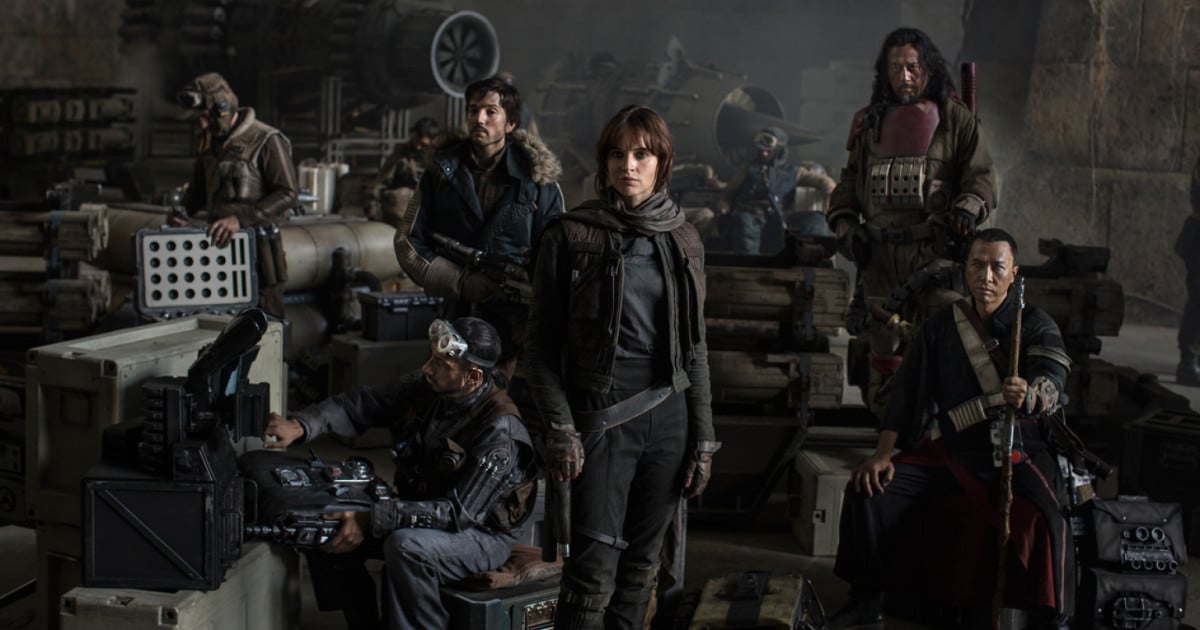 Obviously the actor is talking about his filming duration, since 3 months is a bit short period for a production from such magnitude. Also according to the report the filming will starts in mid-September. And it's interesting to know that they will be visiting Iceland again.
Special thanks to Cantina member HansOle for the heads up.