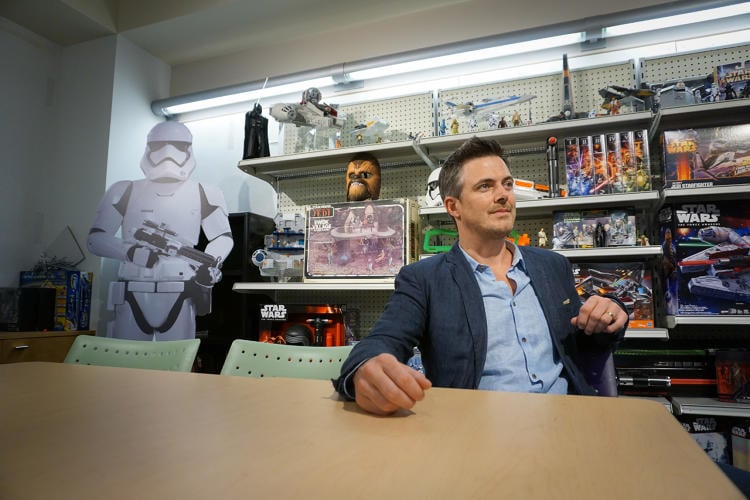 Steve Evans, Hasbro's design director for their licensed Star Wars toys, recently conducted an interview about his job. In the interview, it is noted that the merchandise released so far is almost entirely representative of the first third of the film.
From Fast Company – Design:
"Star Wars is such a great movie, that the director and Lucasfilm, quite rightly so, want to keep the surprises for the fans controlled," says Evans. "It's like any great marketing campaign. You release when it's right for the story. And in the case of Star Wars that story is not just the movie—that story is the whole brand and the whole way it's portrayed and played out to the audiences as well.

Matter of fact, if you thought you had seen all The Force Awakens merchandise previewed on Force Friday, think again. While dozens of new action figures were shown off, those were carefully selected to be only from the first third of the film so as to not give away anything which hasn't been already seen in the trailers.

"As we lead up to December 18, there's a certain amount that gets released," says Evans. "There are certain surprises from our product line that no one knows about, that we'll release leading up to the movie, at the movie, and beyond the movie."
There are a few exceptions to the rule, such as the presence of Snowtroopers and their Snowspeeders, but everything else seems to fit into place with his statement. Something else worth mentioning is that Hasbro is estimated to generate $5 billion in merchandise sales a whole year after The Force Awakens is released. Hasbro is sure to start up another big wave of  toys closer to the release of the movie, so we at Star Wars News Net will keep you covered with more news on that as it breaks.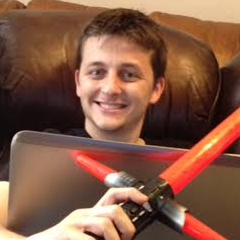 Grant has been a fan of Star Wars for as long as he can remember, having seen every movie on the big screen. When he's not hard at work with his college studies, he keeps himself busy by reporting on all kinds of Star Wars news for SWNN and general movie news on the sister site, Movie News Net. He served as a frequent commentator on SWNN's The Resistance Broadcast.