Tim Rose Reprises His Star Wars Role – Admiral Ackbar!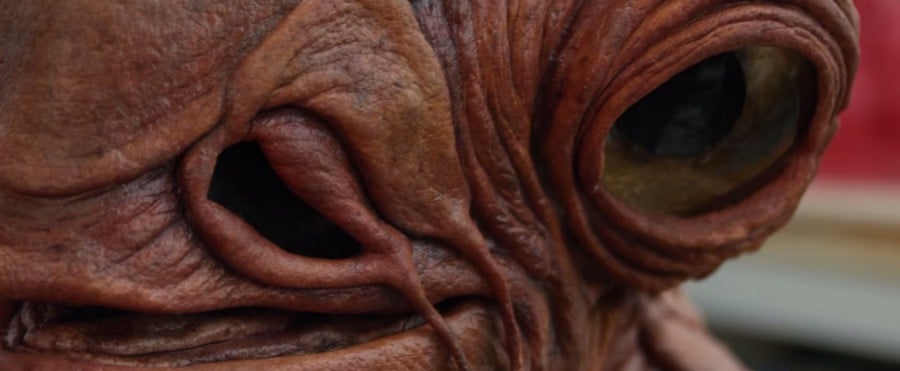 A while ago, we were able to exclusively report an image revealing that Admiral Ackbar would be appearing in Star Wars Episode VII: The Force Awakens – but that being said, we had no idea who would play the character. Those expecting there to be a trap in this case should take comfort in the recent confirmation that the original actor for Ackbar, Tim Rose, is returning for an extended cameo in the movie.
From The Australian:
Star Wars actor Tim Rose is frustrated at the amount of secrecy surrounding the latest addition to the famous franchise, Star Wars: Episode VII – The Force Awakens.

ROSE, who played Admiral Ackbar in Star Wars Episode VI – Return of the Jedi (1983), reprises his role for the highly anticipated seventh movie but can reveal very little about his character or the film.

"I'm very frustrated by that," Rose told AAP in Sydney. "Out of the need to be secret, we're not actually able to get everything we need to do our jobs as well as we could, and as someone who has been doing it for 35 years, I find it very frustrating."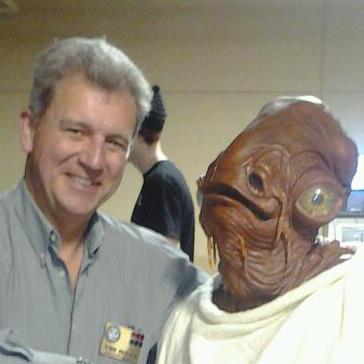 Rose also went on to express the trouble it is to get inside and subsequently operate the costume – although he found the actual experience of playing the character fun as a puppeteer. He noted that Original Trilogy fans will absolutely love the film and hinted that there are a few familiar faces (that we have not yet heard about) returning.
On another note, I think we can definitely share his disdain for the absurd level of secrecy surrounding the film. The good news is that some secrecy should be alleviated in the earlier half of October, when the next trailer is highly likely to hit early next month. A source has told us that it won't be ready in time for The Martian. I personally believe that it will most likely arrive in time for Stephen Spielberg's Bridge Of Spies, which Disney is distributing, though it may be released earlier than that (and I think they'll tell us when they plan on releasing it as opposed to making it a surprise).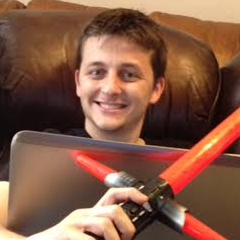 Grant has been a fan of Star Wars for as long as he can remember, having seen every movie on the big screen. When he's not hard at work with his college studies, he keeps himself busy by reporting on all kinds of Star Wars news for SWNN and general movie news on the sister site, Movie News Net. He served as a frequent commentator on SWNN's The Resistance Broadcast.