UPDATE! EXCLUSIVE: First Look at Three Characters from The Force Awakens!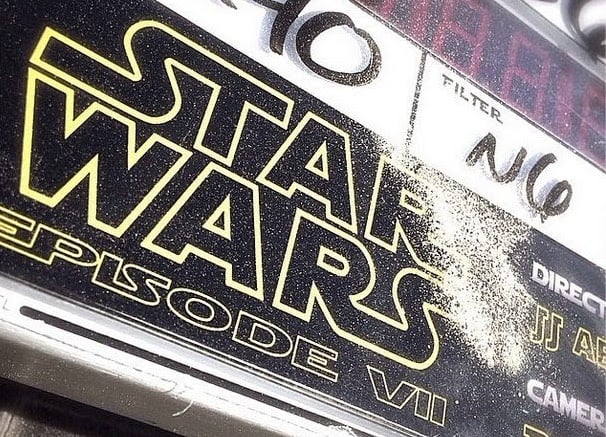 For some time now we've been closely following the development around Greg Grunberg and his role in The Force Awakens. Now we can finally confirm who he is playing in the movie. Also we have an exclusive first look at two familiar characters, returning for Episode VII.
The following photos could be considered SPOILERIFIC, so beware!
First of all here is everything we know about Greg Grunberg's character from The Force Awakens, that we've been closely following for some time now.
He has signed for three movies.
He shot for 7 weeks in London at Pinewood.
He is not a CG character.
He has facial hair.
He has no prosthetics.
He never read the whole script. It was on red paper.
There will be an action figure with his character.
The actors had to wear cloaks while walking towards the set.
All the bullet points from above are coming from Greg Grunberg himself, so they are 100% legit.
We've also learnt that his character spends significant time on the Millennium Falcon. Now there appears to be a confusion. GG was talking about a cockpit in general and not the MF cockpit. So he definitely meant an X-Wing cockpit. Sorry for the confusion, but the info was really confusing. Also he left a small hint for TFA – the initials S.W.
And now here's the confirmation of which character he is playing: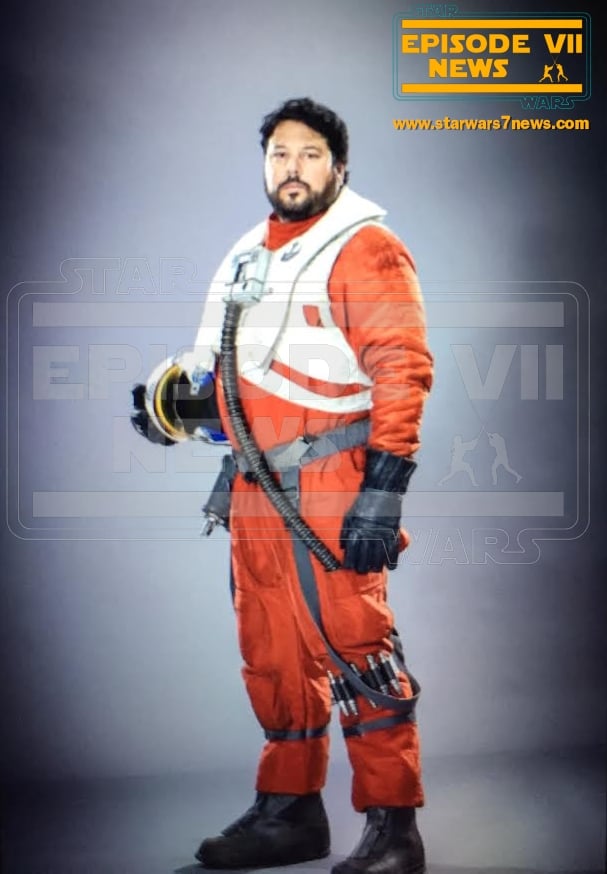 That's right, he is playing an X-Wing pilot. Considering that he has signed for three movies, we can definitely call his character – the Wedge Antilles of the Sequel Trilogy.
Also here's an exclusive look at two familiar faces 🙂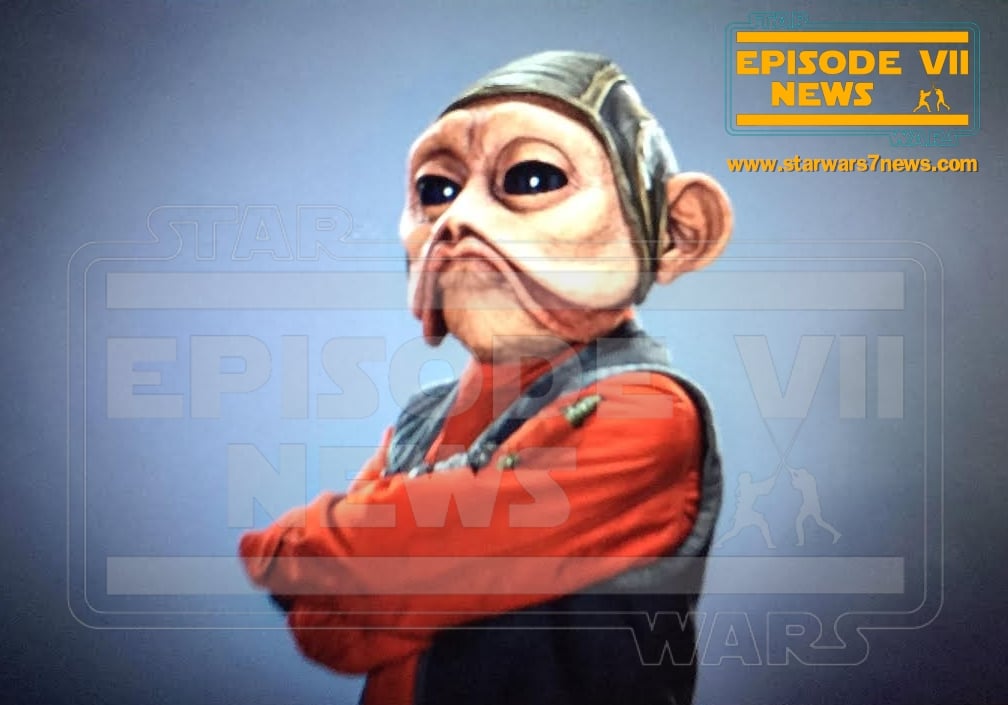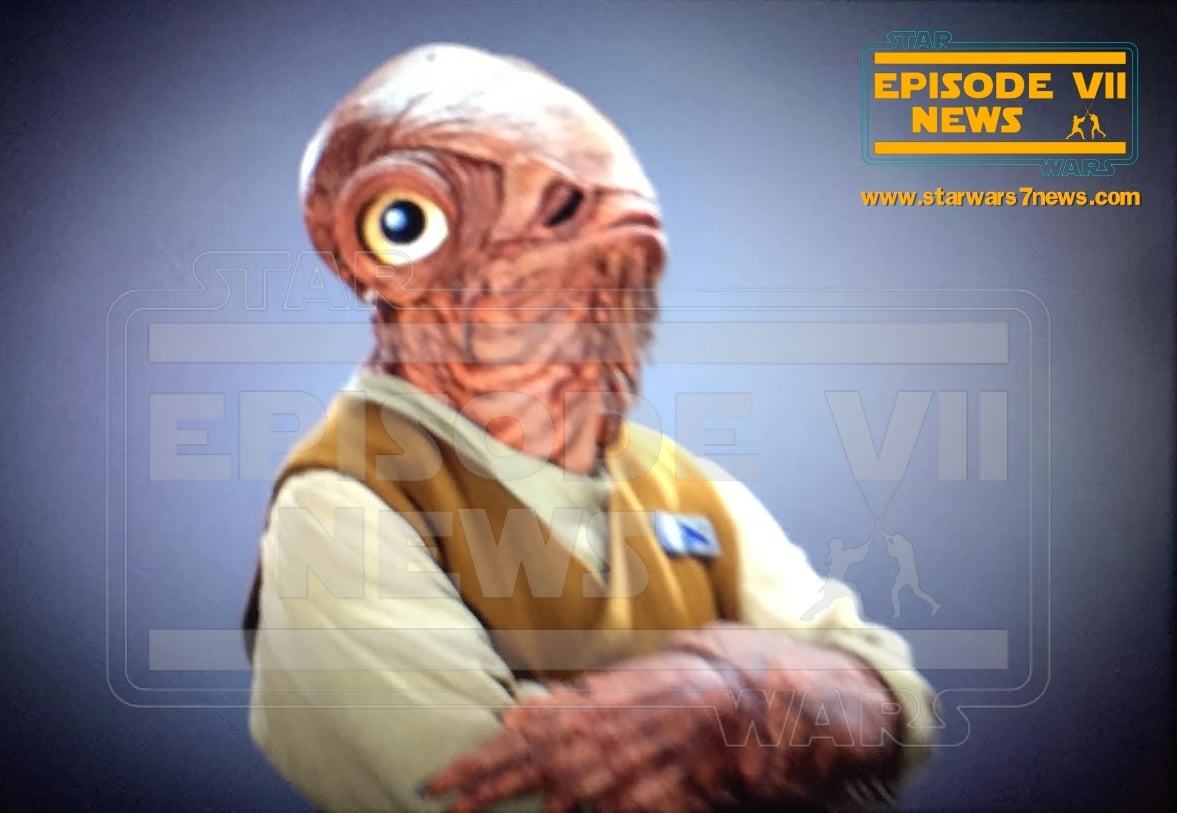 That's right, Nien Nunb and Admiral Ackbar are back! This is a real photo session so these are real practical creatures.
If you remember back in March one of our sources shared with us that Ackbar will return and that there is a character called NN. Also he told us about an X-Wing pilot named Gorwyn (HERE). Even our source was using that same name in our forum to prove he is right. After he did, we changed it. 😉
UPDATE!
The guys from MakingStarWars.net also posted today 2 images, that they have described in the past. Go to their site to check them out.