UPDATE 2! 5 New Star Wars Rebels Clips: Darth Vader Strikes, The Siege of Lothal Preview and Inside Rebels Season 2!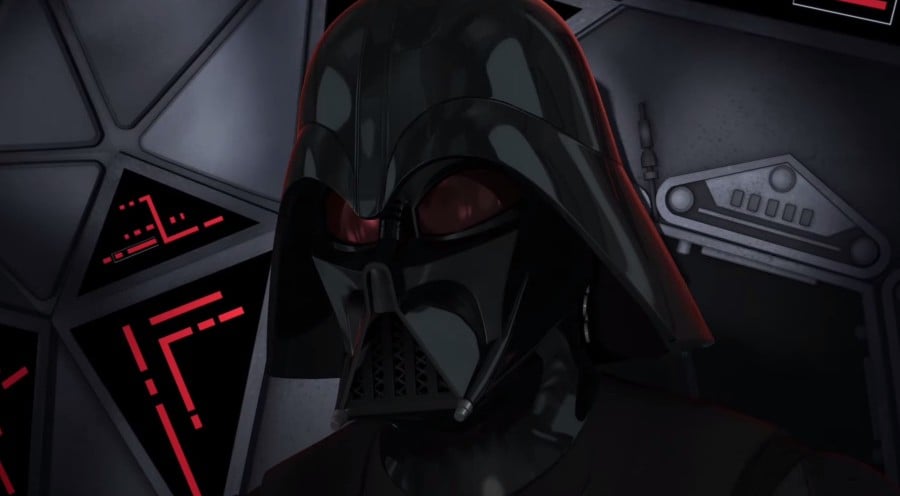 IGN posted an exclusive clip from the one-hour Season 2 premiere of Star Wars Rebels, airing this Saturday. And now StarWars.com added two more videos…
We're just 4 days away from the highly anticipated premiere of the second season. Check out this new clip posted by IGN, where Vader faces the Ghost crew… alone:
POTENTIAL SPOILERS
UPDATE 1!
Two new clips have been posted by StarWars.com:

And here is a bonus:

Pretty exciting stuff. Three days until the premiere!
Special thanks to Dandino for the clips.
UPDATE 2!
And one more clip for the road, before the episode airs tomorrow…