Posts Tagged 'TV Shows' Series'
Posted by
on
January 1st, 2019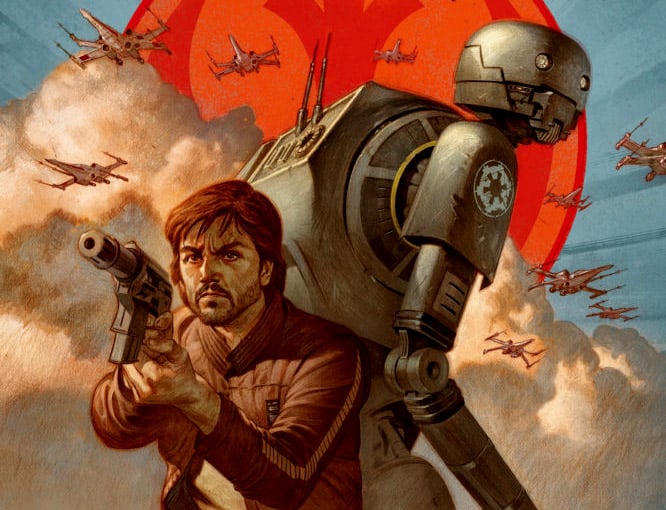 Happy New Year, SWNN readers! As we approach a year filled with Star Wars content, one can't help to also think what the year after it is going to bring for Star Wars following the conclusion of the Skywalker Saga in Episode IX. Word has just arrived that the currently-untitled Disney+ series about Rogue One protagonist Cassian […]
Are you searching for a trusted online source that offers detailed information on Star War movies, TV shows, and other related projects? You can depend on starwarsnewsnet.com to keep yourself updated with all aspects involved with Star Wars. We publish all official news on TV show series and many other aspects in a timely manner.
Being a blog site that is constituted by a group of ardent fans, we offer a wide variety of blogs on all types of TV show series by collecting information from reliable sources. If you want to stay updated with Star Wars TV shows, you can rely on us. Since we don't work for Disney, Lucasfilm or any of their affiliates, you can expect an honest approach us.
Several people are depending on starwarsnewsnet.com to gather the latest information on TV show series. Although several sources send hot and latest information under the condition of anonymity, we make committed and sincere efforts to clarify the source of information. Our readers are finding us a reliable and authentic online platform on Star Wars movies and TV show series.