'Star Wars: The Acolyte' Series Announced For Disney Plus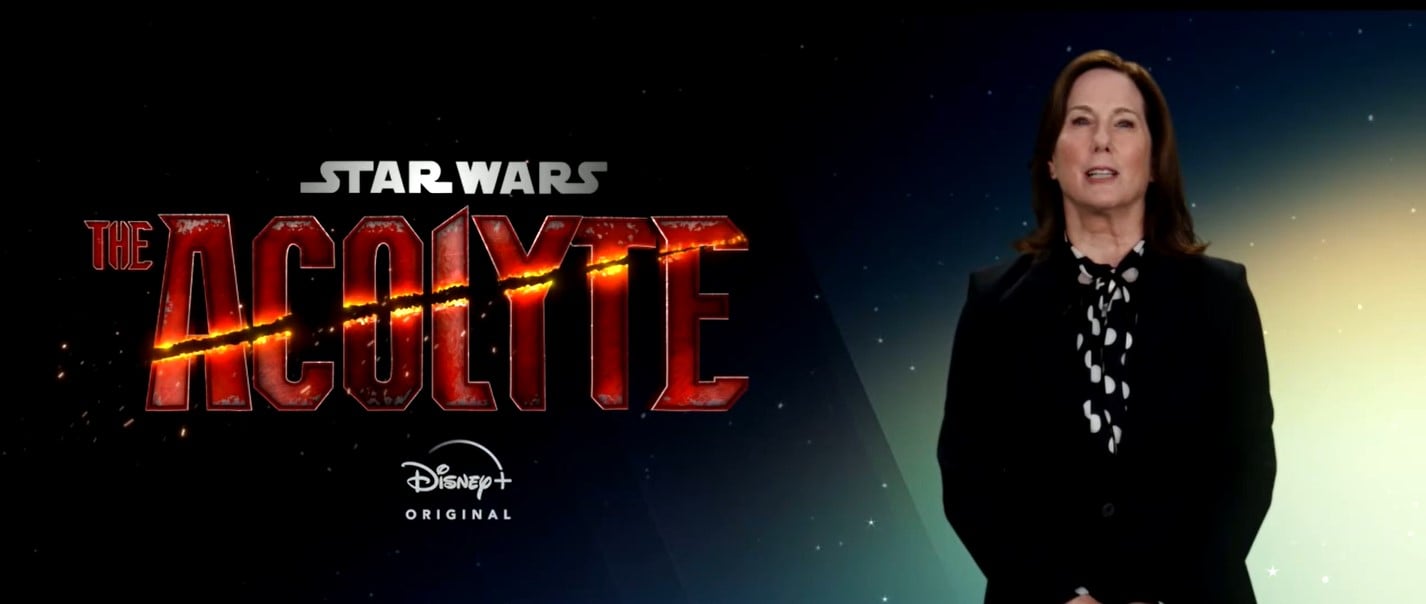 Kathleen Kennedy has just announced the new series from Russian Doll showrunner Leslye Headland. The show is set in the final days of the High Republic era (approx. 200 years before The Phantom Menace) and is mystery-thriller focusing on the emerging dark-side powers.
We knew Leslye Headland was developing a series but had no indication of what it was about. This news is both exciting and surprising! The setting gives Headland a lot of creative freedom compared to shows/movies set in the episodes 1-9 eras.
Additionally, exploring the dark side in this period is sure to delve into the gray area of the force, especially since according to the films, the Sith weren't seen during this time period.
Check out the official Star Wars tweet below:
Leslye Headland brings a new @StarWars series to @DisneyPlus with The Acolyte. "The Acolyte" is a mystery-thriller that will take viewers into a galaxy of shadowy secrets and emerging dark-side powers in the final days of the High Republic era.

— Star Wars (@starwars) December 10, 2020
This is one of many Star Wars projects announced at today's Investor Meeting and is sure to be a big part in an exciting few years for Star Wars fans everywhere.
Alex Newman is huge Star Wars fan and loves to keep up to date with the canon. He's also loved movies for as long as he can remember. He's a massive Disney and superhero fan but will watch anything. He's worked at a cinema, a comic book store and at Disney World but is currently working in radio in London!