Star Wars: Ahsoka Disney+ Streaming Series and Rangers Of The New Republic In Development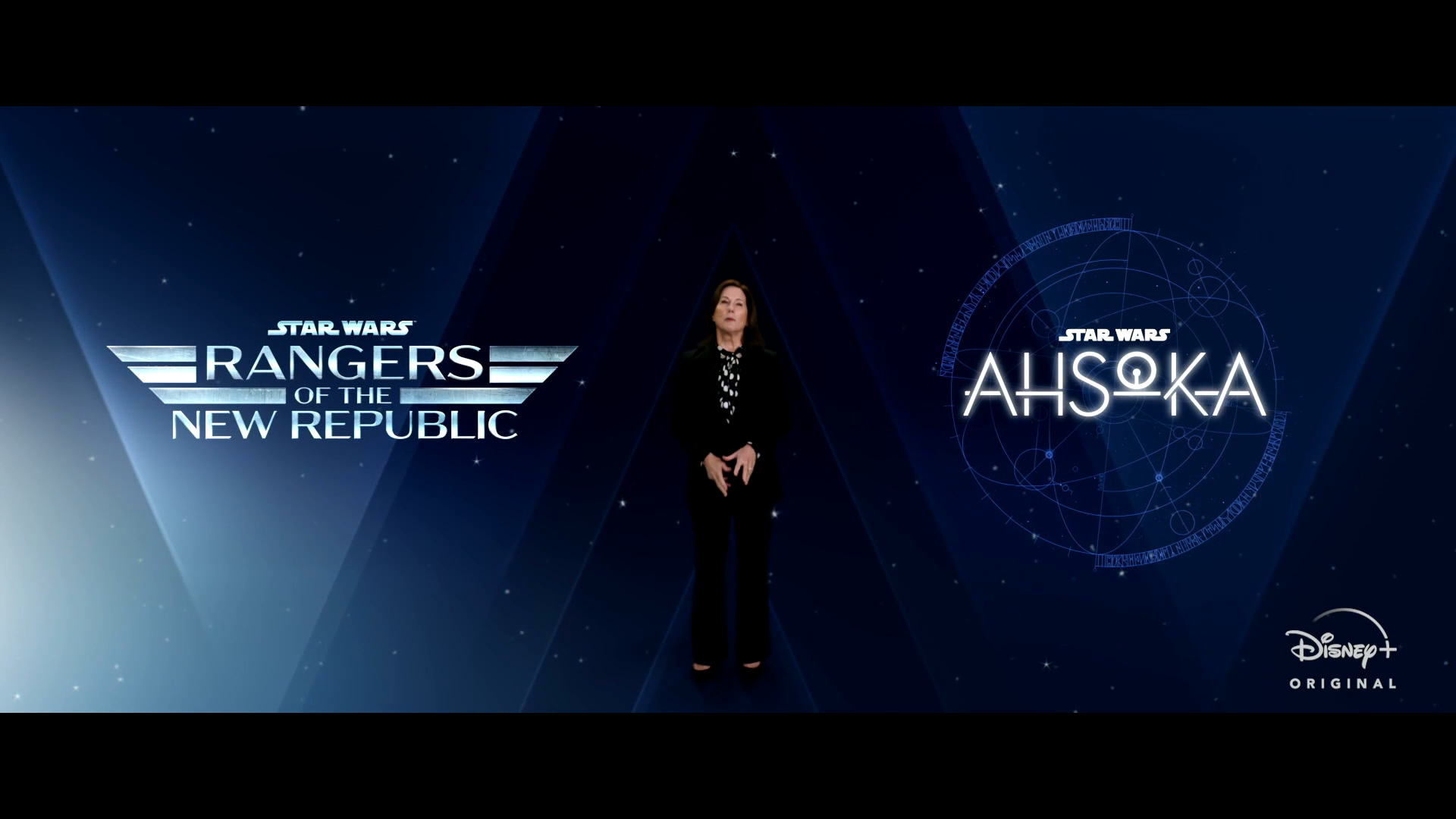 Kathleen Kennedy announced today that a new Disney+ series featuring fan-favorite Jedi Ahsoka Tano is in development.
The news about Star Wars: Ahsoka was announced at the ongoing Disney Investor Day presentation. This series spins off of The Mandalorian, where Ahsoka Tano made her live-action debut in Chapter 13, "The Jedi." Rosario Dawson portrays the character in The Mandalorian and can be expected to reprise her in the new series. At the end of Chapter 13, Ahsoka was looking for Grand Admiral Thrawn, perhaps suggesting the direction of the series. This would line up with her intriguing quest at the end of Star Wars: Rebels, where she (and Sabine Wren) is in search of Ezra Bridger.
In addition, another series spinning off of The Mandalorian will be Star Wars: Rangers of the New Republic. It will take place concurrently to The Mandalorian. Could it involve some of the New Republic pilots seen in Chapter 10? Or possibly even Cara Dune? More details to come about this series.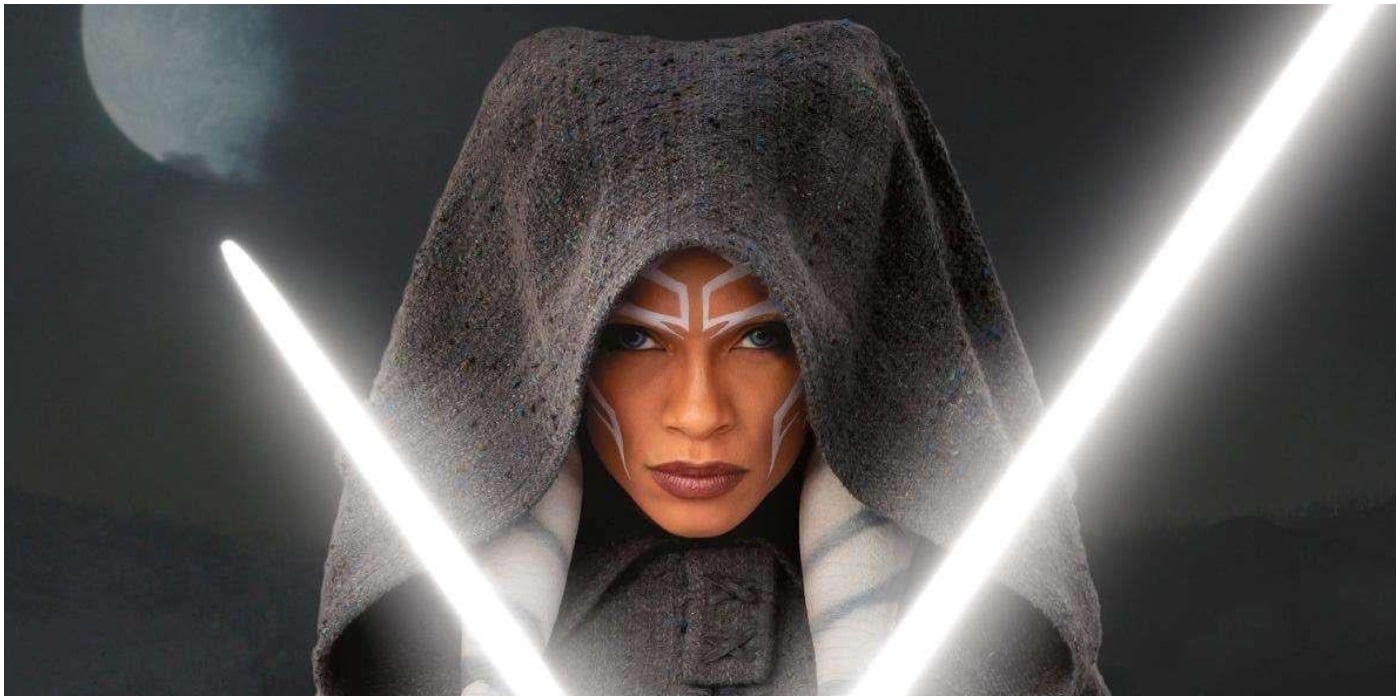 No other details are available about the series at this time. More to come!
DARBY HARN is a novelist, freelance writer and podcaster. His novels include Ever The Hero, The Judgement of Valene, Nothing Ever Ends and A Country Of Eternal Light. His short fiction appears in Strange Horizons, Interzone, Shimmer and other venues.