Hayden Christensen Returning As Darth Vader in 'Kenobi' Series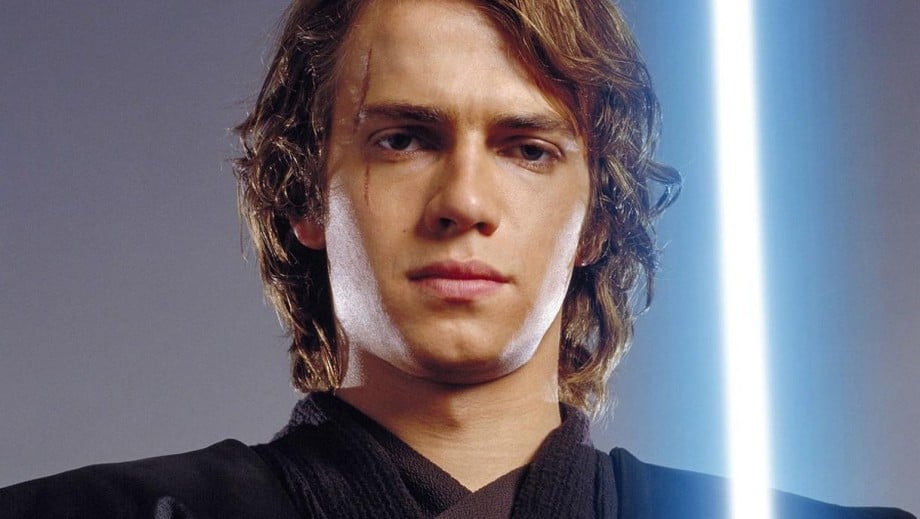 Disney have officially announced that Hayden Christensen will be returning as Darth Vader in the upcoming Kenobi series on Disney+.
Kathleen Kennedy announced the news as part of Disney Investor Day, revealing that Christensen will be reprising his role as the infamous Dark Lord of the Sith, stating that it will be the "rematch of the century". This language suggests that the two men's paths will cross again, not just in flashbacks.
Investors were shown some behind the scenes footage, which apparently included Ewan McGregor talking about reuniting with his Attack of the Clones and Revenge of the Sith co-star.
The most beautiful thing of all [about the series] is that it's brought me back together with Hayden.
Hayden Christensen had been rumored to return as Anakin Skywalker in flashbacks, but Kennedy did not confirm that here.
However, she did confirm that Kenobi will be set 10 years after Revenge of the Sith, right in the middle of the "dark times" period when the Empire ruled over the galaxy with an iron fist.
She also reiterated that the series will be directed by Deborah Chow, who directed the notable third and seventh chapters of The Mandalorian Season 1. Deborah Chow also spoke in the video shown to investors, apparently teasing that the show's premise starts from the simple fact that during the dark times, "Just being a Jedi, it's not safe."
Kenobi is rumored to be shooting in early 2021, with a potential release date of 2022 alongside the newly announced Andor series, centered around Cassian Andor in the same period of the Star Wars timeline.
Josh is a huge Star Wars fan, who has spent far too much time wondering if any Star Wars character could defeat Thanos with all the Infinity Stones.