Potential Premiere Date for Germany and Synopsis for Star Wars: Resistance Revealed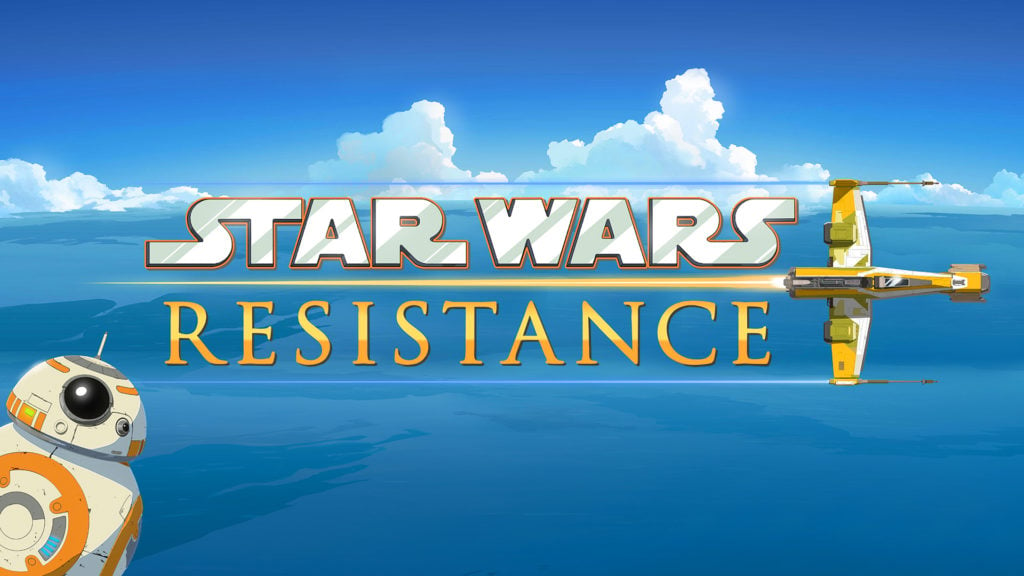 Florian from the the German site JediBibliothek made an interesting discovery regarding the upcoming Star Wars animation show – Resistance. A German site has listed that the show will air in Germany on October 13 and that the first season will have 22 episodes. They also shared a synopsis of the series, quoting the official Disney Germany.
According to Florian's findings, the show will premiere with a two part episode titled "The Recruit:"
So. In Germany, #StarWarsResistance premieres on October 13th with a two-parter titled "The Recruit". First season has 22 episodes, 10 of which are set to air this year (at least in Germany).

Next tweet will have a translation of the episode synopsis in a screenshot. https://t.co/fjVBm8edbQ

— Florian (@germanjedi) July 26, 2018
Also Florian offered a translated version of the synopsis from the German site. Here it is:
Plot synopsis for the beginning of #StarWarsResistance per Disney Germany via https://t.co/1NWR15KHbn – original article can be found here: https://t.co/65c6b55Be5 pic.twitter.com/Xmo1V2zQvM

— Florian (@germanjedi) July 26, 2018
While this premiere date is only for Germany, it's almost certain that the US and the UK will not be very far behind, so we can expect similar dates, especially since the show was announced for the fall of 2018 and October does make the most sense.
A few weeks ago another post on Twitter, this time from France, also mentioned that the show will premiere in October, revealing first art piece from the series:
As revealed by the official Star Wars site, Resistance will be a new anime-styled animated series, based around a new character, a pilot named Kauda Xiono, and feature some familiar faces and voices, Oscar Isaac's Poe Dameron, Gwendoline Christie's Captain Phasma, BB-8, and more! The show will debut on the Disney Channel and Disney XD internationally.