First Look at BB-8's LEGO Version?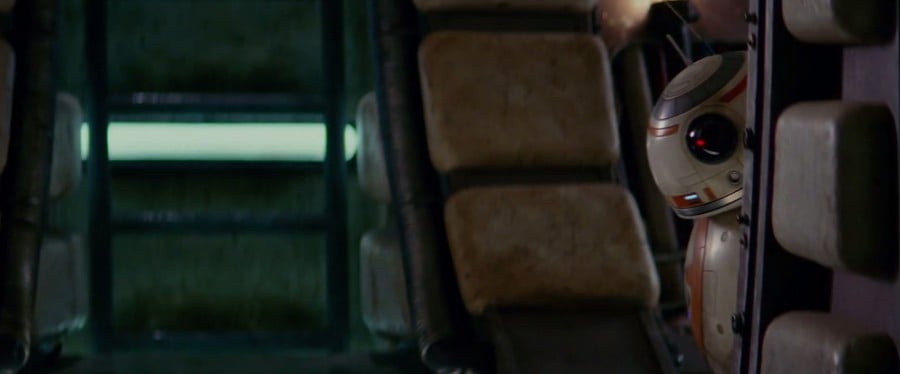 The site hothbricks.com noticed an interesting image from the official LEGO catalog, with the product line for the second half of 2015. Read on to check it out…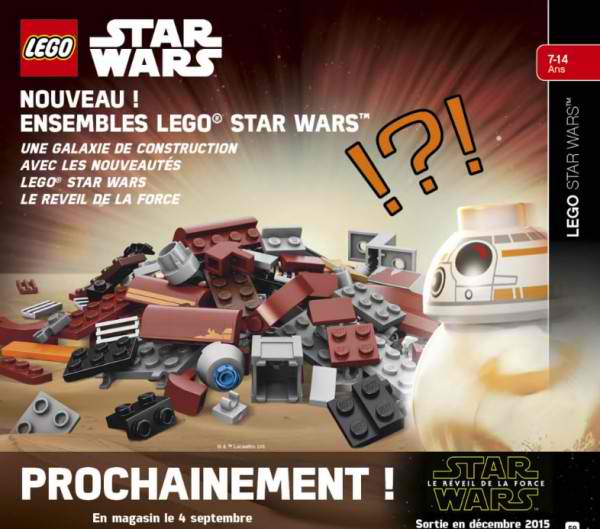 The item on the picture above is actually Rey's speeder and it appears that the set will also include a small BB-8 figure (bottom right corner).
This set was mentioned before with the code name "75099 Lead Hero Craft" and is expected to cost around $20-$25.
Rey's speeder (also called Rey's bumper car) is used by Daisy Ridley's character to travel and collect junk on the planet Jakku. There is a certain concept art (still not leaked) which depicts BB-8 traveling with Rey in the net compartment on the side.