Daisy Ridley Discusses being the "Custodian of Rey"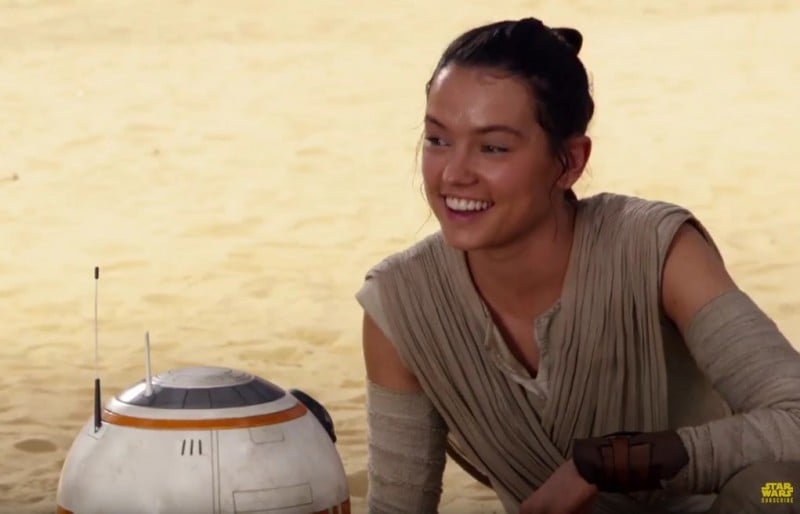 Daisy Ridley participated in a Facebook livestream today and answered a number of questions about her continuing role in the Star Wars Universe.  Ridley touched on differences between filming the first and second films in the saga, her feelings of responsibility towards her character, and her uncertainty about appearing in Episode IX.
First up, Ridley was asked to compare working on Episodes VII and VIII, but couldn't say which episode she enjoyed acting in more.
"They are two very different things," she said. "Episode VII was like the beginning of the whole thing, and it was terrifying and incredibly rewarding, and I felt like I pushed myself beyond boundaries I thought I had. And now [on Episode VIII], I feel more together and I feel more present."
Ridley also discussed the character of Rey who became one of the quick break out stars of The Force Awakens.   While Episode VII faced significant fan expectations from a continuing saga standpoint, now Ridley is faced with meeting the expectations of those who have come to love her character.
"Now [on Episode VIII], I look at things and think, 'How are people going to react to that' because of the way that people have responded to Rey. [Princess Leia actress Carrie Fisher] calls herself the custodian of Leia. And now I feel like the custodian of Rey."

"I understand what people loved in Episode VII and so I feel like I'm carrying that responsibility with me, which is nice because I feel like I'm more part of it."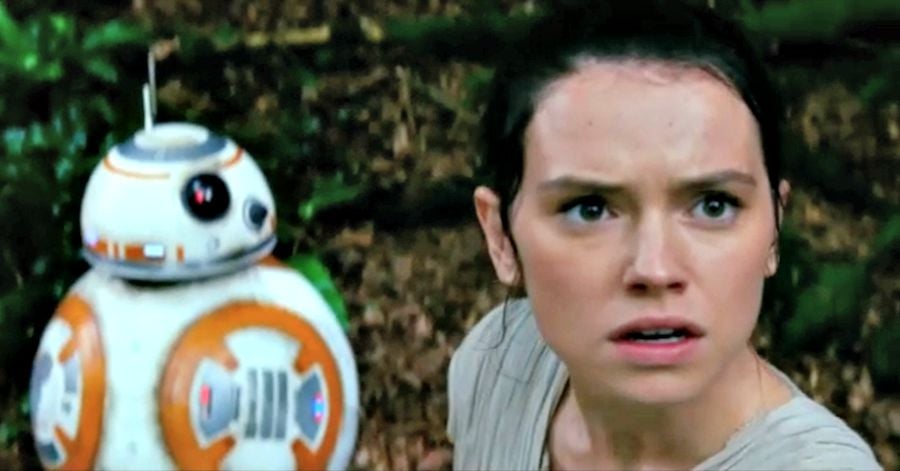 Finally, in one quote discussing how it is hard to separate the individual episodes in her mind, Ridley may have unintentionally caused the fan speculation machine to kick into gear.  When discussing the trilogy, she seemed to imply some uncertainty as to whether she would appear in Episode IX.
"It's all this incredible journey," she said. "And if I am in Episode IX, it's all one amazing journey that involves thousands of people–not that it's leading to the end of Episode IX, but the whole thing is this wonderful, joyous experience. And I think of 7, 8, and 9 as parts of one experience. They're not like three different ones."
While its far more likely that Ridley is playing coy or just trying to throw spoiler hounds off the scent, it is still interesting to see that ambiguity as to the future storylines of these new characters still remains intact.  The mystery box may have opened and the lock been thrown away, but Lucasfilm is still holding its cards close to the vest in terms of the future developments of the Star Wars universe.
Source: Gamespot