UPDATE! Rumored Star Wars Episode VIII Dubrovnik Shooting Dates and Locations. Mayor of Dubrovnik at Lucafilm Headquarters.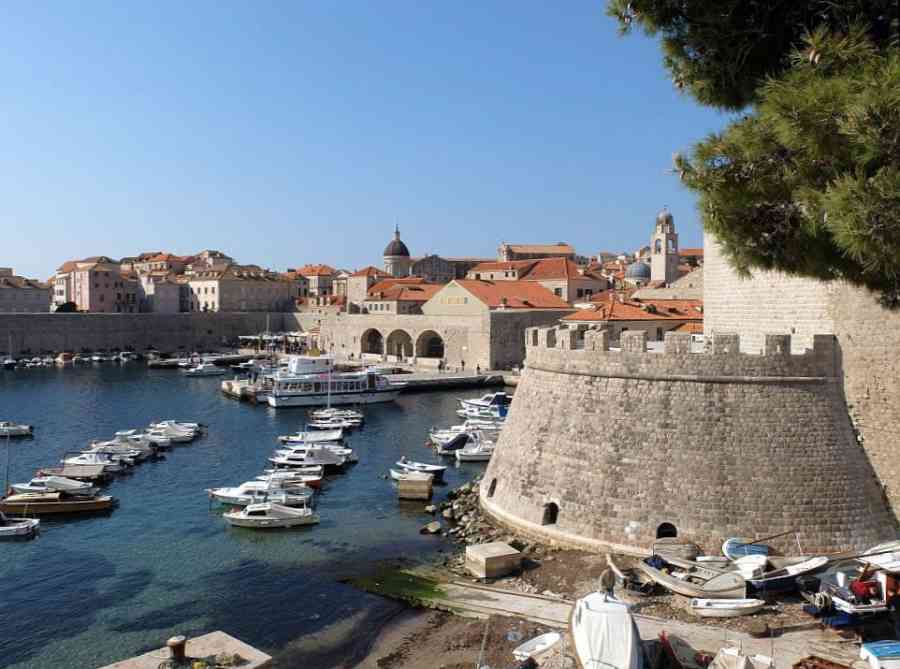 The Dubrovnik Times is reporting on StarWarsDubrovnik's post today that they have info that Space Bear Industries has finalized deals to film in Dubrovnik, Croatia next month and lists some possible locations that will be used.  You'll recall Space Bear Industries is a subsidiary of Foodles, Inc.  Foodles is a subsidiary of Disney that is used for setting up filming locations and production for the Star Wars movies.  The name Foodles is presumably used to disguise filming details, but due to the rabid fanbase and constant search for filming details, that may not be working as well as they anticipated.
February 11, 2016
The rumored dates of production in Dubrovnik for Rian Johnson's Episode VIII are March 9th through March 16 of 2016.  With the first two days used for site prep and 6 days of actual shooting.  While this is not an extremely large amount of time, 6 days is a pretty significant shoot and would indicate more than just a brief appearance as we saw for something like Hosnian Prime in The Fore Awakens.  With the assumption that there could be reshoots or that interiors or night shots could be done in the studio, we could be  looking at anything from a brief appearance for a couple quick scenes, or a central location for the film with a significant portion of shooting occurring in studio and on location being used only for exteriors and establishing shots.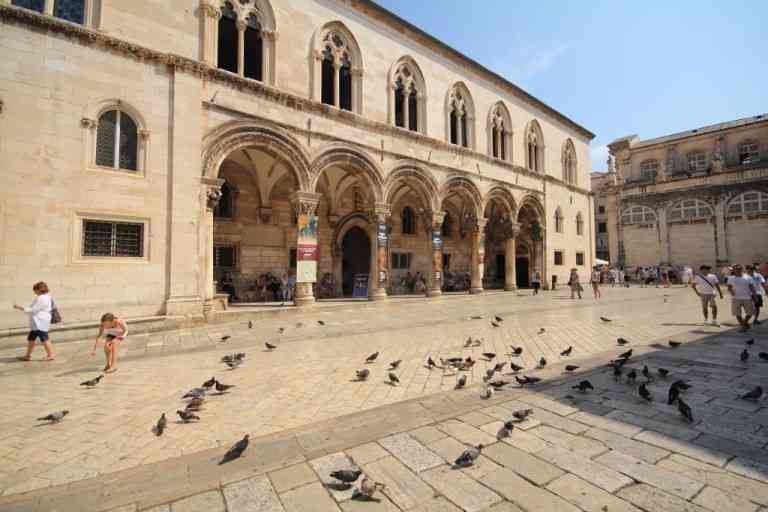 Also of interest in the report, the site gives a few pictures of the rumored locations that will be used which include a beach and a number of places within the city leading to believe that this location will be used as the site of a city or civilization of some sort.  The question of course will then be, is this a new planet or a new location within a planet we've seen before?  The new location would immediately have one believe that this will be an entirely new planet.  A new planet does seem like the most likely scenario here, but the architecture in Dubrovnik wouldn't be too much of a stretch if they wanted to use it as a new location or city on a planet like Naboo, that has been ravaged by the neglect and damage of 6 decades or so of war.
Take a look at the rest of the pictures below and take your guesses in the comments.  And head to StarWarsDubrovnik for the entire story.
UPDATE!
February 13, 2016
The Dubrovnik Times reports that Mayor of Dubrovnik is currently in California visiting  Lucasfilm headquarters.
Andro Vlahusic posted on his social accounts several photos from his visit, pretty much officially confirming the Dubrovnik shoot. He also said:
"You can only succeed if you have persistence, wisdom and the help of friends. Thank you for believing in me and now our dreams will come true."
Also StarWarsDubrovnik adds that the official cost of the actual filming will be approximately around $5,4 million per day.