Rumor: Frank Oz Has Recorded Lines For Star Wars Episode VIII.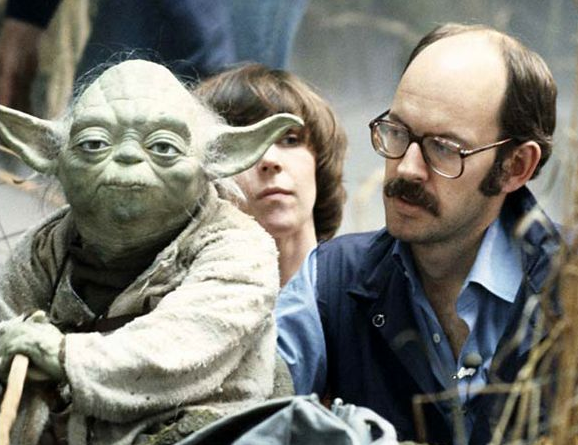 Recent rumors suggest that Frank Oz could be appearing in Star Wars Episode VIII as the voice of Yoda, and that a puppet may be used to bring the character back to life (in a manner of speaking).
From IndieRevolver:
Typically, I don't run Star Wars information that I haven't vetted through two sources, but since there have been rumbles elsewhere about this already and it's not spoilery I thought I'd share a potentially cool piece of info that was floated my way recently. A source tells me that Frank Oz has been in to record new audio as Yoda for Rian Johnson's currently in production Star Wars: Episode VIII in England. The source also says that (to their knowledge) Oz is there only to lend his voice and is not on hand for anything visual.
Oz apparently only being involved with the voice isn't too surprising, considering that Oz has suggested that if he were to return to the role, he would prefer to used his voice only and not operate the puppet itself (meaning that his cameo appearances on Star Wars Rebels are right up his ally). It should also be noted that new Yoda dialogue was recorded for the "Forceback" sequence in The Force Awakens, but since that sequence was heavily-edited in post-production and altered from what was originally planned, the new recordings weren't utilized. In the meantime, IndieRevolver has heard that a Yoda puppet was actually built for The Force Awakens, though – again – it ultimately wasn't needed.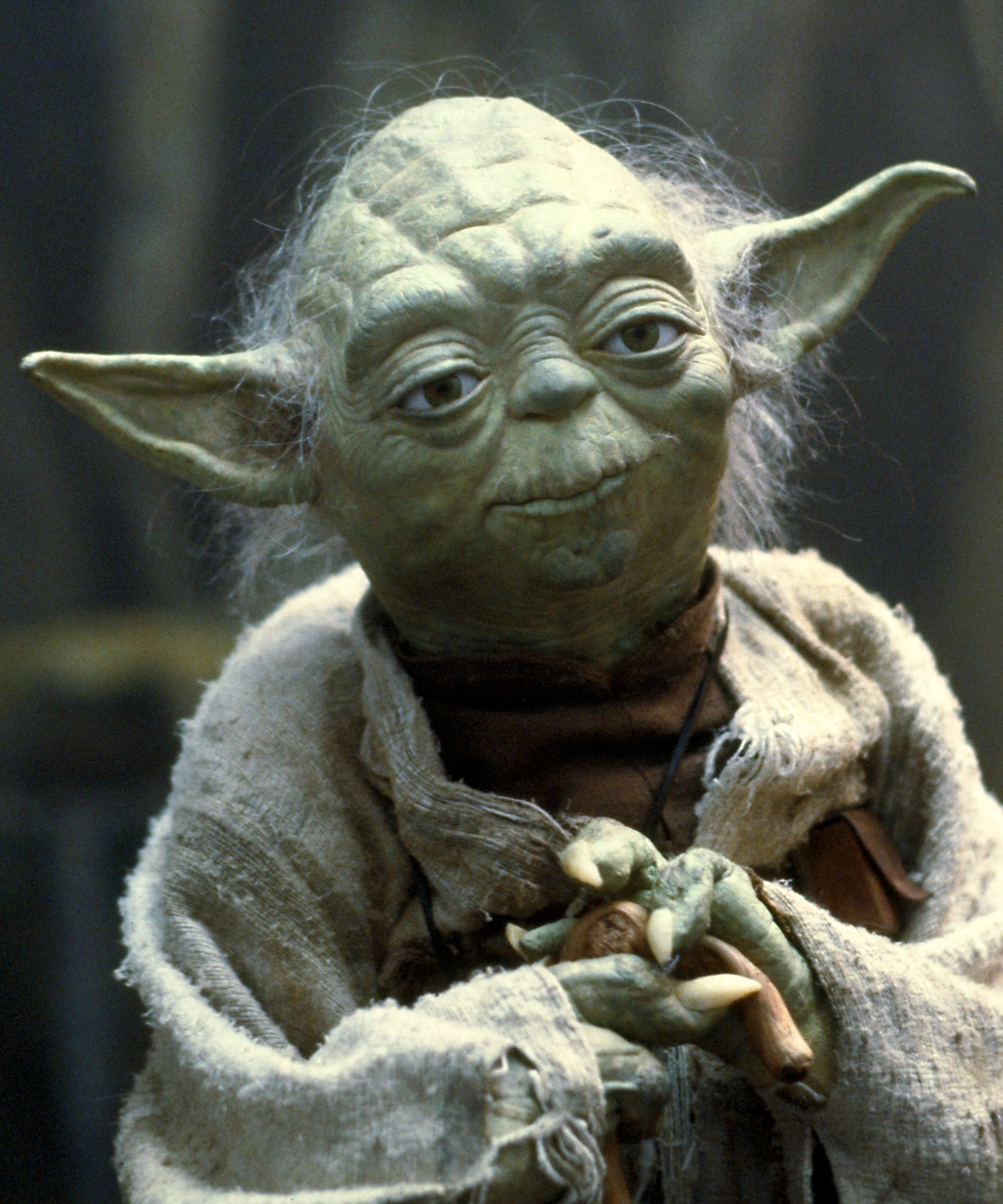 On a different corner of the internet, Making Star Wars were the first to report rumors of Oz's arrival last month at Pinewood Studios for work-related reasons. One source has told them that there was a specific Ahch-To set that was built to be friendly to puppet operators, which would indicate that our little green friend might be seen as a Force Spirit on the planet where the Jedi first came from. So from the sounds of things, there's probably going to be a Yoda puppet involved over at the studio, but Oz won't be the one to operate it. There are a few possibilities that rise from this situation. Oz could be there as a creative consultant to whomever is operating the Yoda puppet, presuming that one is actually available for the movie. There's a chance that they might try to do what they were initially planning on doing with Maz Kanata and have a puppet on-set for the actors to use as a reference while Frank Oz does motion-capture that will be superimposed onto the face of puppet (merging practical effects with digital effects). Or it even might be possible that the Ahch-To puppet is for a different alien creature altogether, and Yoda will only be heard speaking telepathically to Luke and Rey instead of actually being seen.
Right now, all that's clear is that Frank Oz went to work at Pinewood Studios while filming for Star Wars Episode VIII is underway, and that he has apparently recorded some dialogue for the movie that may or may not be used. Of course, if Yoda really is present in the movie, then one would definitely wonder what the chances of seeing the Force Spirits of of Obi-Wan and Anakin again are. Stay tuned to Star Wars News Net – your Force for news – as we report more on Episode VIII and everything else related to the Galaxy Far, Far Away.
Grant has been a fan of Star Wars for as long as he can remember, having seen every movie on the big screen. When he's not hard at work with his college studies, he keeps himself busy by reporting on all kinds of Star Wars news for SWNN and general movie news on the sister site, Movie News Net. He served as a frequent commentator on SWNN's The Resistance Broadcast.