Update! Mark Hamill, Oscar Isaac and Adam Driver Sighted in the UK!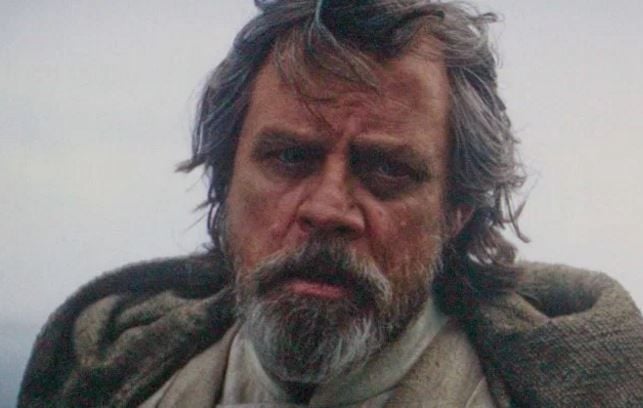 Looks like filming for Star Wars: Episode VIII is really about to begin. A few actors and director Rian Johnson already teased about the upcoming production. Now Mark Hamill himself has been spotted in the UK with his now fully grown beard.
Looks like the beard is a bit longer but nicely trimmed:
Met Mark Hamill (Luke SKYWALKER) In the airport yesterday! pic.twitter.com/icvKuvOTOF

— Busted (@Busted) February 3, 2016
The guys standing next to him are a British boy band, who are finishing their latest album in the United Kingdom.
And here's just a little peak at the background, the Advertisement says "Central London".
Update!
Adam Driver and Osacar Isaac are now officially in Guiness World Records. Congratulations! They attended the premiere of Zoolander 2 in London.
Here it is. World Record Selfie. Spot the Zoolander stars, Oscar Isaac, Adam Driver, Natalie Dormer and… ME pic.twitter.com/Ti7tQa0skq

— 100% Cassam Looch (@cassamlooch) February 4, 2016
Good luck finding them, here is a better picture:
Yep, thats Adam Driver and Oscar Isaac posing for a group selfie at the Zoolander 2 premiere! #starwars #kylorenn pic.twitter.com/mxImnYBnty

— 100% Cassam Looch (@cassamlooch) February 4, 2016
Thanks @MagnarTheGreat