Collider Jedi Council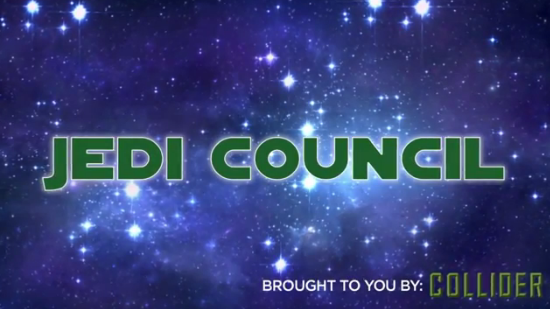 On today's Jedi Council, Kristian and John discuss Yoda's cut cameo in The Force Awakens, Forrest Whitaker's role in Rogue One and whether or not Admiral Thrawn will appear in Rogue One. Then the guys chat details about Claudia Gray's upcoming novel Bloodlines and how it ties into the Force Awakens.


Don't forget to send your questions on Twitter to @kristianharloff. Keep in mind that the show now has a new hashtag – #ColliderJediCouncil.