Rumor: Buzz Building for the Return of a Classic Star Wars Character in Episode VIII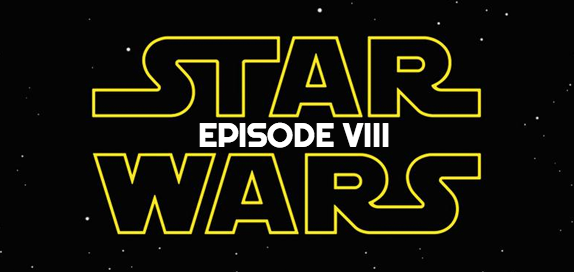 This new rumor making the rounds today is about as unsubstantiated as they come, but none the less adds to the buzz of something that has been building for some time. That continued buzz seems to be building towards the appearance of a certain classic Star Wars character who has long been rumored for an eventual return.
POTENTIAL SPOILERS
You may recall past reports which indicated a possibility that Frank Oz could have been in London during production on Rian Johnson's Episode VIII, which has led to much speculation on the return of a certain petite green Jedi to the franchise. Well now, to add more fuel to that fire, we have a Reddit user by the name of Skywalkergal giving this report here of an interaction at SWCE on the convention floor.
One of the many stalls featured at the convention was Saving Yoda, ran by one of the original team operating Yoda in ESB. While waiting to have my photo taken with the Yoda puppet, the dude running it was talking to another guy. The random guy asked which Yoda puppet was currently on display. In response, we were all told that the one on display was puppet 2 (I think, I can't quite remember exactly). He looked at both of us, and said that members of the original Yoda team have been called in to work on episode 8, using the Yoda 8 puppet, as they'd all recently been talking about it. He'd have no reason to lie.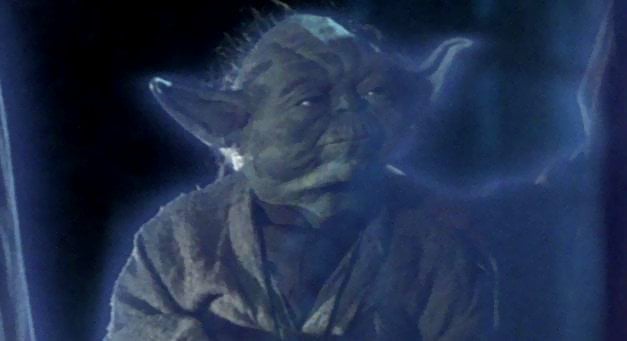 Now, second hand reports from anonymous Reddit users, talking to unnamed mystery men on a convention floor, should of course be taken with a heaping helping of salt. But the story is in line with those aforementioned earlier reports. An appearance by the late Jedi also makes sense story wise after Rey's vision involved some lines from Yoda, implying at least some level of continued connection between the new line of Jedi and the oldest of the old masters. The report of the physical puppet being used also falls in line with this old Making Star Wars report that an elevated set had been built for Ahch-to to accommodate a puppet and this report from Indie Revolver stating that great care had gone into making a new Yoda puppet for Episode VIII.
Of course while none of these reports individually are conclusive of an appearance of a Force Ghost Yoda, together that paint  a pretty clear picture of what is to come.  Where there is smoke, there is fire.  And there is quite a lot of smoke on this particular rumor.