Disney Looking for New TV Broadcast Deal for Star Wars Films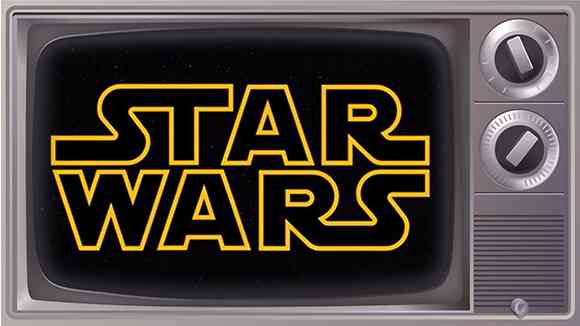 Star Wars has been missing from the cable TV landscape for over a year. What had become a frequent rotation of Star Wars weekend marathons on the Spike TV network, ended when the deal with the network concluded in 2014. Since that time, Star Wars has not been available on TV as Disney and Lucasfilm concentrated their efforts on the release of The Force Awakens and waited to see just what sort of demand the new film would create for a new TV package.
Well, it seems Disney is aiming high. Variety is reporting that Star Wars is being pitched to prospective new homes at a record price tag of 30 million per movie for the new sequel trilogy. Exact prices for the original and prequel trilogy are unknown at this time, but Variety speculates it will also be very high with exact numbers dependent on the length of the deal.
Variety also goes on to speculate on a few other factors and possibilities. First being the possibility that the Starz pay cable deal for the initial run of the new films and Netflix streaming rights could cause reluctance among the non-pay cable networks to go to such high costs for a film that will have significant availability elsewhere. Disney, meanwhile will try to make the case that Star Wars is unique in the fact that people will want to watch it when it airs regardless of availability elsewhere, and that the demand is so high that it will still draw ratings after you remove cord cutters who will stream via Netflix and A/V quality aficionados who will purchase the films on Blu-Ray.
An additional consideration the article mentions is that Disney could be using this pitch process to determine what exactly the market value is for the TV rights to these films before turning away to sell the rights to a network they already own such as the newly minted Freeform network (formerly ABC Family). Regardless of where it ends up, the drought of Star Wars on TV seems likely to end soon. Before we know it, we will be back to seeing all day marathons on holiday weekends, complete with all the commercial interruptions and forced screen aspect ratios that people love.