Alan Tudyk Briefly Talks Rogue One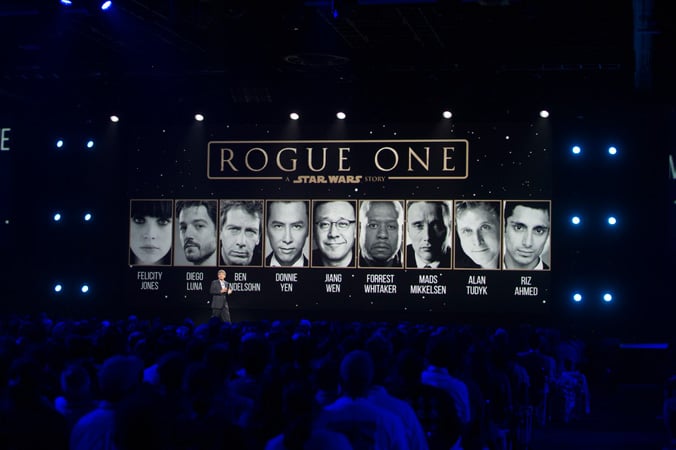 Actor Alan Tudyk spoke to Comic Book Resources about his current projects, and briefly talked about his filming experience on the set of Rogue One…
The only thing we know about Alan Tudyk's character in Rogue One is that he will be performed via mo-cap technology. That's probably why he was absent from the official Rogue One photo released last year.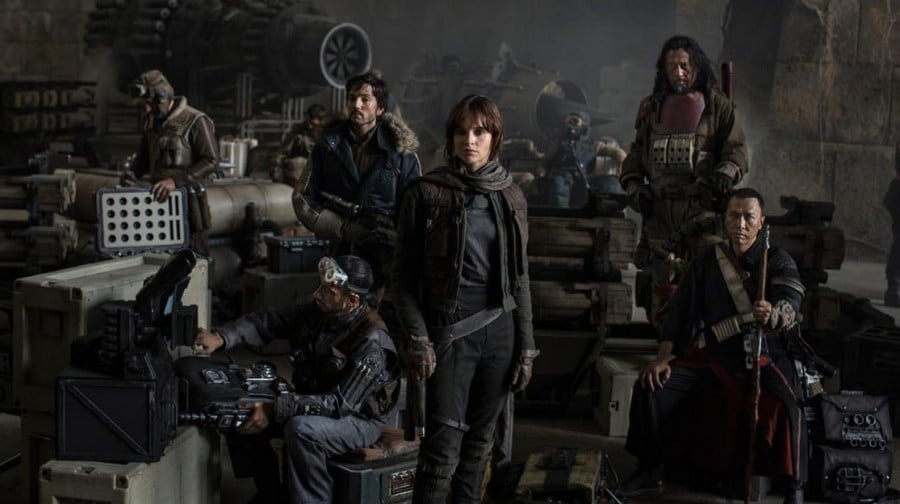 Here's what the "Firefly" star told CBR, making us to believe that his role will not be very small in the movie, considering the time he spent on set.
From CBR:
On what it means to star in "Rogue One" as a professional and a fan of Star Wars:

Tudyk: It's amazing. Going to work — even though it's difficult, you always hear that, film acting, there are moments where's it's very cold and you have to where something that isn't necessarily warm, and 12 hours days or more. But when you're doing "Star Wars" you're looking around at all the magic that's around you. And it sparks the kid in you, it immediately goes away. Or at least within an hour or two. At least around lunch it'll go away. [Laughter]

Haarsma: A testament to Alan though was he left. We finished shooting; we did San Diego Comic-Con, then, 'Okay, let's edit this.' He left, and started working on "Star Wars" 12 hours a day, come off set, look at the dailies, make his notes, send them back. We'd cut while he was sleeping. Wake up, go do "Star Wars…"

[to Tudyk] Wow buddy, I don't know how you did that. How you didn't burn out, I don't know. You did an amazing job.

Tudyk: Yeah, it was an exciting time.
Alan Tudyk is a very talented actor, whose specialty is comedic roles. My personal guess is that he will play an important alien, who will be considered the comic relief of the movie. And by that I don't mean another Jar Jar character, but more like what John Boyega's character was in TFA. I doubt they will waste his talent on playing a droid or something else.
What do you think? Who is Alan Tudyk going to play in Rogue One? Tell us in the comments below or join us in The Cantina for a friendly chat over a glass of Corellian ale.