Walt Disney World's Star Wars: Galactic Starcruiser Hotel All Booked Up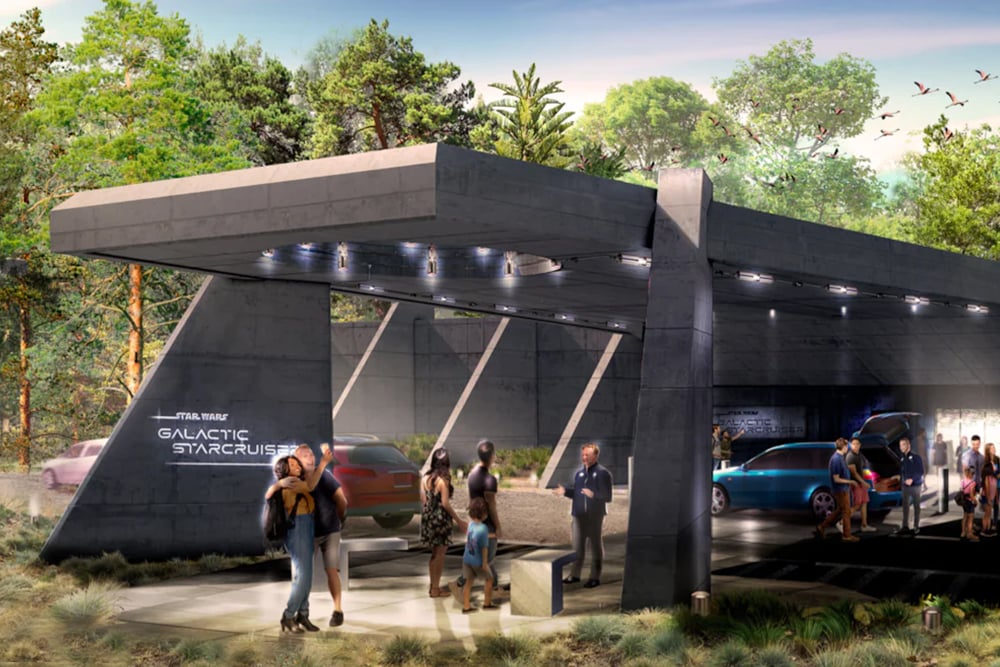 To quote the legendary Ron Burgundy: "Boy, that escalated quickly." Within no time at all, and despite the ongoing global pandemic, Walt Disney World's exclusive Star Wars hotel, Star Wars: Galactic Starcruiser, is completely booked for the first three months of operation.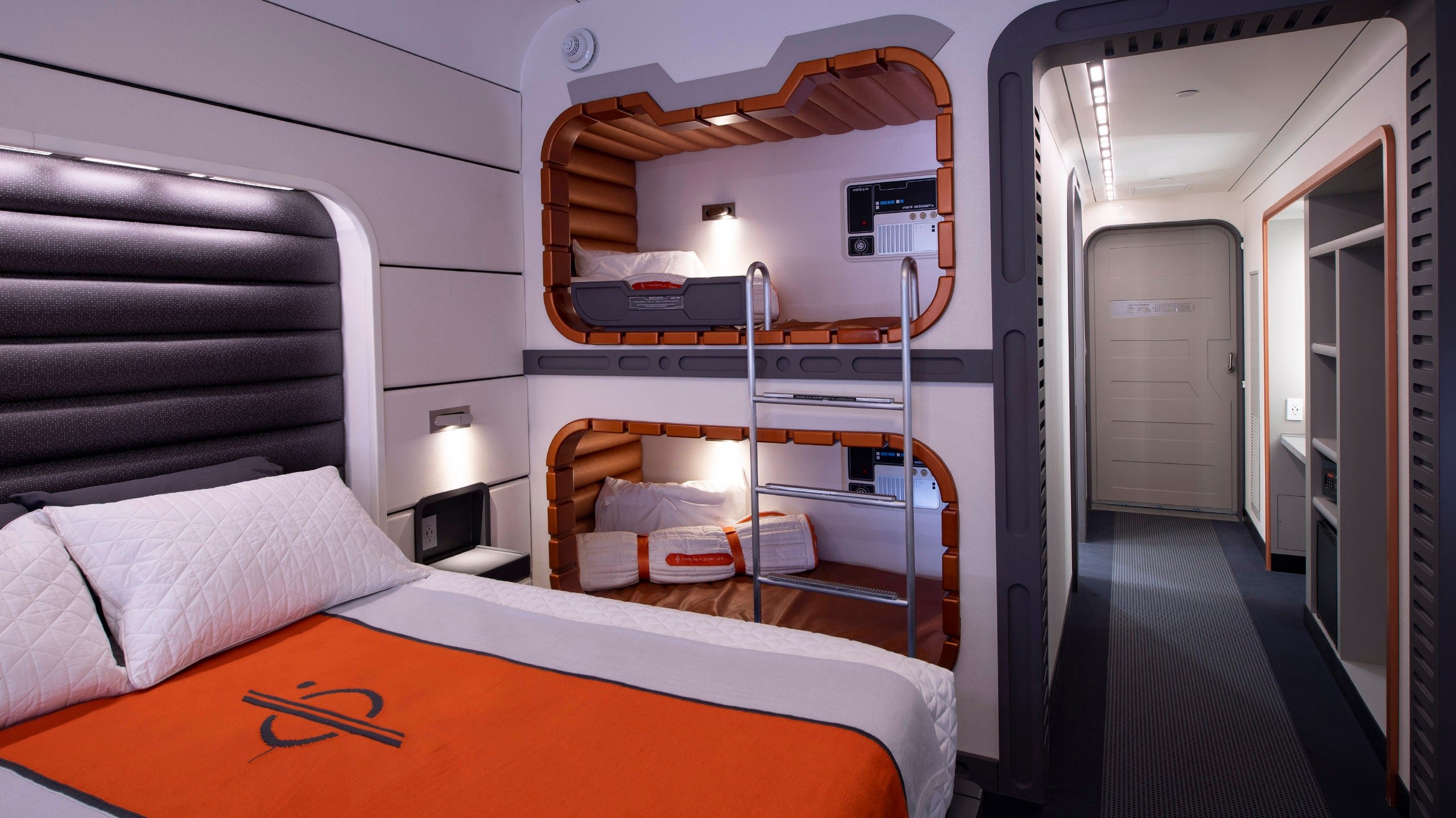 Billed as a "revolutionary new 2-night experience", the Star Wars: Galactic Starcruiser is set to be one of Disney's most immersive and interactive offerings ever. A stay for two Guests will easily set you back $4,809, while parties consisting of three adults and one child can go as high as $6000 in total for the stay.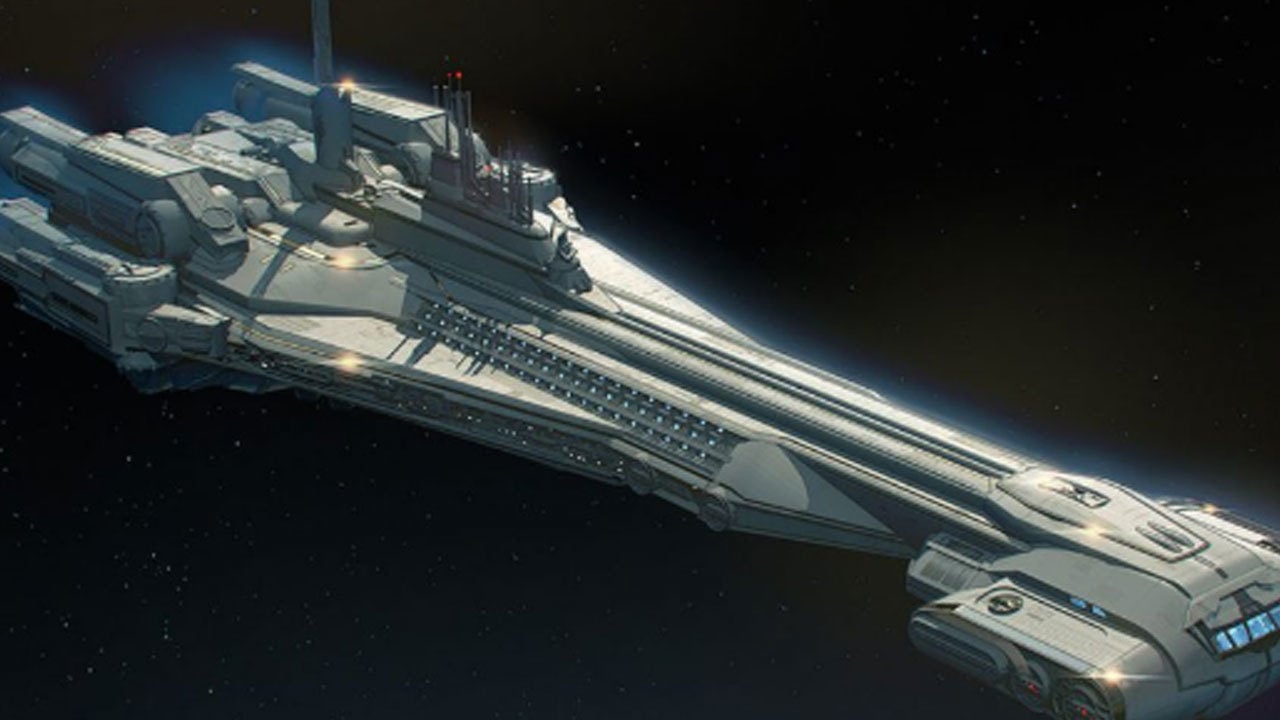 It would seem that these prices, combined with the limited availability of slots to board the Halcyon and journey from the stars to Galaxy's Edge, have not deterred guests from snatching up spots starting with the hotel's opening in March of 2022 and into June of 2022.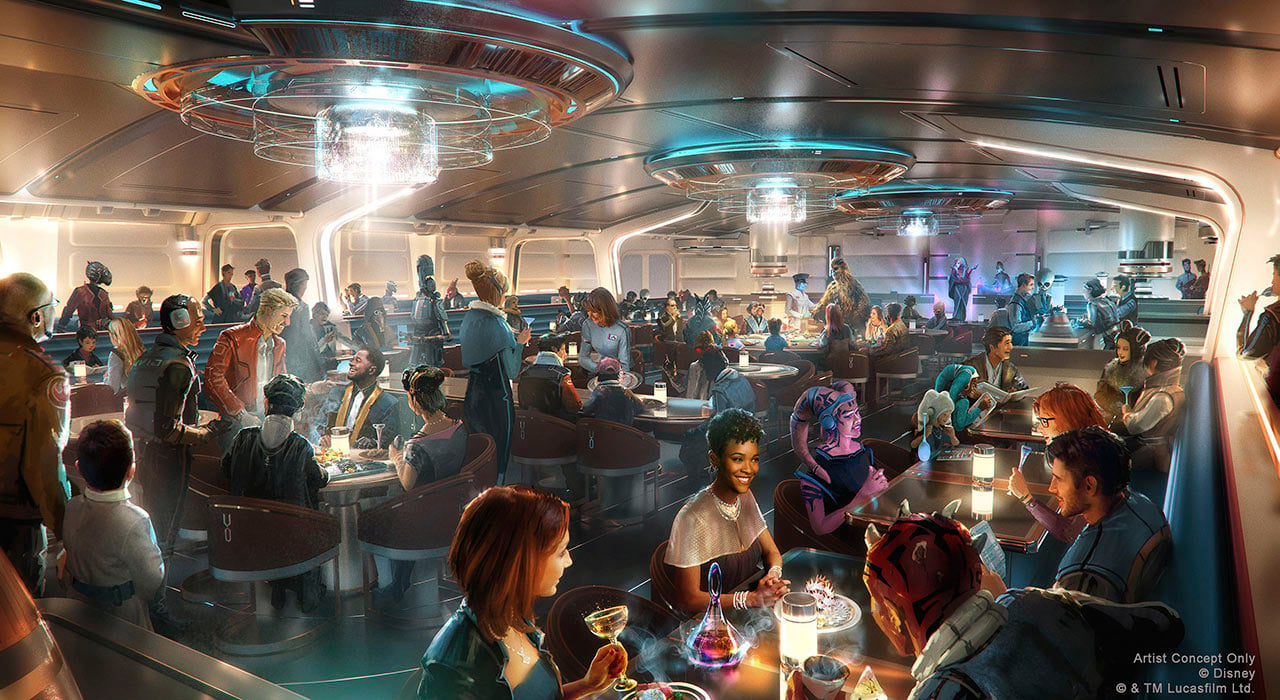 In addition to taking a shuttle from the Halcyon while it is stationed in orbit and journey down to the surface of Batuu and all of the experiences one can encounter in and around Black Spire Outpost, the hotel itself offers some unique Guest experiences, from dining with the ship's captain to training in the ways of the Force to dealing with the occasional First Order boarding party.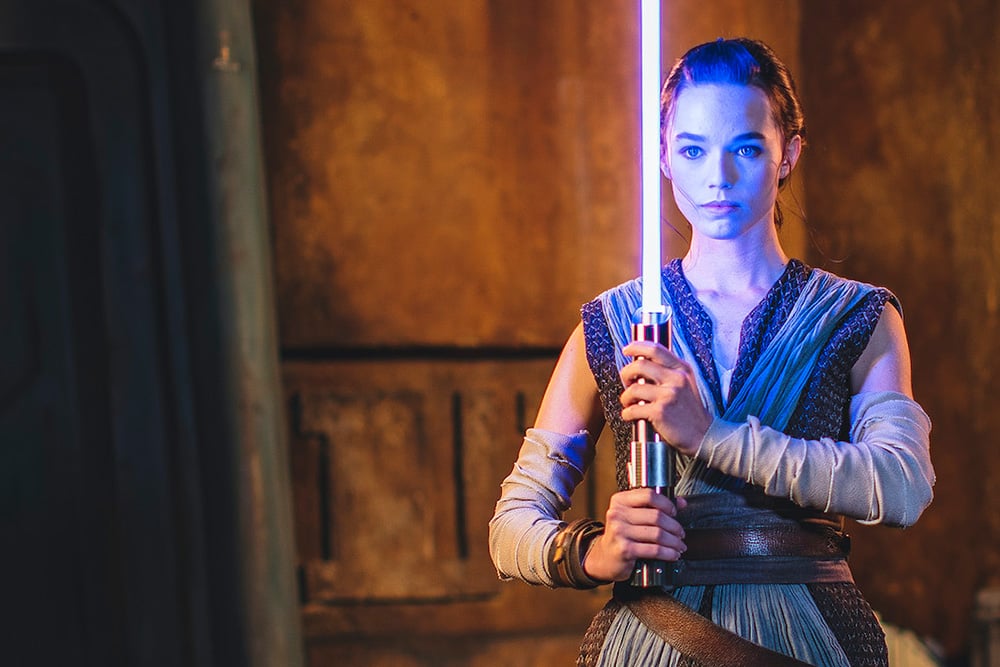 This also appears to the only place where Park Guests will be able to interact or possibly purchase the newly unveiled lightsabers that are capable of activating and extending a blade similar to what is seen in the films and other media. Guests will also be dressing up as part of their experience, as the stay at the hotel is a full-fledged role-playing experience.
Since there has been no word of a similar experience being built in Anaheim at the Disneyland resort, it seems like this hotel will be a Florida exclusive for the time being, and a major draw to the East Coast Parks.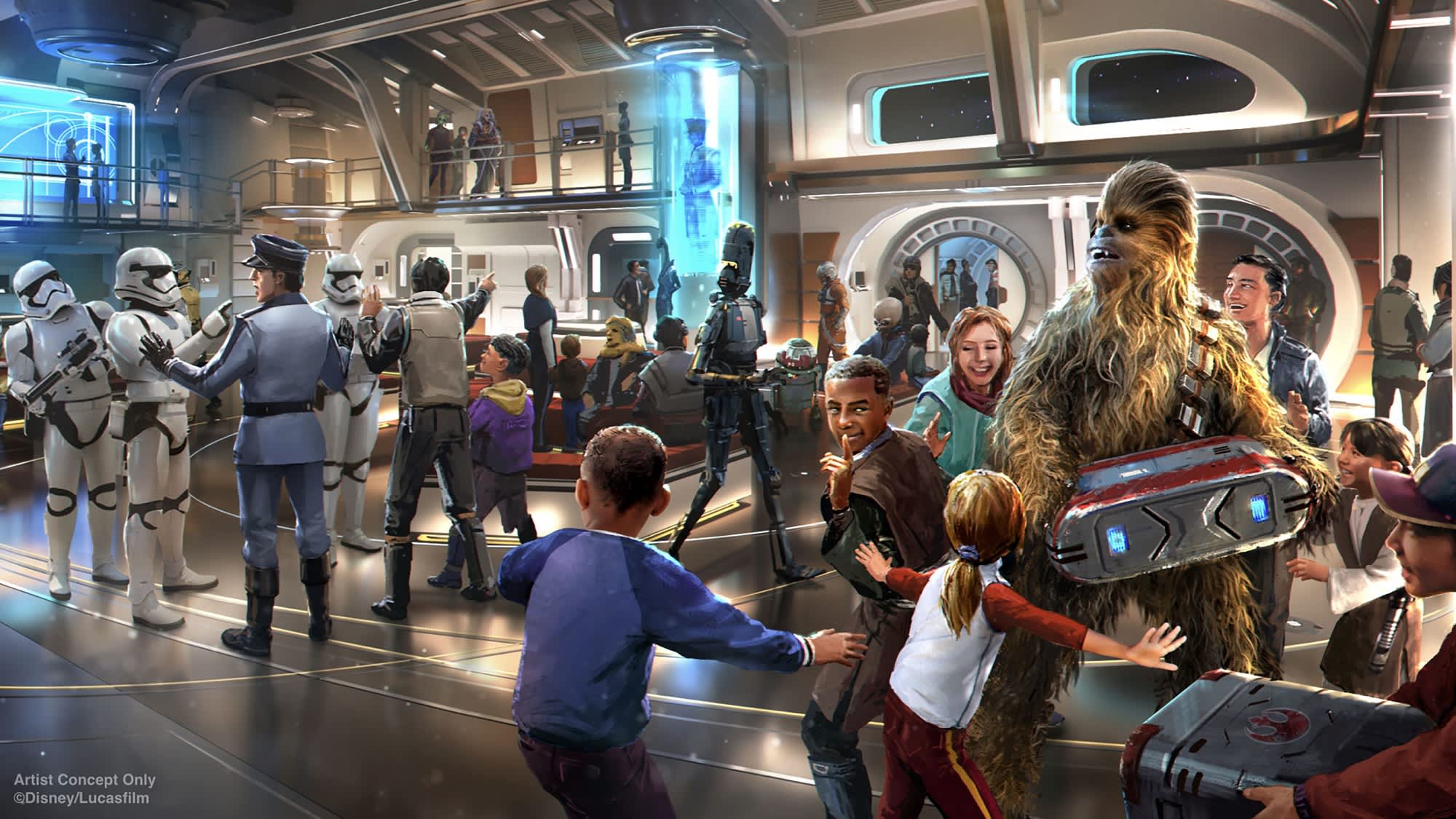 The future of interactive Star Wars experiences is one filled with a great deal of promise and excitement, and the Galactic Starcruiser seems primed to be the final word in interactivity for those with the cash to burn and lucky enough to snag one of the coveted reservations.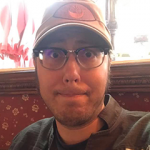 Born and raised in sunny Southern California, Colin grew up an avid fan of Star Wars, Disneyland, and so many more pop-culture staples. After spending some time as a character at a well-known theme park, he spent some time attending college in the UK. Colin now lives with his wife and dog just down the road from the Happiest Place on Earth and divides his time between family, friends, gaming, and writing horror stories and think pieces on cinema.