New 'Galaxy of Creatures' Shorts Feature the Charhound and the Nexu
This week's shorts of the animated series Galaxy of Creatures on the Star Wars Kids YouTube channel take you on new adventures with the robot Aree. The charhound and the nexu are the animals you'll learn more about this time. I advise you to be careful, as these are some really dangerous creatures.
On the first short, SF-R3 has been sent to the planet Elphrona, home of the charhounds, to see if, despite their burning personality, they can be friendly companions. Watch it below:
In the next short video, Aree will venture into the jungle of the planet Cholganna and try to observe the nexu in its natural habitat.
You can see if it succeeds below:
Every Thursday, you can watch two new shorts from Galaxy of Creatures on the StarWarsKids.com channel. Next week, the Galactic Society of Creature Enthusiasts will bring us more secrets and curiosities about the rancor and the tauntaun, two of the most famous Star Wars creatures.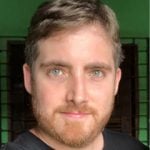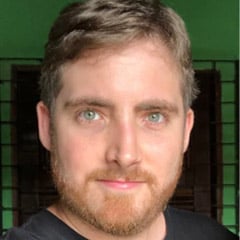 Clovis Bezerra has been a Brazilian Star Wars fan for as long as he remembers. When he's not working or with his family, he most definitely is reading a book or watching a movie.