'Star Wars': Rise of the Resistance Will Utilize Virtual Queue When Galaxy's Edge Reopens
Galaxy's Edge is set to reopen this week (July 15) at Disney's Hollywood Studios in Orlando, Florida. I imagine there are equal parts trepidation and excitement when it comes to the reopening of Disney Parks. However, one thing that will be implemented for Rise of the Resistance, the park's flagship attraction, is a virtual queue. While this isn't new for this particular attraction, it may provide visitors with a sense of relief that they will not need to wait onsite in a longer line for this ride.
Weeks ago, Disney Parks announced that they would not be using virtual queuing for the majority of their rides, likely relying on smaller crowds due to the capacity of the parks being  limited.  This came as a surprise, but it seems that Disney Parks has gone to great lengths to ensure visitor safety with temperature checks, requiring face masks, social distancing markers, and so on. However, Rise of the Resistance will still be using their virtual queue.
According to Disney Parks Blog,
Guests will have an opportunity at 10 a.m., 1 p.m. or 4 p.m. to request to join a virtual queue. This means there is no need to arrive early to the park to check the virtual queue.
The article also goes into further detail about the steps you will need to take if you are planning to utilize the virtual queue for Rise of the Resistance. First of all, you will need the My Disney Experience app. Next, you have to link your park tickets to the app. Once you enter the park, you can log into your account and select "Star Wars: Rise of the Resistance Virtual Queue" on the home screen. You will then be able to select your time and you will receive a notification when it is time for you to report to the entrance of the ride.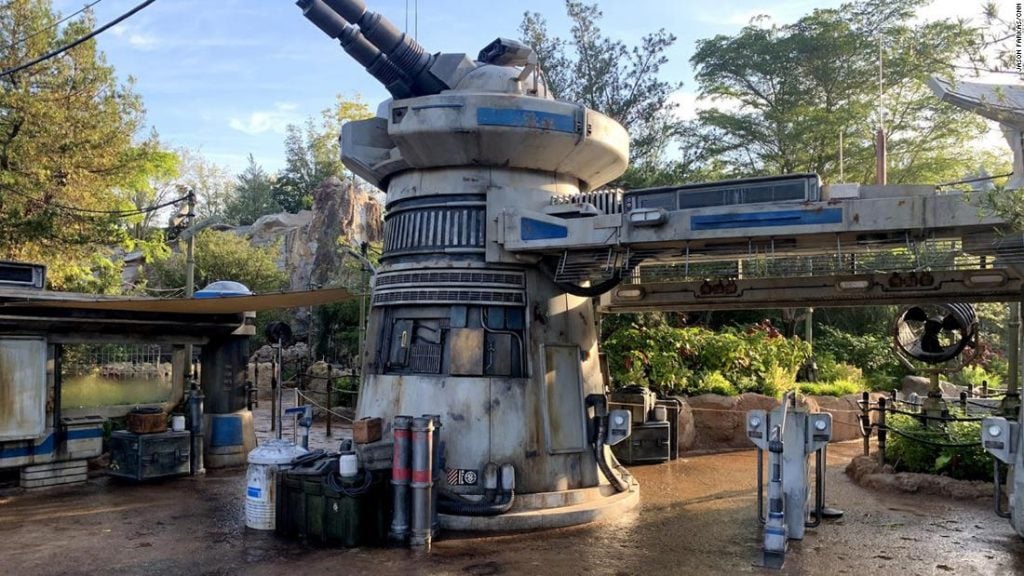 I definitely plan to utilize the virtual queue when my family visits Galaxy's Edge, and I think virtual queuing should be utilized for other rides at the parks as well. What are your thoughts? Sound off in the comments section!
Josh is a proud father, husband, and freelance writer. Josh is a diehard Star Wars fan, but has an appreciation for all types of film and TV. He is that guy who constantly uses movie quotes in everyday conversations, even when no one else understands the reference. Josh also represents one half of the Star Wars podcast, From a Certain Point of View.