The First Two Episodes of 'Star Wars: Jedi Temple Challenge' Have Arrived!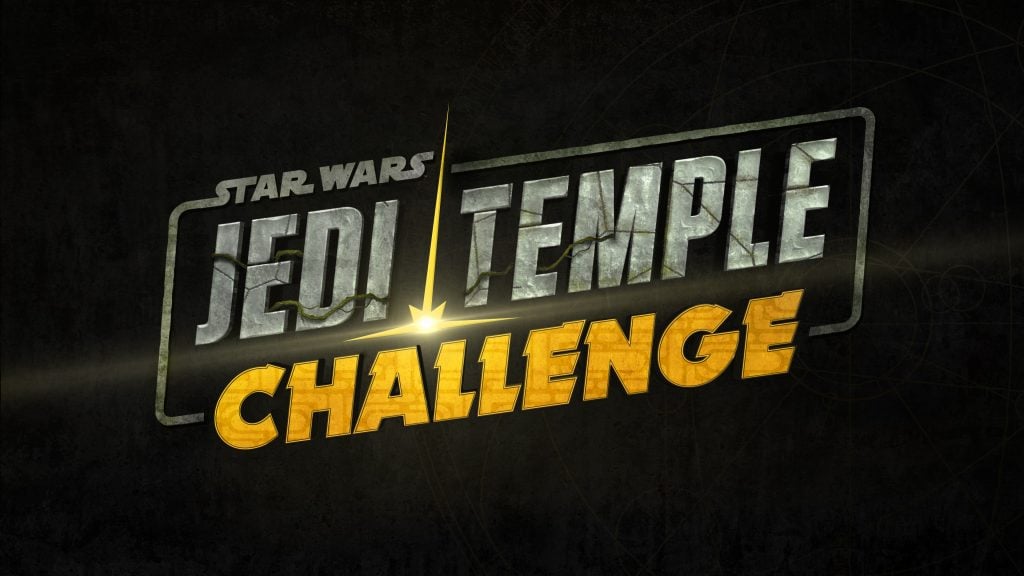 After being delayed one week, the premiere episodes of Star Wars: Jedi Temple Challenge are now available on the "Star Wars Kids" YouTube channel and StarWarsKids.com. Jedi Temple Challenge sees the return of Ahmed Best to Star Wars, as he plays the role of Jedi Knight Kelleran Beq in the Star Wars game show.
Episode 1:
Episode 2:
If you'd like to dive even deeper into the new series, Clayton Sandell just posted a piece he wrote for Good Morning America. In the article, Ahmed Best's struggles with toxic fandom are explored, and we get a closer look at the details of the series itself.
In every episode, three teams of young "padawans" are put through a series of trials designed to test strength, knowledge and bravery on the path to becoming a lightsaber-wielding Jedi Knight.
Two episodes of Star Wars #JediTempleChallenge with @ahmedbest just went live. Take a look Inside the first-ever 'Star Wars' game show – ABC News – https://t.co/sOvqbzQbIO via @ABC @GMA

— Clayton Sandell (@Clayton_Sandell) June 10, 2020
Each episode will be posted on the Star Wars Kids YouTube Channel and the series will have 10 episodes in all. It was inspired by shows like "Double Dare" and "Legends of the Hidden Temple". I for one cannot wait to watch this show with my 3-year-old daughter! Star Wars: Jedi Temple Challenge seems like another great way to introduce kids to Star Wars.
Josh is a proud father, husband, and freelance writer. Josh is a diehard Star Wars fan, but has an appreciation for all types of film and TV. He is that guy who constantly uses movie quotes in everyday conversations, even when no one else understands the reference. Josh also represents one half of the Star Wars podcast, From a Certain Point of View.