Update. Terminal Cancer Patient's Dying Wish is to see Star Wars: The Force Awakens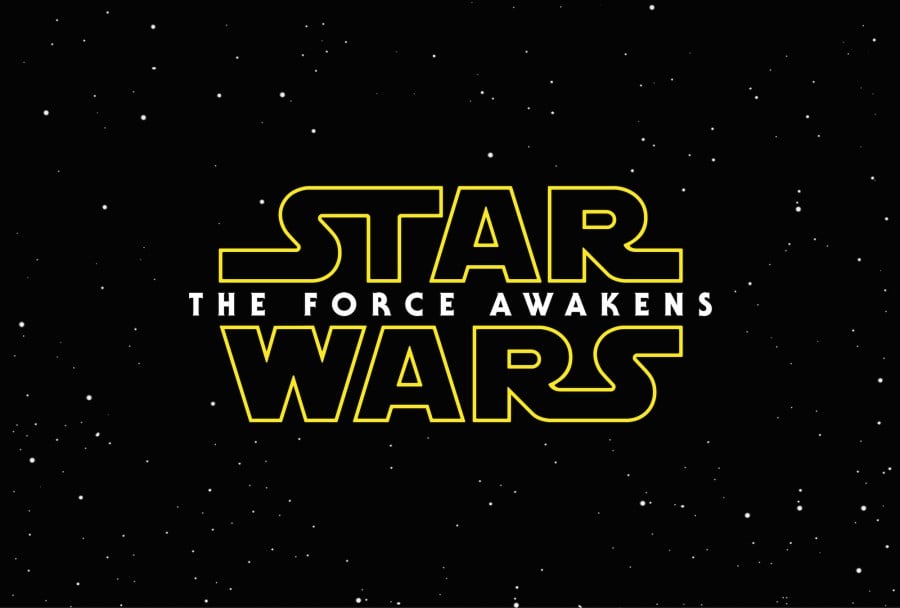 Star Wars is important to us all.  That is why we are here.  That is why we come to this site daily to read bits of news or spoilers in anticipation of the great things we expect ahead.  We get wrapped up in new concept art, box office predictions, and debates over expectations.  So when we hear about someone like Daniel Fleetwood, it can put things in perspective quite a bit.
October 31st, 2015
Daniel Fleetwood from Texas is a giant Star Wars fan just like us.  But what sets him apart from the rest of the millions of fans waiting to see the new film, is that he might not get that chance.  In July, Daniel was diagnosed with a rare form of connective tissue cancer and given a prognosis of two months to live.  He's already beat that life expectancy, but the outlook isn't great for him to live much longer.  Daniel himself doesn't feel he will make it until December 18th and if a man's dying wish is to see the The Force Awakens, then it is up to his fellow members of the fan community to stand up and help him get just that.
So, in honor of Daniel's request to get an early screening we ask all the members of community who can find in your heart to support Daniel to make some noise on this topic.  Back in 2012 JJ Abrams was able to support a similar request from a terminally ill fan to see Star Trek Into Darkness, so this sort of campaign is not without precedent.  So we implore JJ Abrams, Lucasfilm and Disney to help Daniel out and let a dying man spend a small portion of his final days seeing The Force Awakens early.  If only to bring a brief moment of forgetful happiness to a dark time.
If you want to support Daniel, make some noise on social media.  The hashtag #forcefordaniel has been created to promote his request.  Share this on twitter, facebook, and whatever other platform you have where someone will listen so that we can put the size and unity of our community to use to help out one of own in his final days.
Update:
Daniel has received some great support over the last few days including endorsements from Daisy Ridley, John Boyega, and Mark Hamill!  It was also brought to our attention that there is a more practical and tangible way to show your support for Daniel.   If you want to donate to assist with his medical bills, please visit the GoFundMe started by his wife Ashley.