Advanced Imaging Society Awards The Force Awakens as best 3D film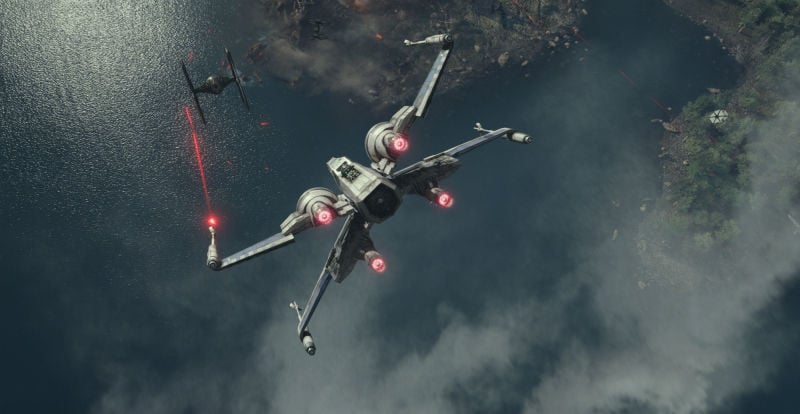 The Advanced Imaging Society held its Creative Arts Awards last week and awarded Star Wars: The Force Awakens as the best Live Action 3D film of the year.  The Force Awakens, which was also named best 2D to 3D conversion of the year, bested The Martian, which won awards for best native 3D live action film, for the honor of overall best of 2015.
2D to 3D conversion has come far since its early days.  The process which had once been fraught with problems has been refined to the point where a conversion can be close to or as good as the real thing.  There had been early concerns among some when it was first announced that the sequel trilogy would be shot on film as opposed to digital, that the 3D on the film would suffer as a result.  So, this is great vindication for Lucasfilm's choice of film if it can have a conversion so successful it was able to take best of the year honors.  It is also a promising sign as we look forward to two more films that will get post-converted by the fine folks at ILM.  With such significant investment in the trilogy, there is no doubt that they will continue their top notch conversion efforts in the future.
For a full list of winners, head over to The Hollywood Reporter for their story on the awards.