UPDATE! Star Wars: The Force Awakens Blu-ray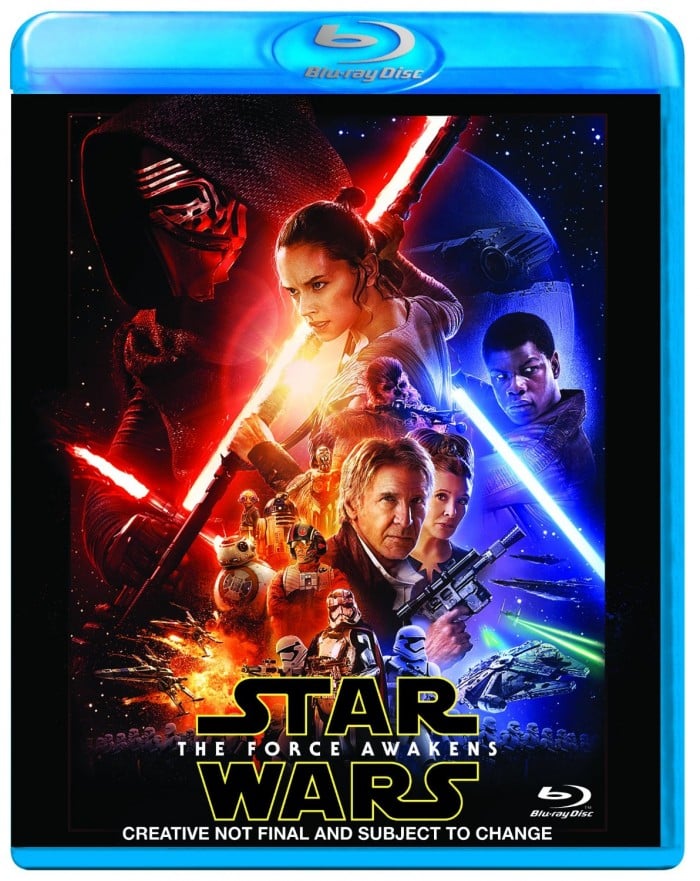 If you have already pre-ordered The Force Awakens Blu-ray on Amazon, you probably got a pleasant surprise in your email yesterday. It was supposed to be the release date of the movie. Today Amazon updated their site again and sent new emails to its customers alerting them that the movie still doesn't have a specific release date.
UPDATE!
Also today we were contacted by Disney politely asking us to remove the rumored dates of the release. Of course we agreed to do so. Obviously the company has bigger plans for an official announcement of the date. I am pretty sure it will be soon and once the official announcement is released, we will immediately let you know.