Could "Rogue I" Be a Name of the Ship in Star Wars: Rogue One?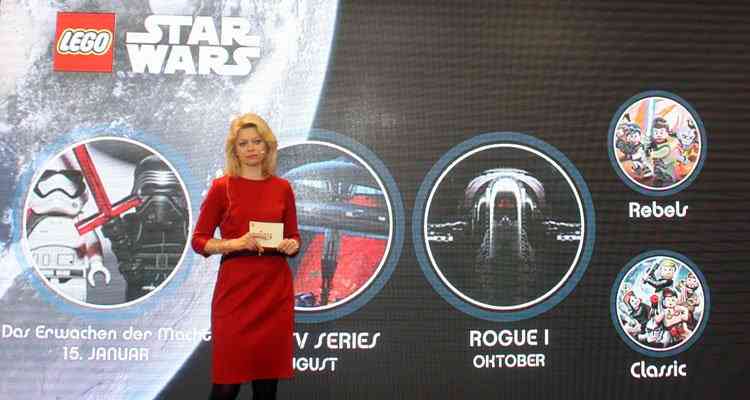 LEGO showcased some of their upcoming Star Wars sets during the Nuremberg Toy Fair, and gave a sneak peek at what we could expect from the company in the future. One particular image got the attention of everyone – the Rogue One line…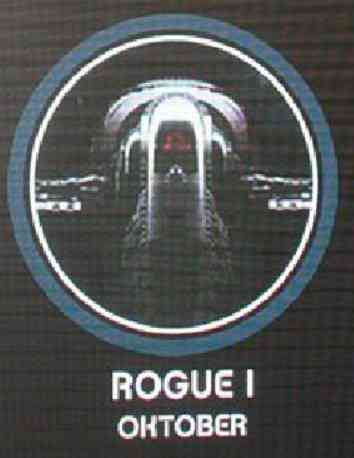 There are two different ideas that this image suggests – we're either going to see the Slave I and Boba Fett in the movie, or we're going to see a very similar ship (the model in question is classified in-canon as a "Firespray-31-class patrol and attack craft"). Given that Boba Fett is presumably going to get an inevitable Star Wars Anthology film of his own, the latter seems a bit more plausible – and with it comes an interesting little detail that some could easily overlook.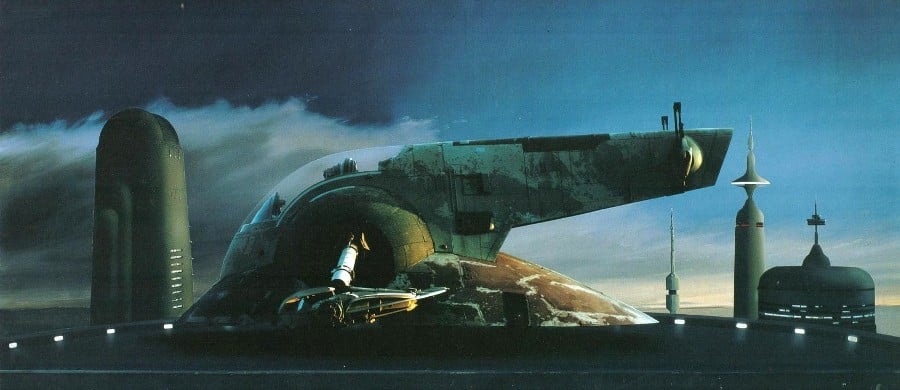 What's really interesting is how the "One" in the title is represented by a Roman numeral. There's a chance that they might be doing this so that they don't have to rename and repackage all the Rogue One merchandise for every individual territory it's sold in (as there is a language barrier in play with LEGO), there's also the possibility that Rogue I is the actual name of the ship. What if the ship that they're showing turns out to play a crucial role in how the Death Star plans are stolen? Perhaps, then, the film could have an aerial/spacefaring component to the actual theft of the plans!
Outside of Rogue One is another thing of interest – the name of the line of LEGO aside from the Prequel Trilogy/Original Trilogy, The Force Awakens, and Rebels. It's called The Freemaker Adventures. If I had to guess, this line will likely tie into another LEGO Star Wars show – and it's probably the line that those two mysterious sets of brand-new ships correspond to.
Grant has been a fan of Star Wars for as long as he can remember, having seen every movie on the big screen. When he's not hard at work with his college studies, he keeps himself busy by reporting on all kinds of Star Wars news for SWNN and general movie news on the sister site, Movie News Net. He served as a frequent commentator on SWNN's The Resistance Broadcast.