Stellan Skarsgard and Kyle Soller Have Been Cast in the Untitled Cassian Andor Disney Plus Series
Production for the upcoming untitled Cassian Andor Disney Plus series might be on hold due to the global Covid-19 pandemic, but that hasn't stopped the casting department from locking down actors for the series. Stellan Skarsgard and Kyle Soller have reportedly joined the cast of the next live-action Star Wars series.
According to an exclusive by Variety, the Cassian Andor series has added both actors to the cast in unknown roles. Fans are likely familiar with Skarsgard, as the veteran Swedish actor is known for roles in Good Will Hunting, the Pirates of the Carribean films, Avengers, and recently won a Golden Globe for his performance in HBO's Chernobyl. He will also be in the upcoming Dune remake.
Kyle Soller is relatively unknown, having a small role in the 2014 David Ayer war film Fury and recently can be seen in the HBO film Brexit. Depending on the role, this could be a breakthrough for Soller's career.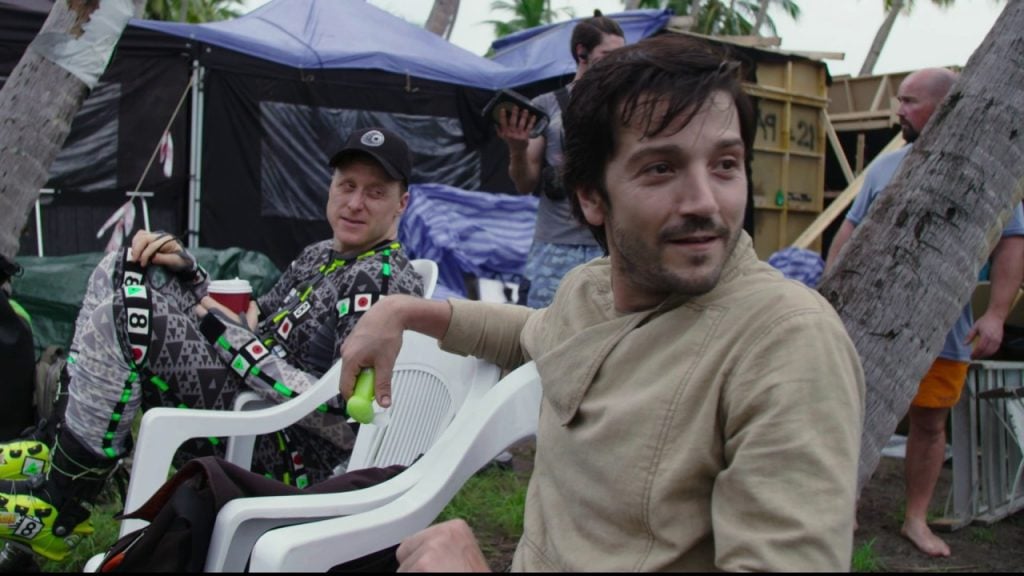 The Cassian Andor series was six-weeks into pre-production in the UK before that was shutdown due to the Covid-19 pandemic. Rogue One savior Tony Gilroy was brought back to re-write the pilot for the series which was initially believed to debut in 2021, though the production and timeline of the series has gotten hazier over time.
The untitled Cassian Andor/Rogue One spinoff series will be available exclusively on Disney Plus. We will continue to keep you up to date with any and all news about the series.
SOURCE: Variety
John Hoey is the Lead Editor and Senior Writer for Star Wars News Net and the host of The Resistance Broadcast podcast
"For my ally is the Force, and a powerful ally it is."