Mark Hamill Praises the 'Star Wars' Prequels in J. W. Rinzler's Final Book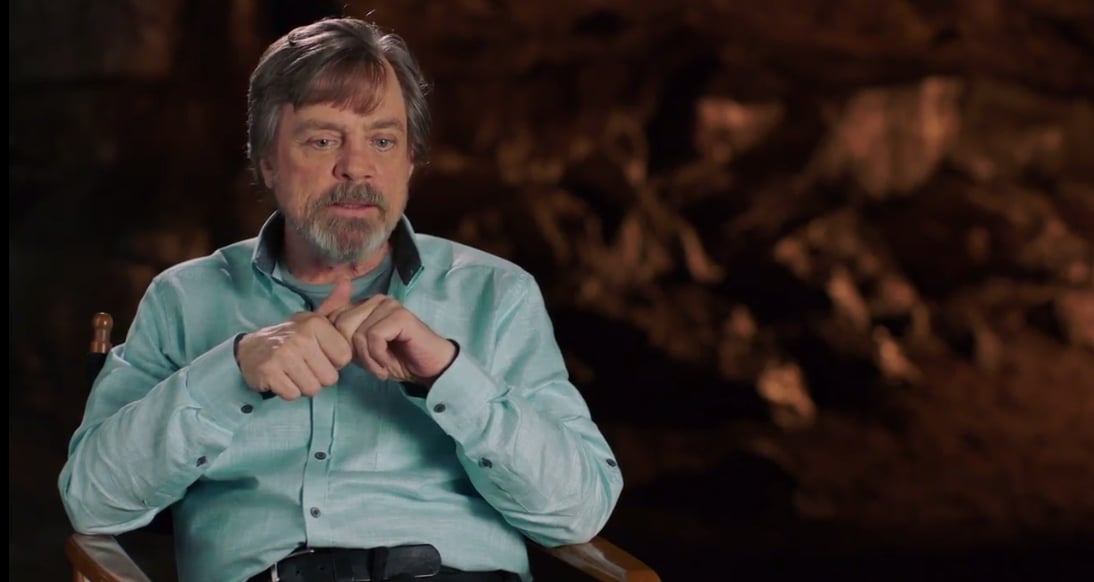 J. W. Rinzler passed away earlier this year after losing his battle with pancreatic cancer, but his work will live on forever. Rinzler, a film historian who published several books on the making of Star Wars, had one last gift to offer. His final book, titled Howard Kazanjian: A Producer's Life, was released earlier this month, and contains a wonderful quote from Luke Skywalker himself about the Star Wars prequels.
Mark Hamill, who is considered an ambassador of the franchise and a living representation of the positivity and joy it brings to audiences around the world, declared himself a fan of the prequels in the book. He said (via IndieWire):
"I was impressed the prequels had their own identity. They were criticized because they were exposition-heavy and more cerebral and probably, like he said back in 1976, they weren't as commercial. It's a darker story. But in the age of social media, people's voices are amplified, and I'm shocked at how brutal they can be, not just in the case of 'Star Wars' films, but across the board."
If nothing else, we know Mark Hamill is someone who tells the truth, given his comments on the path Lucasfilm took with the sequel trilogy, and his character in particular. It is always nice to hear one of the stars of the franchise be a fan and enjoy what they see. Rinzler's book is a biography of producer Howard Kazanjian, who worked on Lucasfilm classics The Empire Strikes Back, Raiders of the Lost Ark, and Return of the Jedi, and whose career in film spans over 50 years.
Make sure to check out our tribute to J. W. Rinzler here, and to honor J.W. Rinzler, at his family's request for remembrances going forward, please make a donation to the Pancreatic Cancer Action Network.
LINK TO DONATE: http://pancan.org
JW RINZLER BOOKS: http://jwrinzler.com
Miguel Fernández is a Spanish student that has movies as his second passion in life. His favorite movie of all time is The Lord of the Rings, but he is also a huge Star Wars fan. However, fantasy movies are not his only cup of tea, as movies from Scorsese, Fincher, Kubrick or Hitchcock have been an obsession for him since he started to understand the language of filmmaking. He is that guy who will watch a black and white movie, just because it is in black and white.