Steven Spielberg thinks Star Wars: The Force Awakens may be the "Biggest Movie Ever"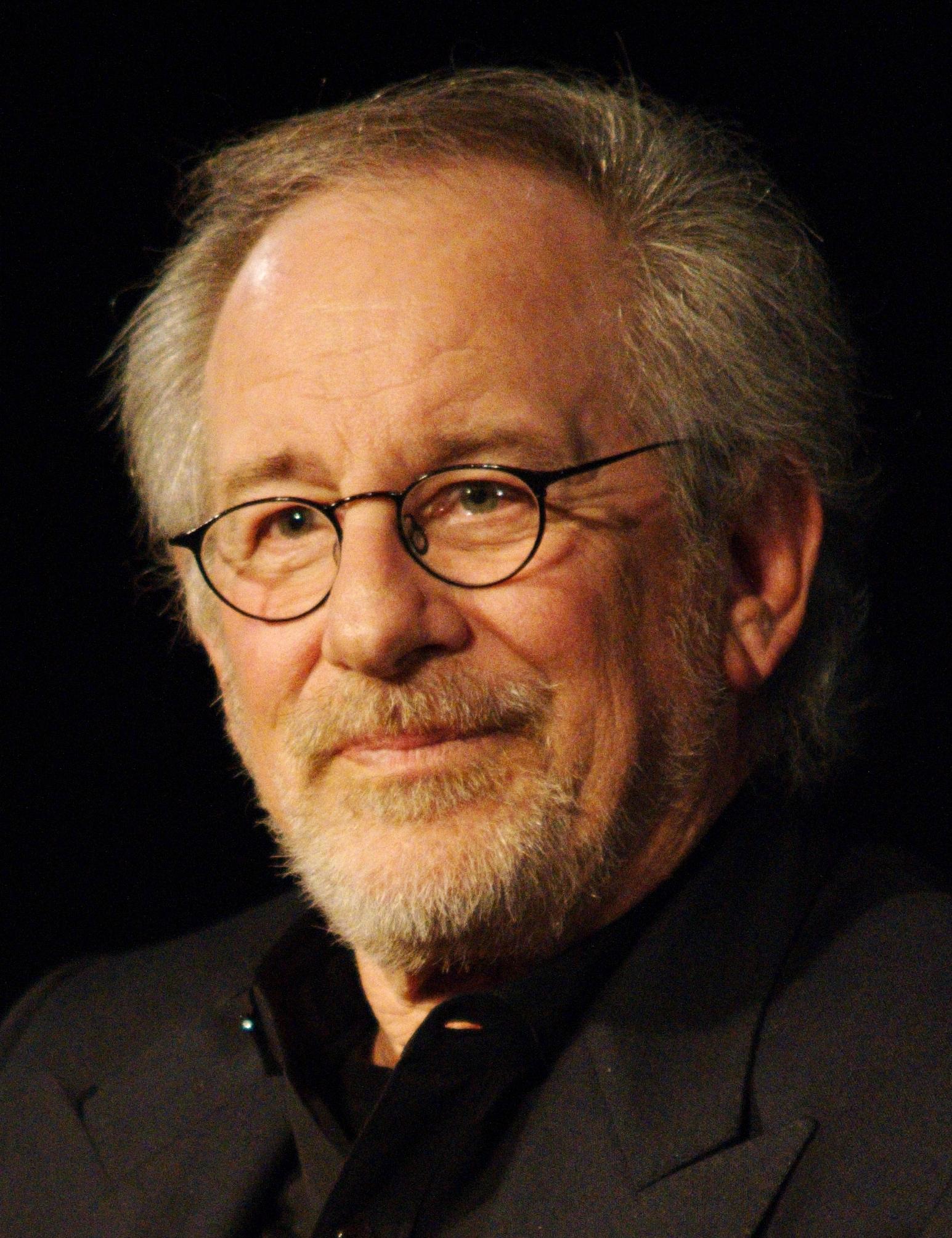 As we reported last week here, Daisy Ridley confirmed that Steven Spielberg has already seen Star Wars: The Force Awakens three times.  But we had yet to hear him comment on it in any way.  Well, the French website RTL (via SlashFilm)got a chance to grab a comment from the director while he was doing press for the French release of Bridge of Spies.
RTL initially asked Spielberg if he'd ever consider directing a Star Wars movie, something that he has long been connected with but has never come to fruition.
I'm a true fan of Star Wars, but I have always felt it was not in my stars to ever direct one. But it was in my stars to admire and attend and see each one numerous times.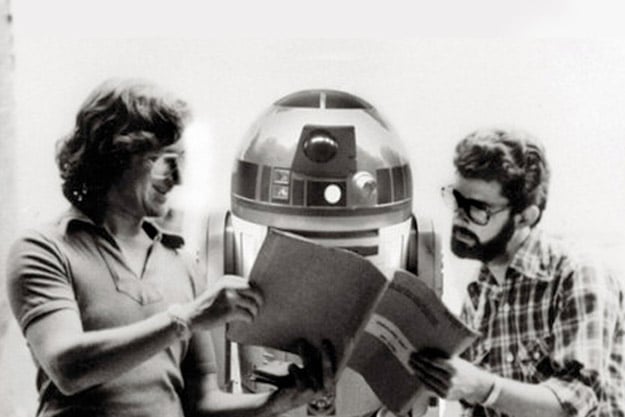 This is the same answer he has always given on this topic.  Star Wars belonged to his friend George, and he has always balked at the idea of stepping in.  Spielberg did also add one interesting comment though.
And I think this new Star Wars could be the biggest movie ever.
Now, Spielberg is not exactly known for undermining others' films when discussing them in venues like this.  So, there is no way to say if he was just being political or if he actually believes it, but the director of some of the biggest blockbusters of all time saying that The Force Awakens could surpass all others at the box office is some very strong praise.  This doesn't say anything about about the quality of the movie of course, but it does seem to indicate that Spielberg saw a film that he thinnks will appear to all audiences.  A movie that won't disappoint the audience and will drive the sort of fan enthusiasm needed to break box office records.  So, even if he isn't saying the movie is great, he does seem to say it will be great fun.  Which is a start.