Update! Star Wars: Episode VIII New Female Lead Shortlist Revealed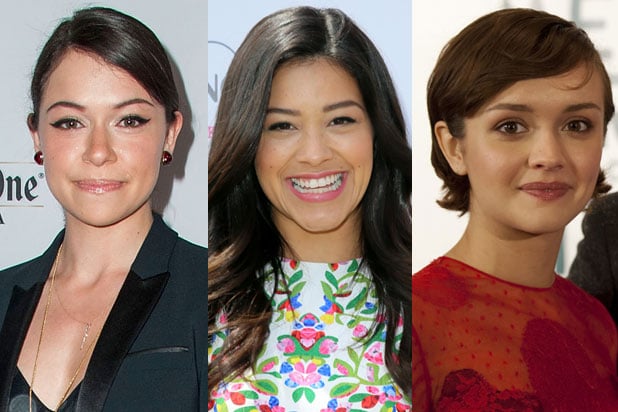 The Wrap is reporting tonight that they have pinned down at least part of the shortlist for the new female lead currently being cast for Rian Johnson's Episode VIII. Among the list of rumored actresses are Gina Rodriguez of "Jane the Virgin", Tatiana Maslany from "Orphan Black", and Olivia Cooke fresh off the recently released "Me and Earl and the Dying Girl". Maslany, you will remember, was rumored to be a finalist for the part that eventually went to Felicity Jones for Rogue One.
September 1, 2015
The report from the Wrap specifies that its sources say that we are still early in the casting process, but it is believed that these three actresses are being prepped for chemistry tests with John Boyega. If true, that would indicate significant shared screen time for the two characters in the upcoming Episode VIII. That, in addition to the rumors last week implying that this character could have a relation to Han Solo, really sets those speculation gears in motion when it comes to the plot and characters of the middle chapter of the sequel trilogy.
Between this report, the anticipated upcoming filming on Skellig Michael and the expected casting of Benicio Del Toro, it seems that things are heating up on the news front for the ongoing saga. For the complete story, head to The Wrap.
UPDATE!
Da7e over at Latino Review is reporting that the short list is a bit longer than originally reported.  Added to the list above, Da7e says that Jupiter Ascending and Belle actress Gugu Mbatha-Raw is also in contention for a role in Episode VIII.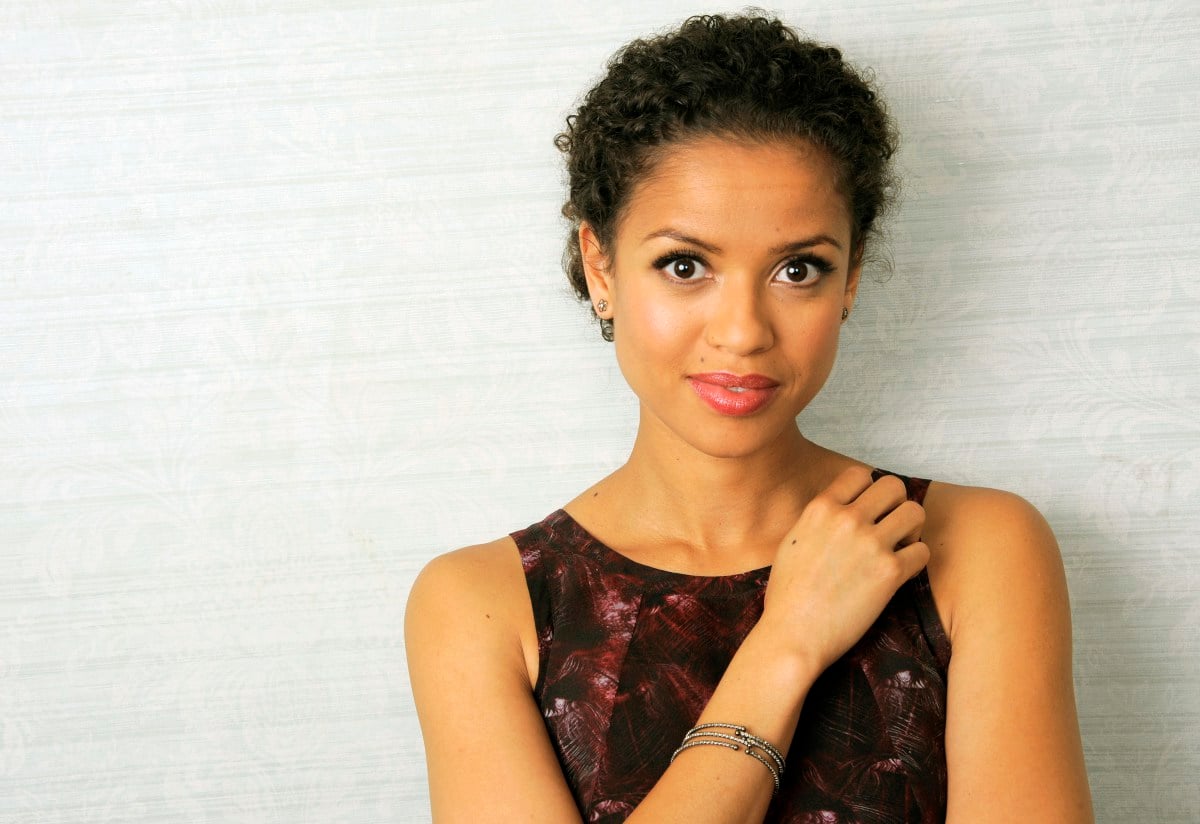 Mbatha-Raw joins Maslany, Cooke, and Rodriguez in the competition for not just one, but apparently two substantial roles in Episode VIII that share the same shortlist of actresses.  What the roles are is still unknown, and previous reports of one of these roles being Han Solo's daughter have not gained any traction since the initial story broke.  But it stands to reason that we will be seeing one or possibly two of these four actresses playing an important part in the trilogy as it takes its next step with Rian Johnson's Episode VIII.