New Writer Added to Rogue One: A Star Wars Story for additional rewrites.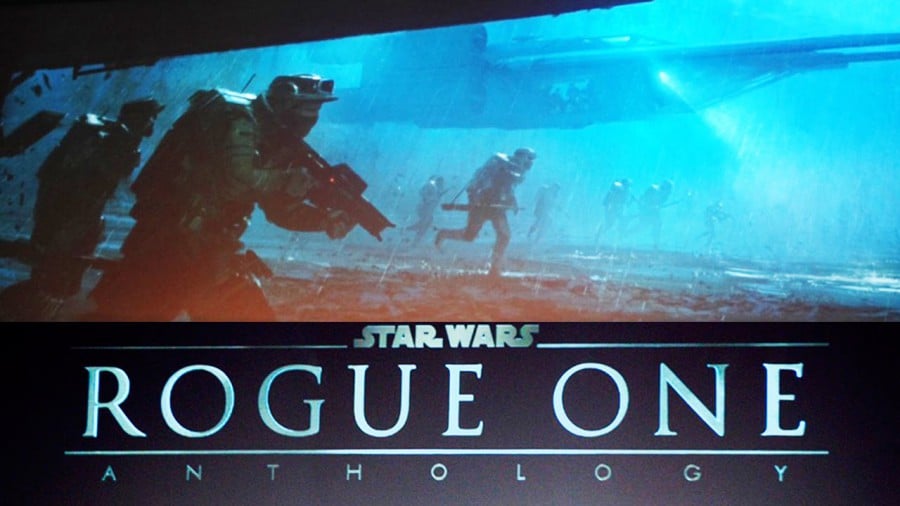 As we approach that final trench run towards the impending release of The Force Awakens, eyes are now starting to turn towards the next Star Wars film on the horizon, Rogue One. Some of those eyes, in the form of Latino Review, have discovered another interesting change on the writing team for the first "Star Wars Story".
When pre-production was first launched for Rogue One, The Book of Eli writer Gary Whitta was tapped to pen the screenplay. After turning in his finished draft, Chris Weitz of the recent live action Cinderella was brought in to finish it off.  Now, it seems that they've brought in Mission Impossible: Rogue Nation writer, Christopher McQuarrie for a two week polish on the final script.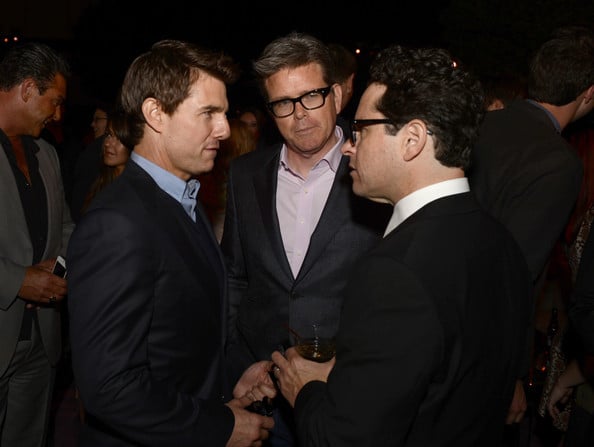 Latino Review didn't have details on exactly when McQuarrie was brought in, but being that he is known for action movies with a bit of a heist undertone such as The Usual Suspects and The Edge of Tomorrow, his involvement makes sense.
Rogue One is slated to be released December 16, 2016.
Source: Latino Review