Composer Michael Giacchino Talks About Working On His New 'Rogue One' Score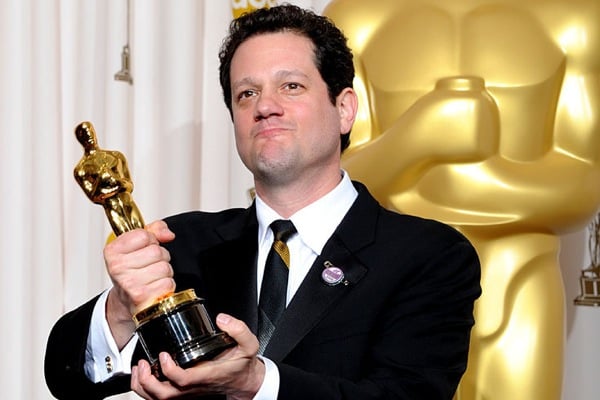 Composer Michael Giacchino, who is currently in the middle of scoring 'Rogue One: A Star Wars Story' takes time out to talk about what he's most excited for fans to hear. Read on for more!
We're just a few weeks away from the release of a brand new Star Wars movie, and Oscar-winning composer Michael Giacchino says he's been working overtime to complete one of the biggest jobs of his career.
In a recent chat with The Hollywood Reporter, the composer, who has scored several major blockbusters, including: Mission: Impossible III, Jurassic World and the recent Star Trek film spoke about the stress of scoring a Star Wars film, shared his thoughts on Felicity Jones' Jyn Erso character and revealed his biggest indirect musical teacher.
"It is a little stressful but it is a lot of fun,"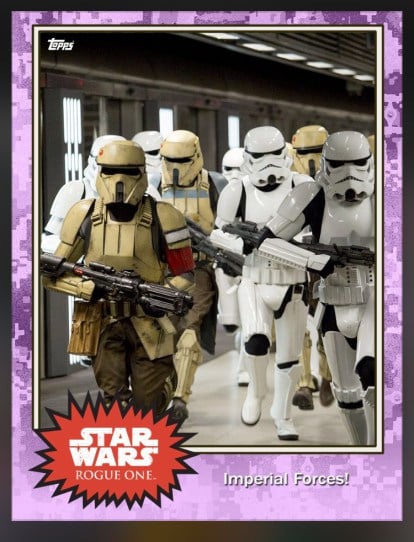 Giacchino who will become the first composer to work on a Star Wars movie other than the film series' icon, John Williams, says that he even worked on his own birthday.
"I didn't want to go to work that day, but I had to because our schedule was so tight," said Giacchino. "So I go and sit down and turn on the screen to work and all of these Stormtroopers are running around and I thought to myself, 'All right this is not a bad birthday.'"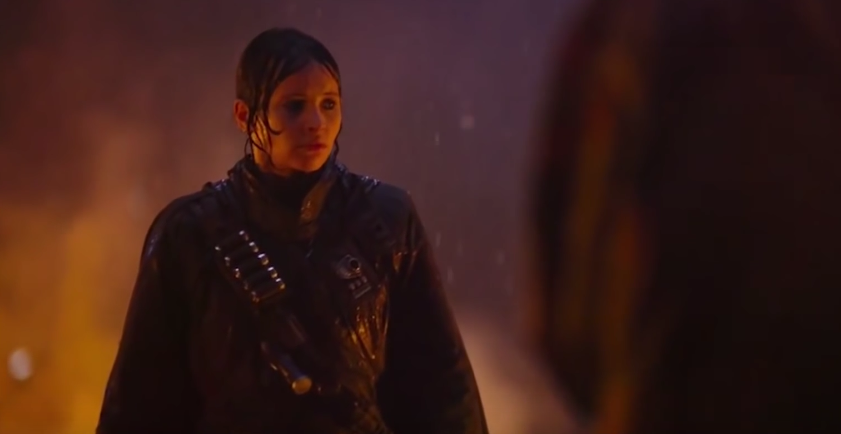 The composer also said he loves Felicity Jones' character Jyn Erso and can't wait the fans to hear her theme.
"I love the main character. I love Jyn and what they have done with her."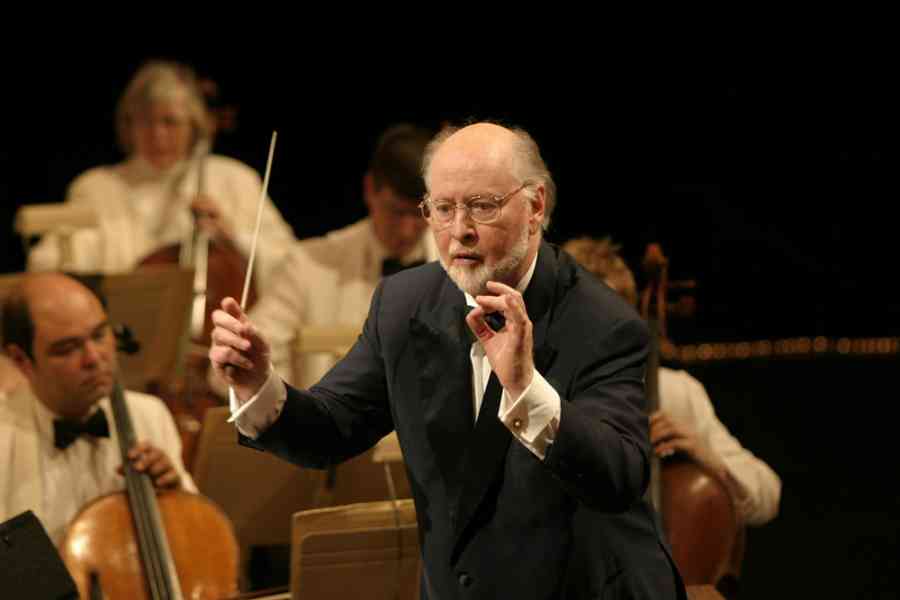 Giacchino mentioned that legendary composer John Williams' indirect teachings has had a monumental impact on the development of his musical career.
"John and I have known each other for a while and he's always been a great giver of wisdom" He said. "He is a great teacher, even when he is not directly teaching you. Growing up listening to him — he was one of my biggest indirect teachers. Working on this films I am constantly reminded that it was Star Wars that pushed me in this direction."
Check back for more Star Wars: Rogue One news here at SWNN.
May the Force be with us!