The Resistance Broadcast – How Can Rian Johnson Make Star Wars Fresh Yet Familiar?
The Resistance Broadcast is joined once again by our guests the Black Series Rebels to discuss the future of Star Wars. We talk about Rian Johnson's view on the future of the franchise, what we are looking for, mild speculation, but mainly the importance of Star Wars moving forward and not relying on the crutch of full nostalgia!
On this transmission of The Resistance Broadcast: John Hoey, James Baney, Lacey Gilleran, and our special guests @BlkSeriesRebels!
Subscribe to us here on iTunes if YouTube and Soundcloud aren't your thing!
Is The Force With You…
on Luke Skywalker NOT returning as a Force Ghost in Episode IX?
J.J. Abrams flipping the script and having Rey's parents turn out to be significant people in the Star Wars saga?
that Solo: A Star Wars Story will be lowest grossing Star Wars film under the Disney ownership to date?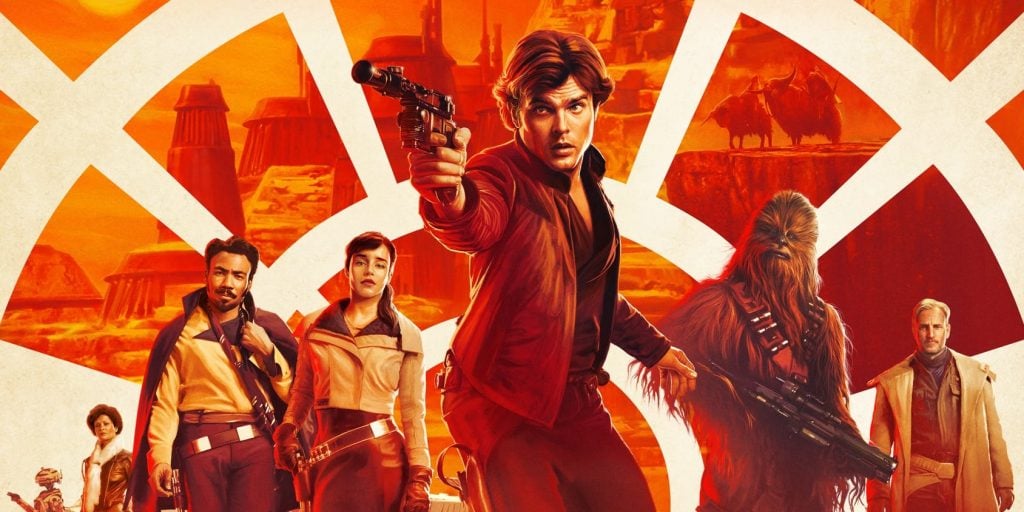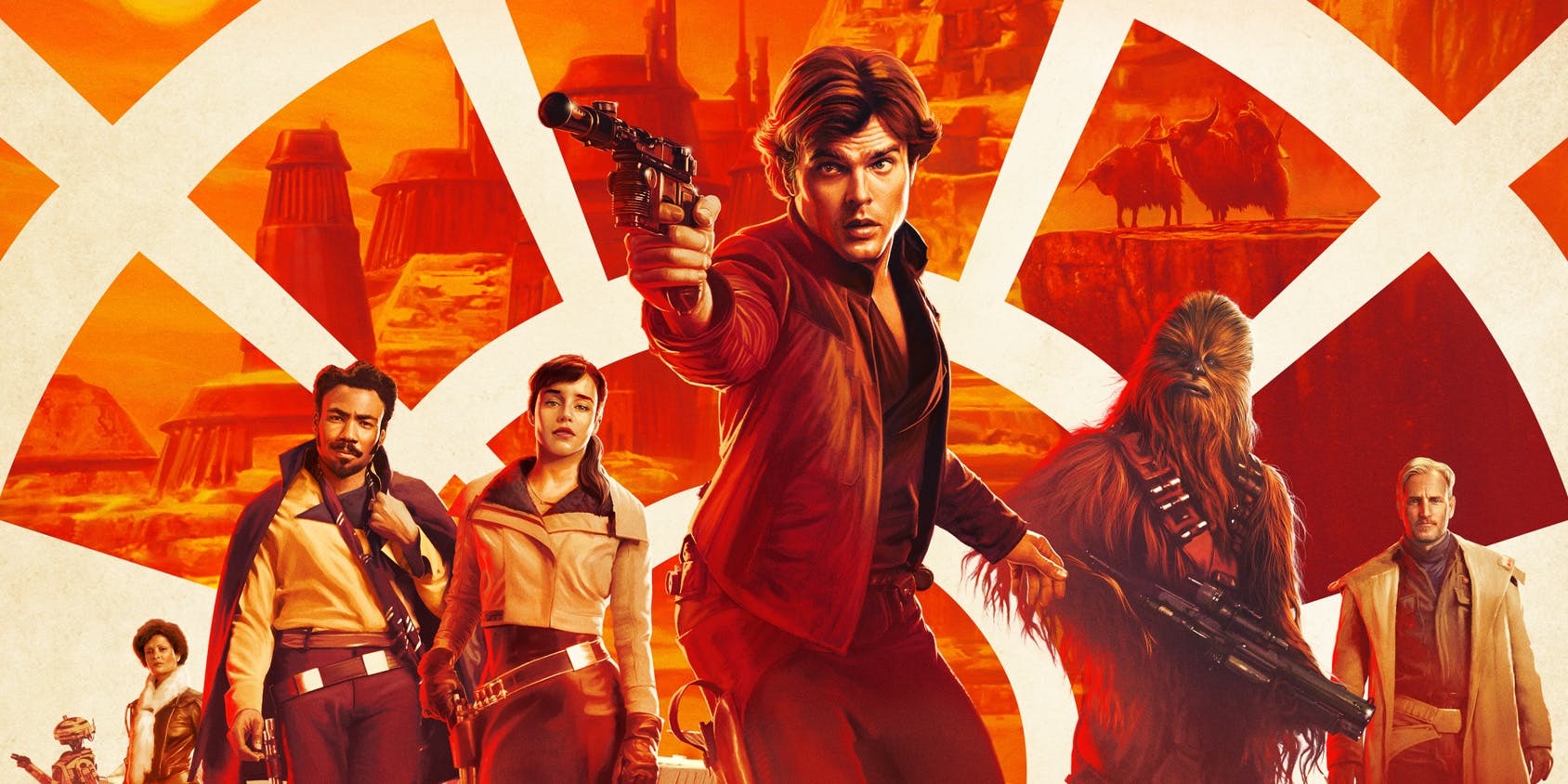 Rian Johnson on the Future of Star Wars: A Star Wars Discussion
Our friends the Black Series Rebels join us to delve into Rian Johnson's thoughts on the future of Star Wars, and how he must balance the foundation of what makes Star Wars what it is, while also innovating and respecting what the franchise stands for, which is the innovative trend setter that made people fall in love with it to begin with 40 years ago! How does Star Wars move forward without relying on the full crutch of nostalgia?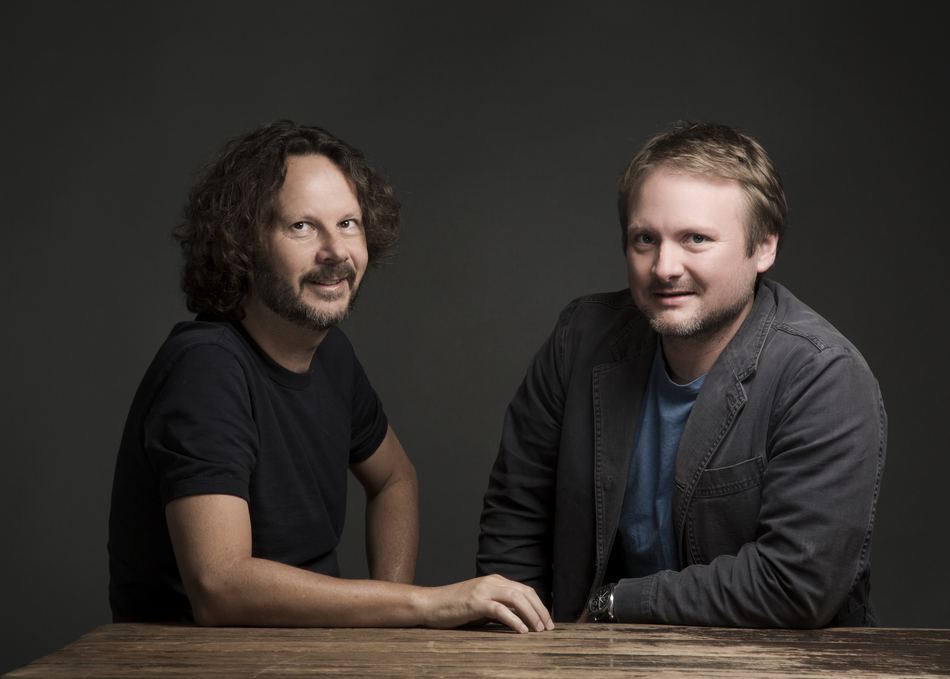 Resistance Expanded Universe
Our special guests Alex Backes and Stephen Ellis, the Black Series Rebels LIVE show! Check out Alex and Steve as they interview great guests, play games, give out prizes, and remind us all that Star Wars should be one thing before anything else: FUN!
If you would like to submit questions to have answered on the show you can tweet at us on our Twitter account @RBatSWNN, message us on the Cantina Forum in the questions and comments thread, or send an email to resistancebroadcast@gmail.com. As always, let us know if you have any episode feedback so we can make sure these episodes get better every week. Your support and comments are highly appreciated! If you send us a question on Twitter, make sure to include #AskTheResistance so we find your questions easily!
Buy a Resistance Broadcast T-shirt, sticker, hoodie, mug, poster here!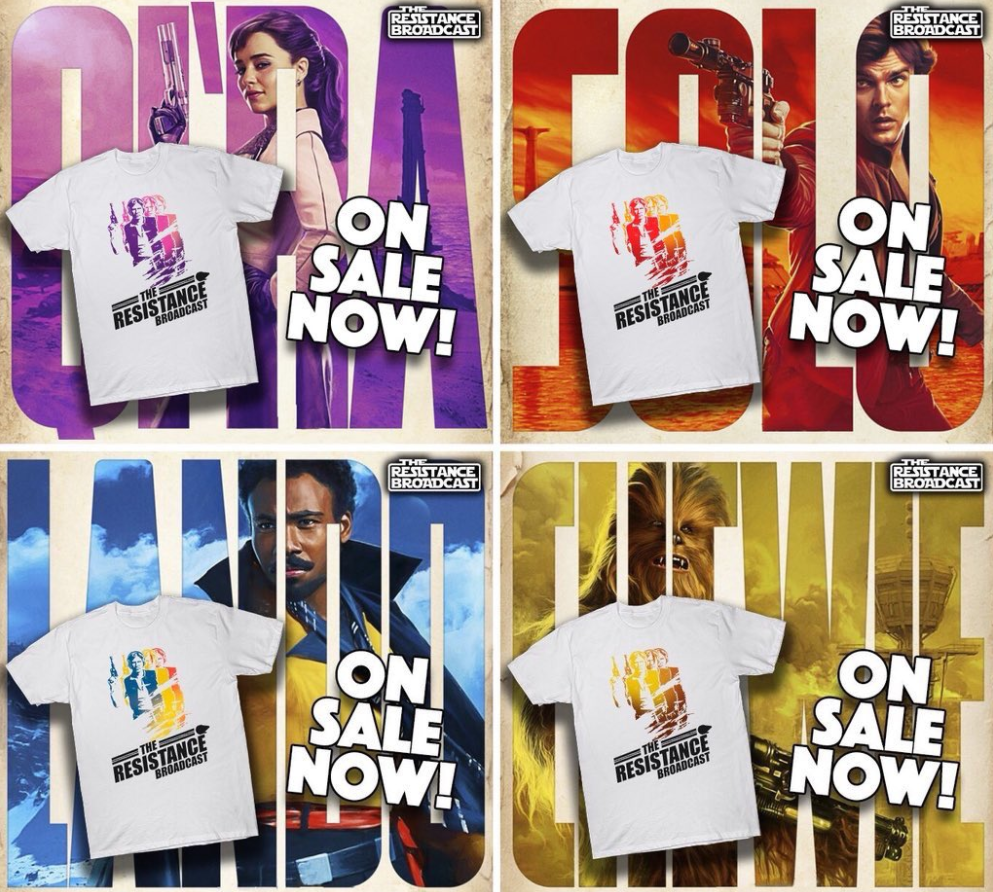 Special thanks to Matt Pasterick for our theme song!
John Hoey is the Lead Editor and Senior Writer for Star Wars News Net and the host of The Resistance Broadcast podcast
"For my ally is the Force, and a powerful ally it is."