Massive Star Wars Toy Unboxing Event Beginning September 3rd!
In celebration of the upcoming Force Friday, Lucasfilm will be leading a first ever global live toy unboxing event on YouTube. Taking place over 18 hours and in 15 cities in 12 countries, online personalities will take to YouTube to unbox new The Force Awakens toys live for the world to stream. The event will begin in Sydney Australia on the morning of September 3rd at 7:45am local time (9/2 5:45pm EDT) and make its way slowly around the globe over the majority of a day.
From Star Wars.com
"Over the course of 18 hours, some of Maker Studios' biggest stars will each be unboxing a new toy from the Star Wars: The Force Awakens product line in a different city around the world and sharing the experience live on YouTube," said Leslie Ferraro, President, Disney Consumer Products. "We've seen tremendous excitement for these new products and can't wait to see the global reaction from the Star Wars fan community."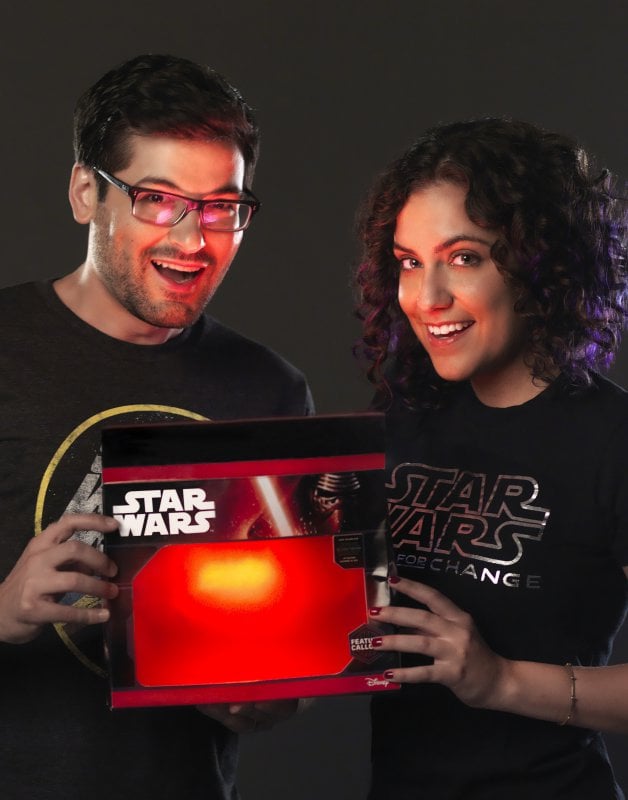 The event will culminate just before midnight EDT in time for the release of the new merchandise to the public. For details on the different personalities, YouTube channels, cities and times included check out the official site.