Adam Driver on Life, Acting, and Star Wars with Esquire Magazine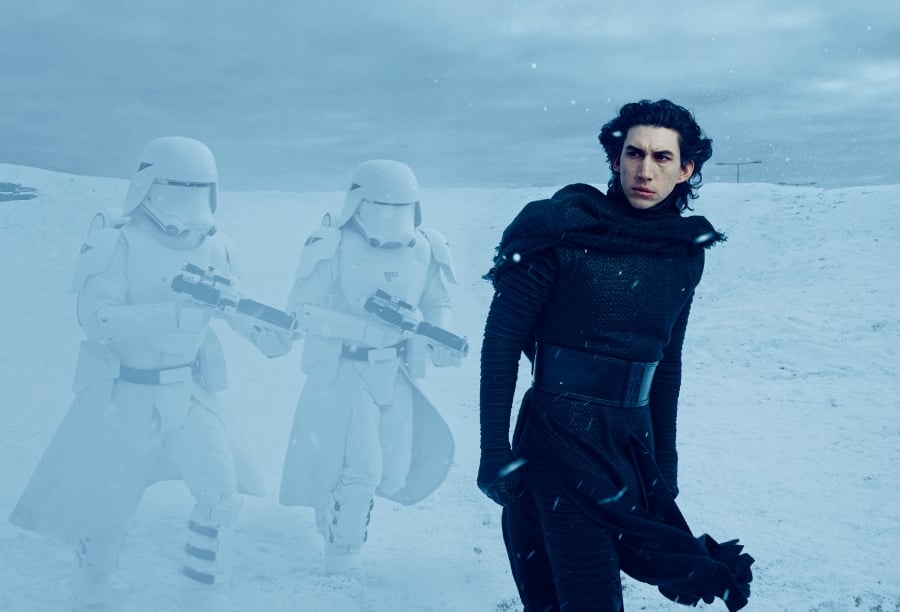 Esquire has an in depth interview with Adam Driver in its September Issue. Although most of the interview stays away from off limits topics like details on the production of The Force Awakens, there are a few interesting Star Wars tidbits in there as well as some fascinating background on Driver's life and career.
On the topic of Star Wars, Driver admitted there was not much he could say without "being shot", but did offer some insight on the pressure of acting in a Star Wars film, working with JJ Abrams, and the complications of being on set with an icon like Chewbacca.
On acting in Star Wars:
"Everyone on set is so good at their job," and, "It was an organic process." And he knows how corny it sounds. He apologises along the way. Here's another: "You get these moments where you realise – wow, you're part of Star Wars, you can't f— up!"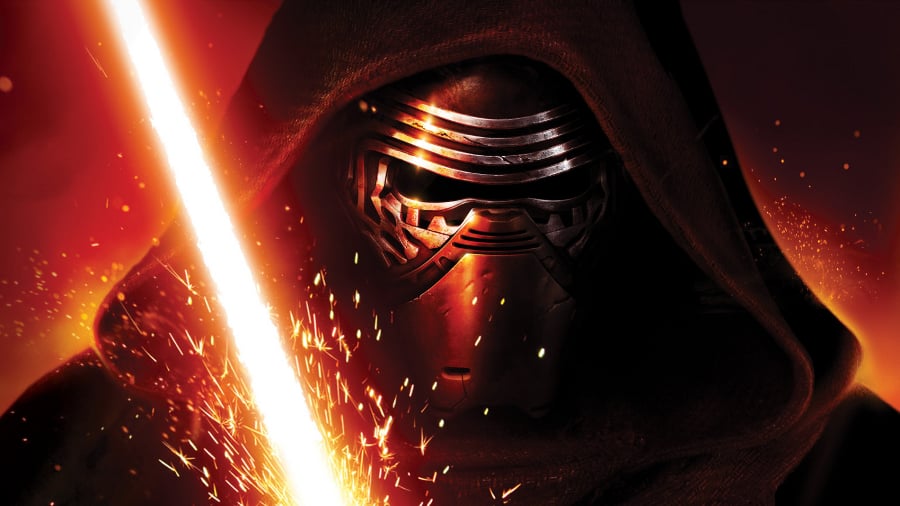 On J.J. Abrams:
"With JJ, it's all about character and story, not special effects," he says. "And we still talk about character now. Whenever I've worked with great directors, it's always that way. You're constantly finding it. Things evolve and change even as you're filming."
On Chewbacca:
"Everyone turns into four-year-olds around Chewie. They all want a hug," he says. "It's like, 'We really got to work. Can someone pull our DP off Chewie?'"
There is much more to the interview as well. Driver discusses his life and career, the impact of his time in the Marines, and his opinions on social media. It's a fascinating read. The full interview can be found HERE.