EA Talks Star Wars Games – Battlefront & Visceral's Project.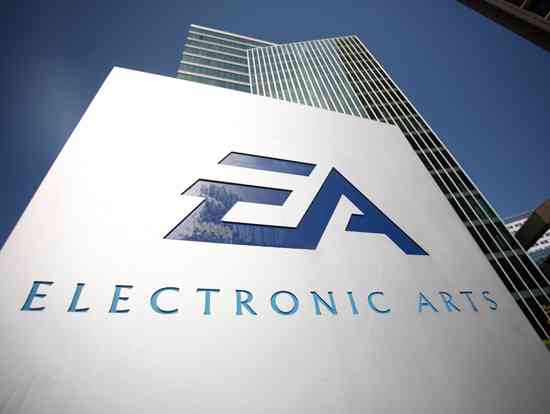 Video game company Electronic Arts took a moment to talk about the slate of Star Wars games coming out in the coming years. They project that Battlefront will do extremely well, and mention that the Visceral Games project is coming along swimmingly.
From DualShockers:
During the quarterly Electronic Arts earnings conference call, CEO Andrew Wilson and Chief Financial Officer Blake Jorgensen provided more information about the publisher's upcoming Star Wars titles.

Wilson explained that Electronic Arts "feels really good" about the Star Wars: Battlefront at the moment: it's made by a "tried and true team" and Frostbite is also a mature engine for this generation of platforms. They feel like they have put in place all the things they need to deliver a great product.

EA had hundreds of people play the game at E3 in the most robust setup they had in recent years for a shooter, and they're looking forward to having tens of thousands of people play it on over 200 demo stations at Gamescom next week.

Speaking of other titles from the Star Wars IP, Jorgensen clarified that that EA did not mention (as the question he responded to implied) that there is a plan for annual major Star Wars releases, but they know that Disney has plans for many Star Wars movies, and EA is going to try to take advantage of the IP coming out of these movies. There will be multiple Star Wars titles down the line both on consoles/PC and mobile. There's "lots to come" on Star Wars, and we'll hear about that in the future.

About the new Star Wars by Visceral Games, Wilson mentioned that as an organization EA is always trying to bring in the best and greatest creative leaders. Jade Raymond and Amy Hennig had a relationship for a really long time and EA has been working with Raymond for some time in order to bring her in.

Raymond isn't only working on Star Wars, but also on another project, and Electronic Arts is "Very Excited" by what she is gonna be able to do on that front. While they can's comment on rumors (like the Star Wars game being open world), EA is excited that Raymond is part of the organization and really looking forward to what she and her team will be able to do.
The writer believes that the Visceral Games project – which is rumored to be about Han Solo – is going to be slated for a 2017 release. Speculation aside, Battlefront will be playable at this year's Gamescom, which runs from August 5-9. We'll be sure to cover whatever information they reveal there.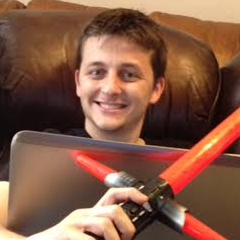 Grant has been a fan of Star Wars for as long as he can remember, having seen every movie on the big screen. When he's not hard at work with his college studies, he keeps himself busy by reporting on all kinds of Star Wars news for SWNN and general movie news on the sister site, Movie News Net. He served as a frequent commentator on SWNN's The Resistance Broadcast.